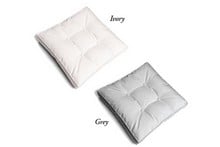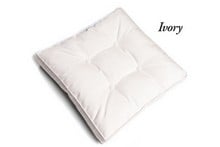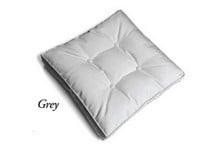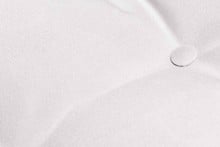 Cushions for Southwold Furniture Chairs & Benches
The cushions are designed to fit our Southwold Furniture Collection Chairs and Benches and are available in either Ivory or Grey to suit your garden setting.
Read More
£5.95 Delivery
Need Convincing?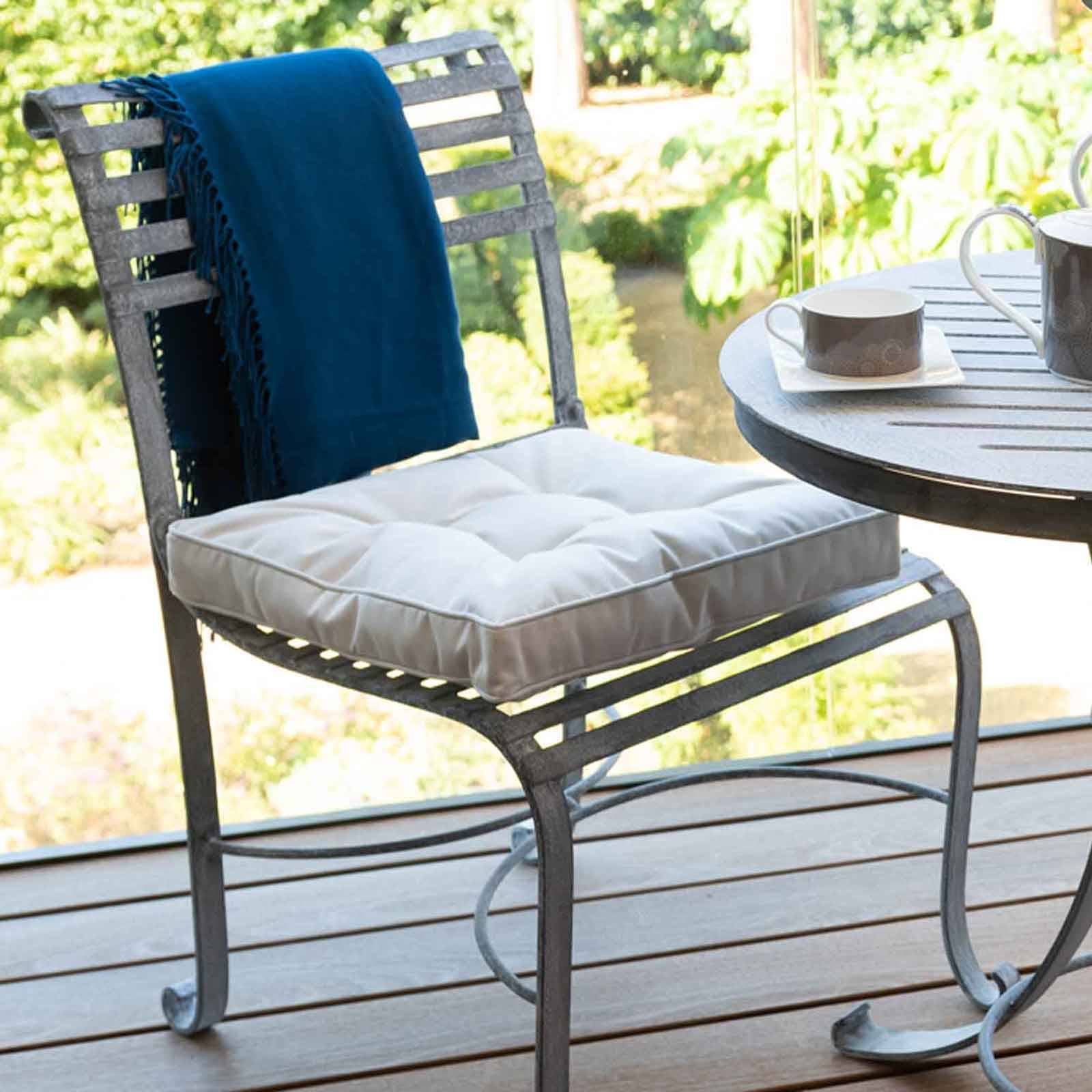 Cushions for Chairs and Benches
The cushions are designed to fit our Southwold Furniture Collection Chairs and Benches and are available in either Ivory or Grey to suit your garden setting.
The cushions can be washed by hand at a cool temperature using hand washing detergent. They need to be allowed to dry fully which can take some time. Machine washing is not advised according to the material manufacturer.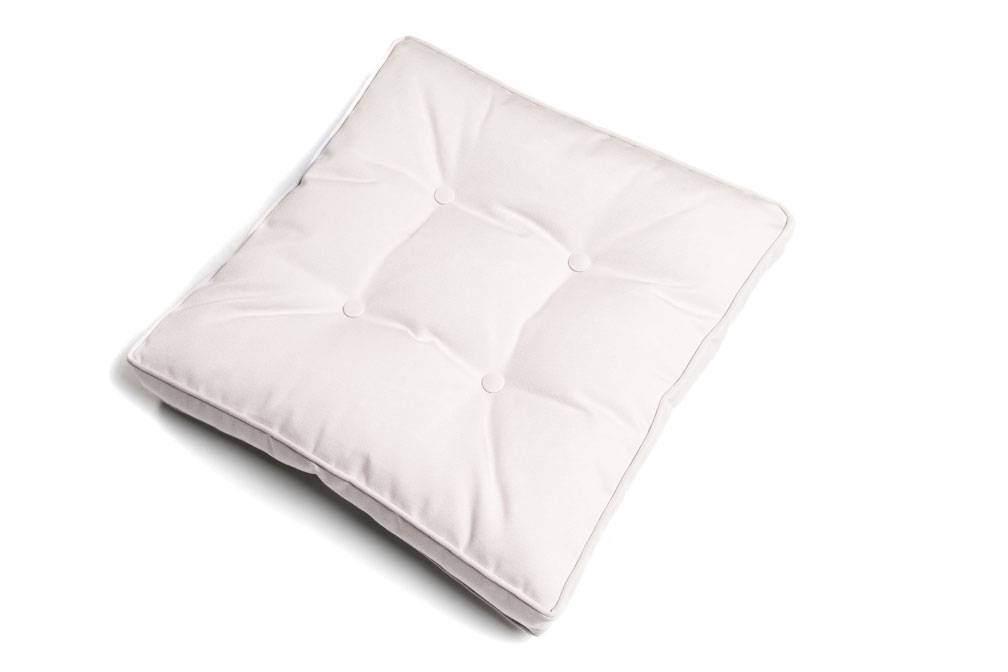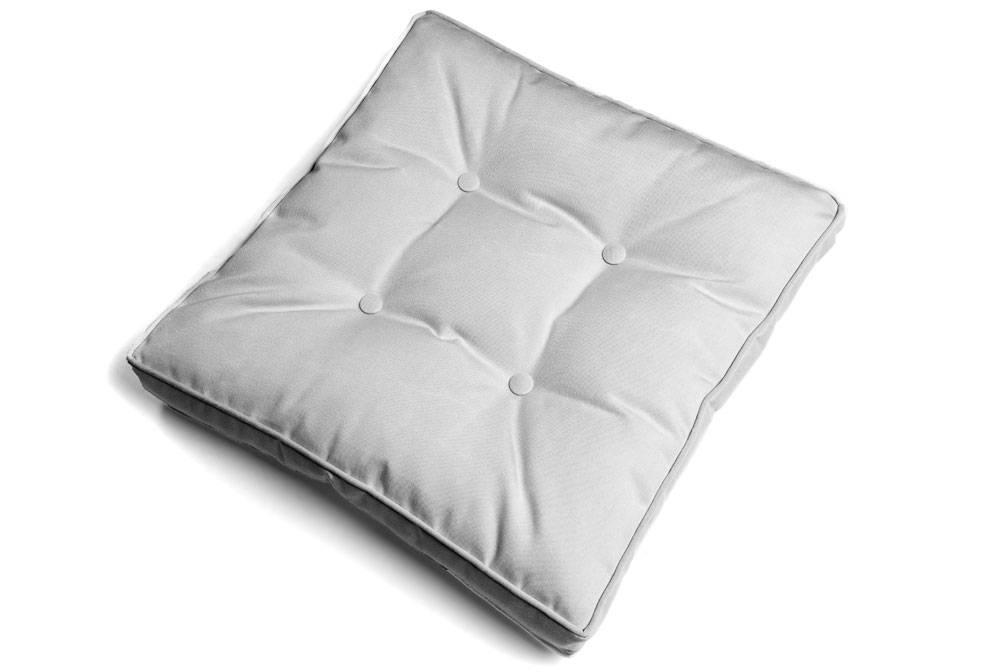 Made with an acrylic canvas
Water resistant
Available in contemporary Silver Grey or more traditional Ivory colour
Cushions measure 47cm x 47cm x 4cm thick
Please Note: Each cushion is for each individual seat on the bench i.e. a 3 seater bench will need 3 cushions
Suitable for all chairs and benches in our Southwold Furniture Collection
Although the cushions are water resistant we do advise to store away during the winter and wet weather