The Harrod Longrow cloche is a must have for the keen gardener. It is a simple and effective way to protect your plants and still looks stylish on your plot. It provides great protection from weather and pests but also helps to warm the soil encouraging growth earlier in the season!🌱
The cloche has a strong steel frame in an attractive lichen green finish with a corrugated PVC covering and it's large enough to house a range of crops from dwarf beans to strawberries.
The cloche has been thoughtfully designed with a handle to make it easy to move and position along with legs to make it simple to push into the ground for extra stability. The strong steel frame is powder coated in an attractive lichen green for a long lasting weatherproof finish. The corrugated PVC cover fits securely onto the frame and each cloche has easy to operate vents at the ends to control air circulation.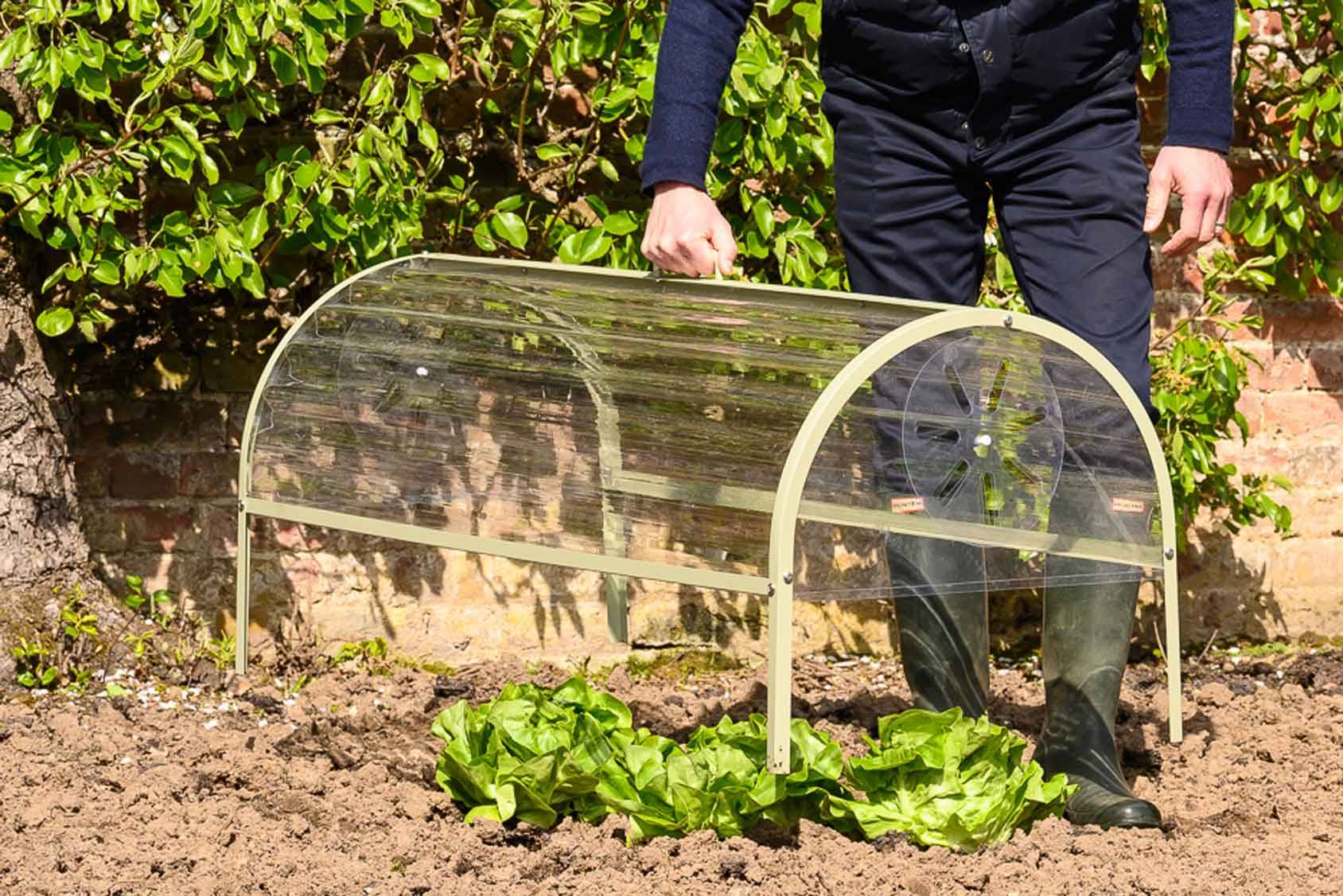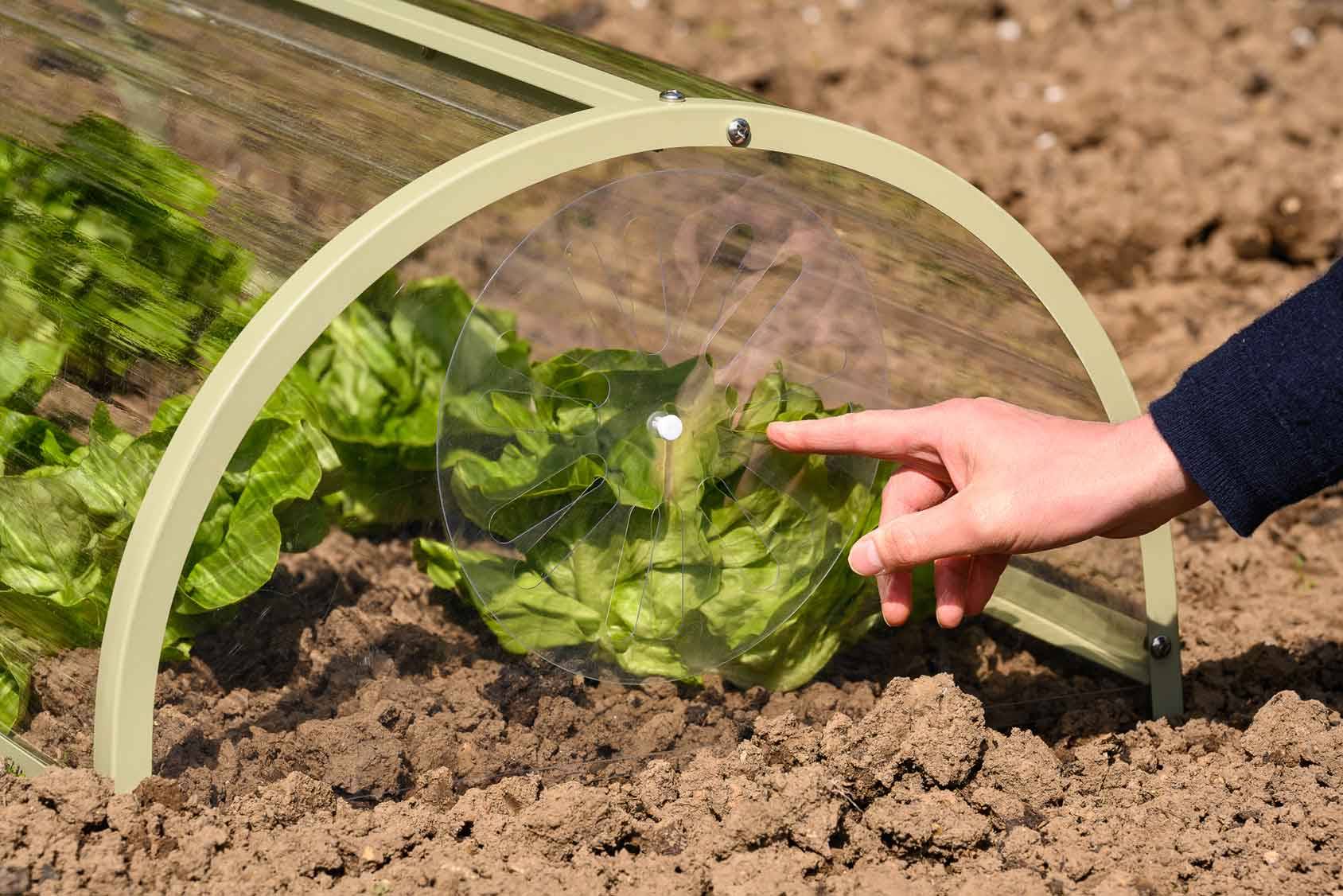 Here's how you can be in with the chance of winning one for your garden...
🌱 Enter your details below for the chance of win 1 of 5 Harrod Longrow Cloche's!
🌱 Entries close on Wednesday 24th May and the winners will be contacted shortly afterwards
🌱 Entries must be UK residents only due to shipping, T&C's apply