Hello flower friends! Let me introduce myself first, I'm Nicole Laird, Harrod Horticultural's latest guest blogger and I'll be here giving regular updates about what's happening on my allotment. My plot is a bit different from your average allotment because it's nearly entirely dedicated to growing cut flowers! There's still a few veggies on there but I'm all about the blooms!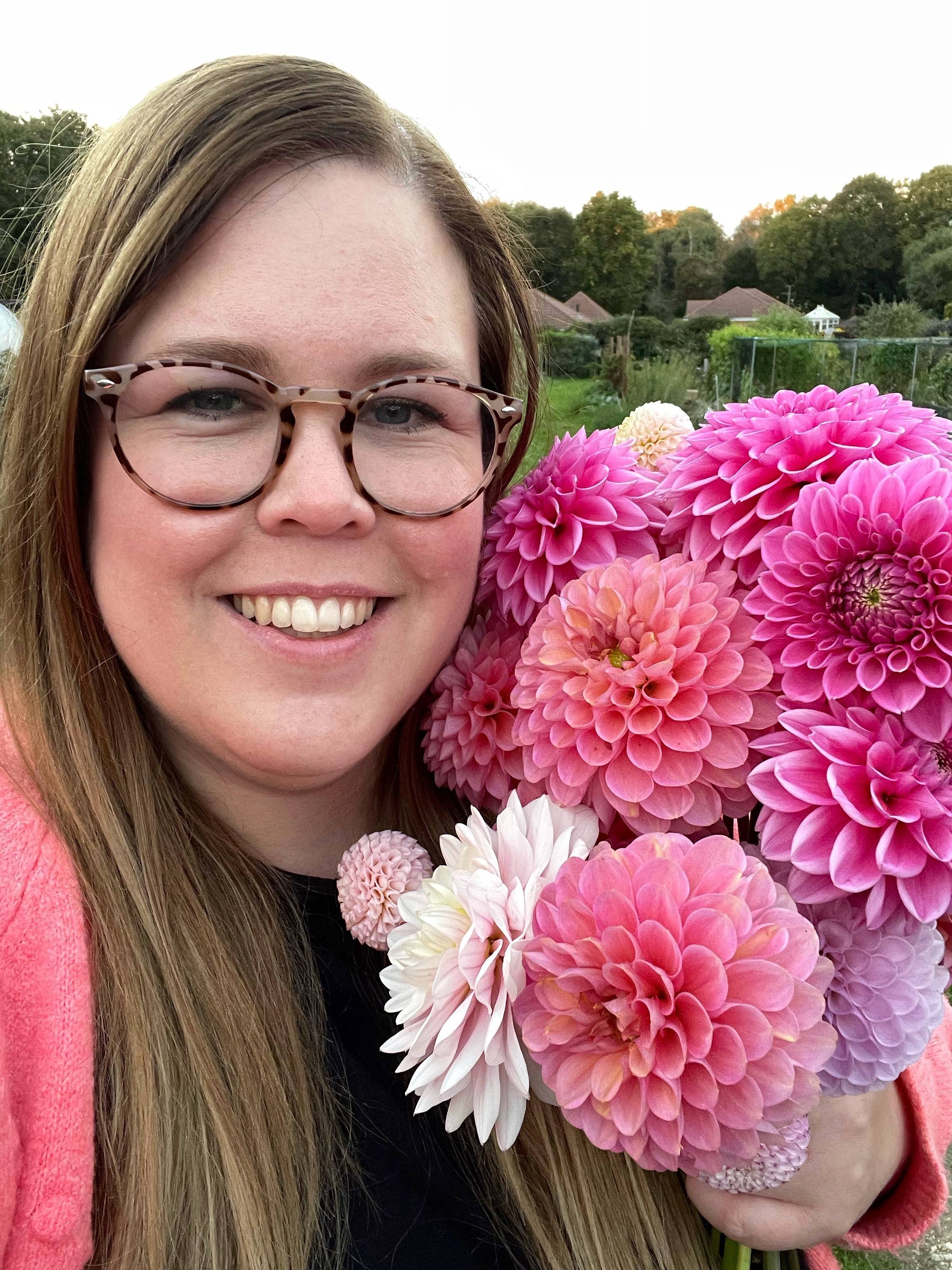 Here in Peterborough where I'm based, it's the start of March and we are fast heading into spring which is a really busy time for allotmenteers. Everything is starting to come back alive, including the weeds and it's time to get cracking with preparing your space ready for the coming season. Like many plot holders, my space is very annual, with not many perennials so I often use the downtime of winter as a chance to evaluate what has worked and if I want to make any changes to the space, including what I grew.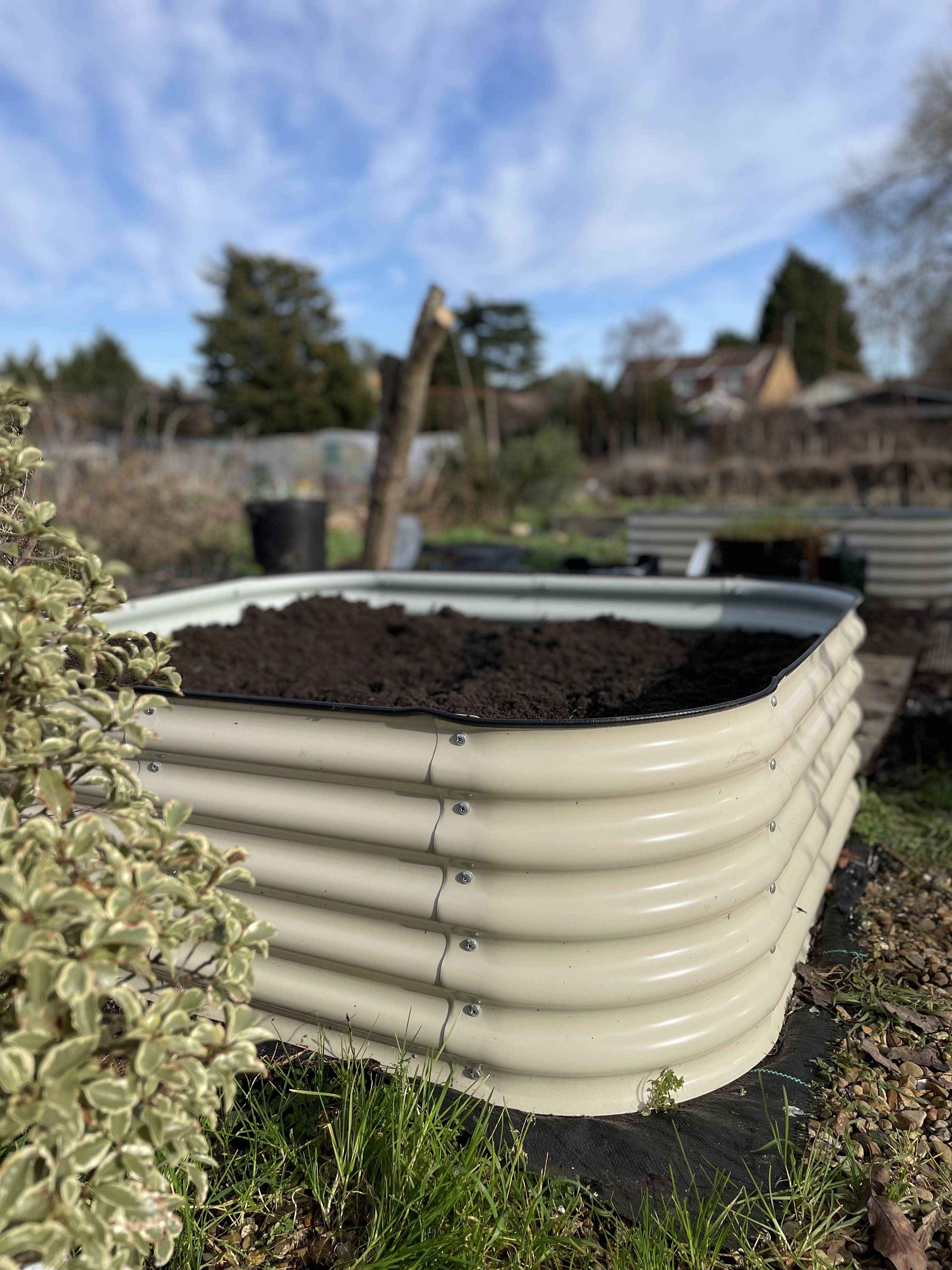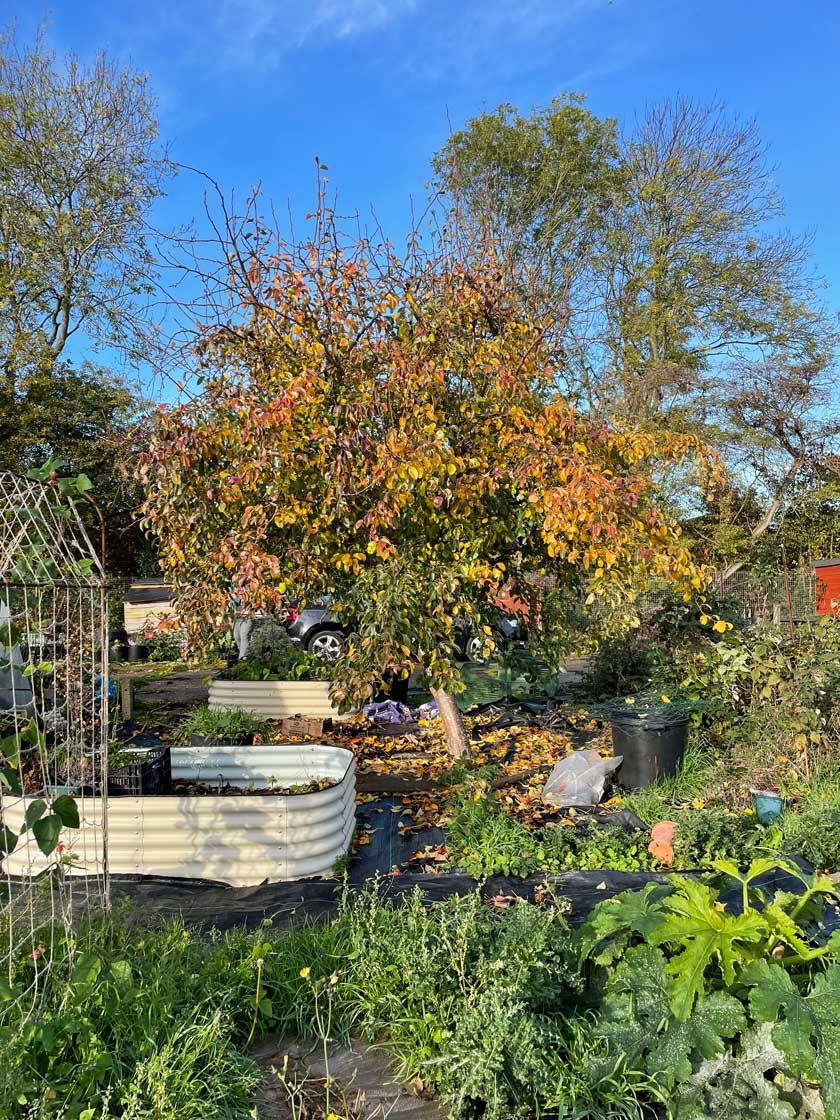 Over the winter, we decided to remove a large pear tree from the plot. I say "we" because my husband Tom shares the space with me although he'll claim just to be "the labourer", he does benefit from the harvests! Although it was sad to lose an established tree, removing it has opened up a massive new growing space for us because there's no longer a shady patch where things struggle to grow.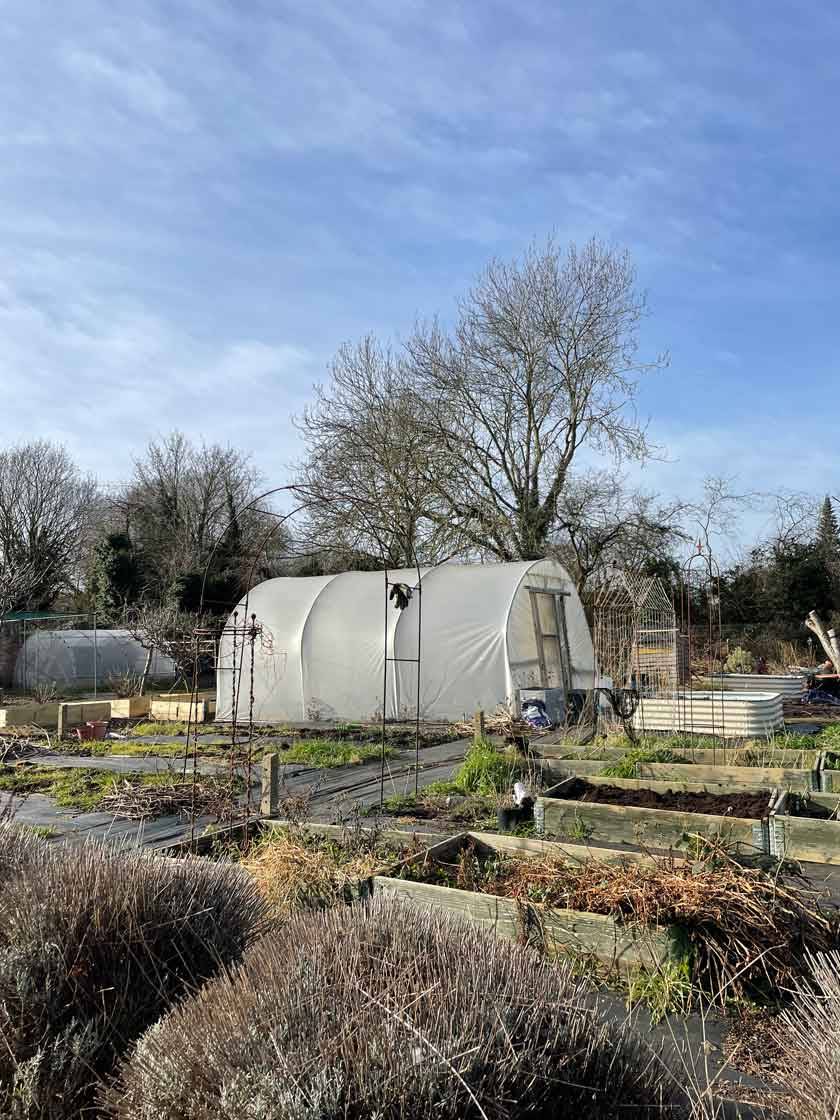 Unfortunately it was too difficult to remove the whole tree, roots and all, so we've used the 4-in-1 Modular Metal Beds to create an above ground space with fresh soil. They've been an absolute dream because we've been able to fit them to the space we've got and I'm looking forward to growing lots in them this coming season.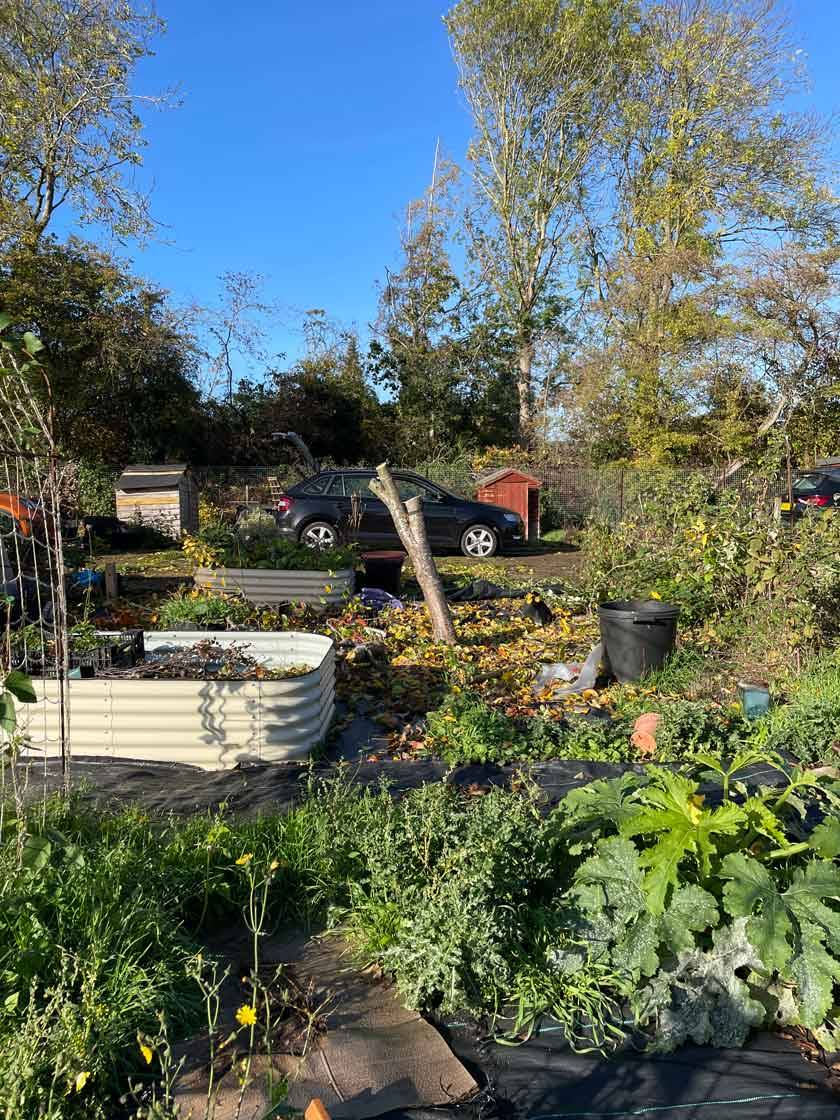 When choosing what flowers to grow, I try to follow a basic plan to have a "queen" or focus flower for each season like tulips and ranunculus in spring, then roses followed by dahlias in the late summer and autumn. Then I try to have a spike flower like Veronica, snapdragons or the clary sage, a round shape like a poppy, cosmos or Orlaya grandiflora, and some foliage, eucalyptus is my favourite but I also love pittosporum and herbs like rosemary and mint as well as statice. If you're thinking about what to sow for your own cut flower patch, then this is a good beginner way to think about it! When trying to decide how much of each, lots of growers recommend planting in thirds: a third of your focal flowers, then a third fillers (your non-focal blooms) and lastly a third foliage. These are just suggestions though, I'm all about the pretty flowers so I definitely don't have this much foliage and I find once the dahlias arrive they do enough talking for themselves not to need much else!
I hope you enjoyed reading my first blog and I'll be back again soon to talk a bit more about how I'm preparing the rest of my growing space ready for planting seedlings out! In particular I'll be focusing on sweet peas so if you haven't sown any seeds and want to join in then it's your last call to sow some seeds!
If you want to catch up with me in real-time, please follow me on Instagram @nicoleatcherrygarden and I'll see you back here soon!
Happy growing!
Nicole 🌸
View this post on Instagram