Here at Stephanie's Kitchen Garden this week we will be planting our Christmas dinner. Our parsnips and sprouts have been growing since February and are looking very promising. We have also frozen some peas and runner beans to join them on our Christmas plate.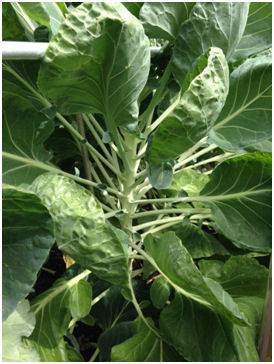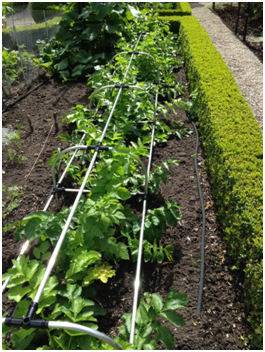 To add the final touches to our yuletide fayre, we are now sowing carrots which we aim to be picking in December. We will be sowing some in large pots to be brought into the greenhouse later in the year, and we will also be sowing some into our mangers, which will have covers on once the weather turns cooler.
The final addition will be the potatoes. These are being planted into potato sacks and will again be moved into the greenhouse when the weather turns cold, and should be ready to crop in time for Christmas day.
How lovely it will be to boast a Christmas lunch that is totally home grown!
Merry Christmas!