Verbena bonariensis
£9.95 P&P
Verbena Bonariensis is a hardy, clump-forming herbaceous perennial with violet-purple flowers on tall growing stems which reach heights of up to 2m.
Read More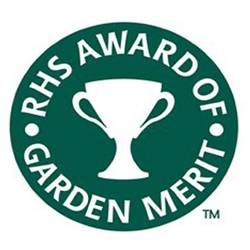 Verbena Bonariensis is a hardy, clump-forming herbaceous perennial with violet-purple flowers on tall growing stems which reach heights of up to 2m.
Originating from South America this attractive verbena variety has rough, branching stems bearing a few oblong-lance-shaped, wrinkled leaves to 13cm (5in) long with toothed margins. Produces flowers 6mm (¼in) across in flat heads to 5cm (2in) across from midsummer to autumn.
Buy single plants of SAVE with packs of 3 plants!
Verbena Bonariensis - Hardy, herbaceous perennial
Produces violet-purple flowers from July to October
RHS Award of Garden Merit
Originates from South America
Hardy plant - can withstand temperatures down to -10°C (14°F)
Keep an eye out for aphids, leaf hoppers, thrips and slugs
Wildlife plant - superb for attracting butterflies
Short-lived but self-seeds to give strong plants
Height - to 2m (6ft) Spread - 45cm (18in)
Prefers Full Sun - protect with winter mulch in frosty areas
Fertile moist well-drained soil
Supplied in 1.5 - 2 Litre pots
Please allow up to 14 days for delivery
To support Thalictrum Hewitt's Double we recommend our best selling Trumpet Plant Supports:-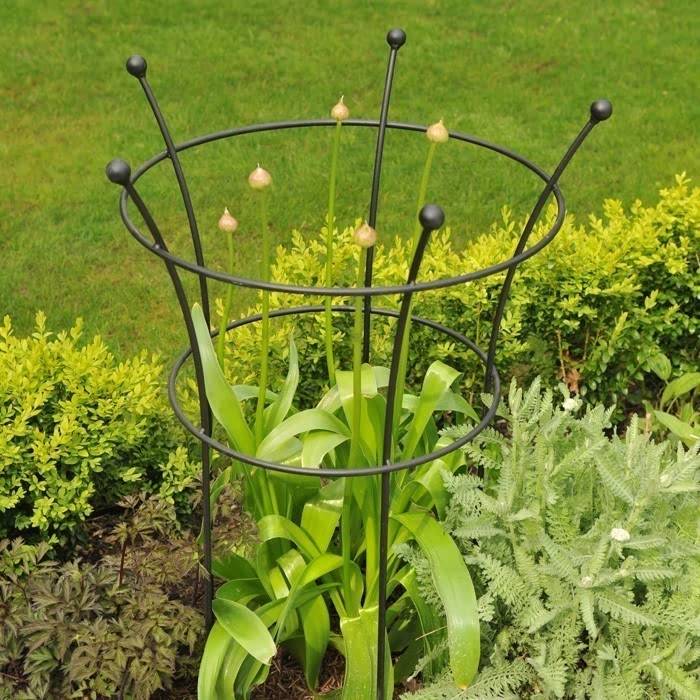 Harrod Trumpet Plant Supports - Matt Black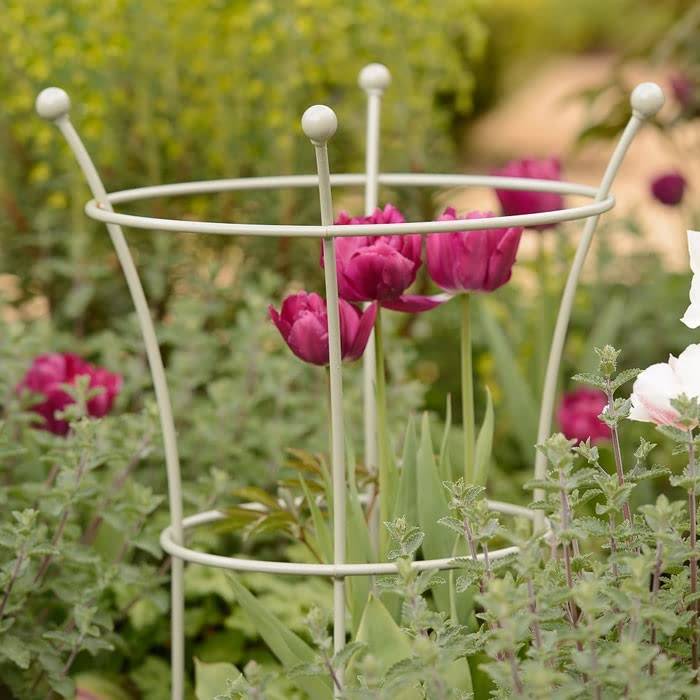 Harrod Trumpet Plant Supports - Lichen Green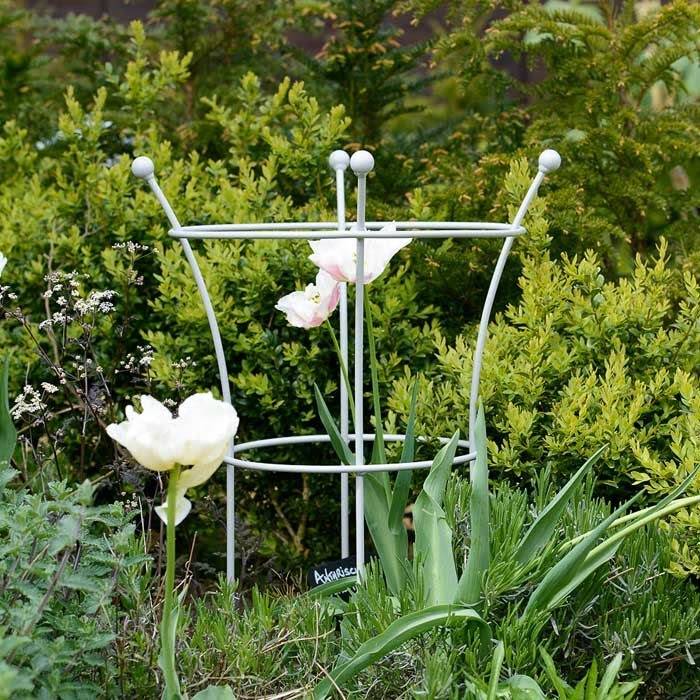 Harrod Trumpet Plant Support - Silk Grey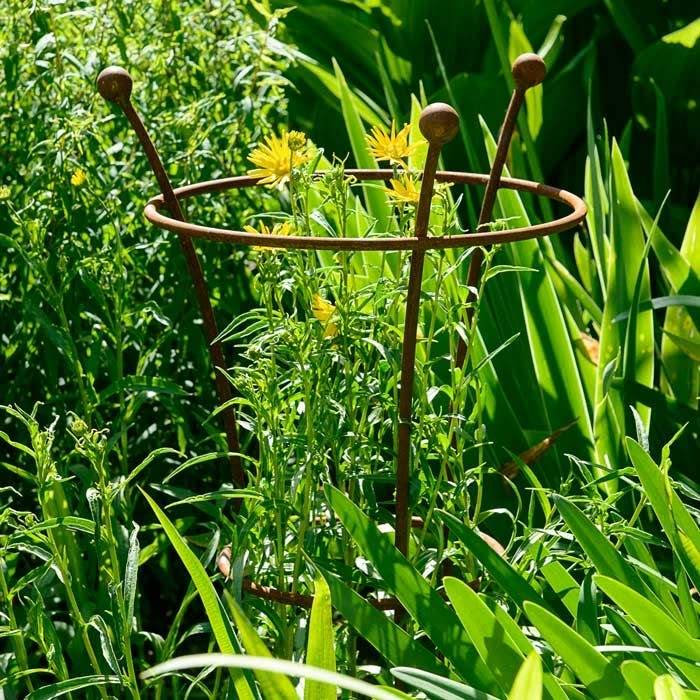 Harrod Trumpet Plant Support - Rust