Thalictrum Hewitt's Double
£9.95 P&P
Thalictrum Hewitt's Double originates from eastern Tibet to western China and is a very hardy plant suitable for the UK climate producing filmy double mauve flowers.
Read More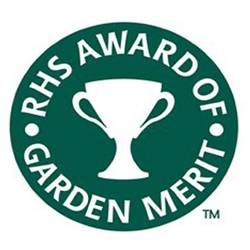 Thalictrum Hewitt's Double originates from eastern Tibet to western China and is a very hardy plant suitable for the UK climate producing filmy double mauve flowers.
This flowering plant is an erect, hairless, clump-forming, rhizomatous perennial with slender stems which is a great addition to the herbaceous border adding colour from August to October.
Buy single plant or SAVE with packs of 3 plants!
Thalictrum Hewitt's Double - Very hardy, herbaceous perennial
Maidenhair foliage, filmy double mauve flowers from August - October
RHS Award of Garden Merit
Originates from eastern Tibet to western China
Keep an eye out for slugs and powdery mildew
Very hardy down to -20°C (-4°F)
Height - 1.2m (4ft) Spread - 60cm (24in)
Prefers partial shade and fertile, moist, well-drained soil
Supplied in 1.5-2 Litre pots
Please allow up to 14 days for delivery
To support Thalictrum Hewitt's Double we recommend our best selling Trumpet Plant Supports:-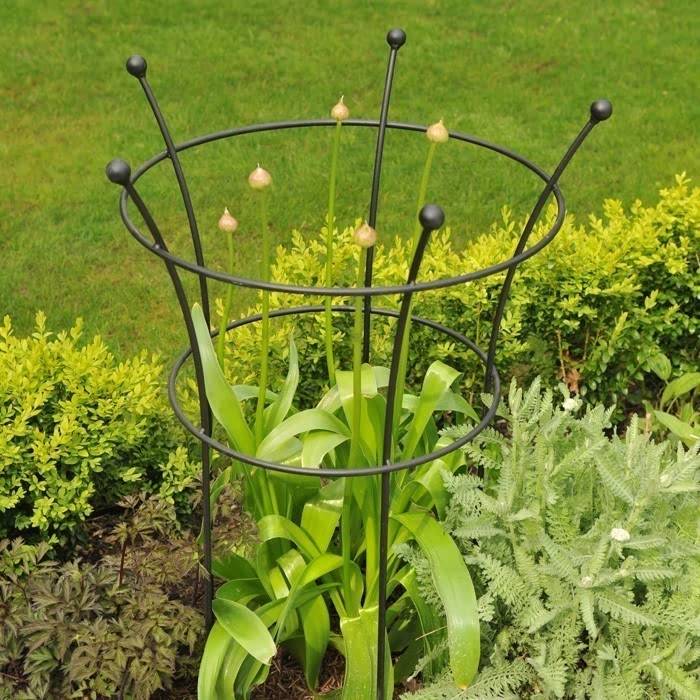 Harrod Trumpet Plant Supports - Matt Black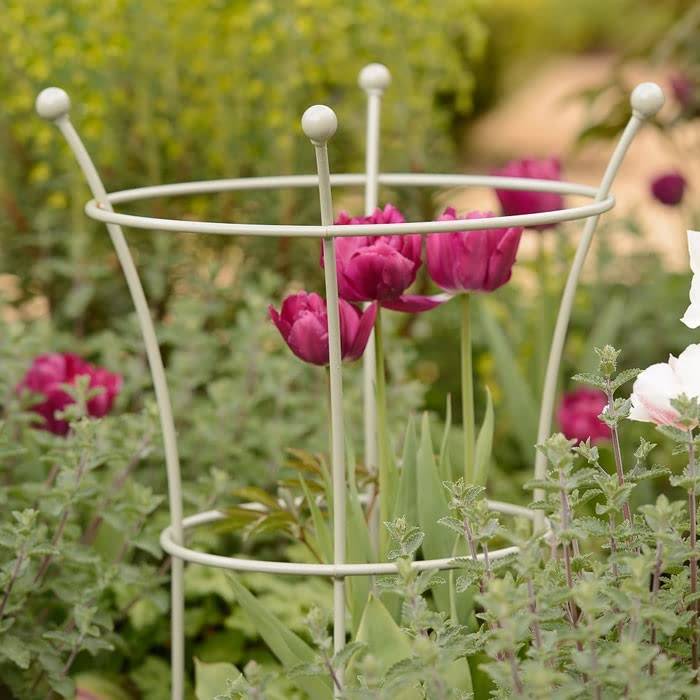 Harrod Trumpet Plant Supports - Lichen Green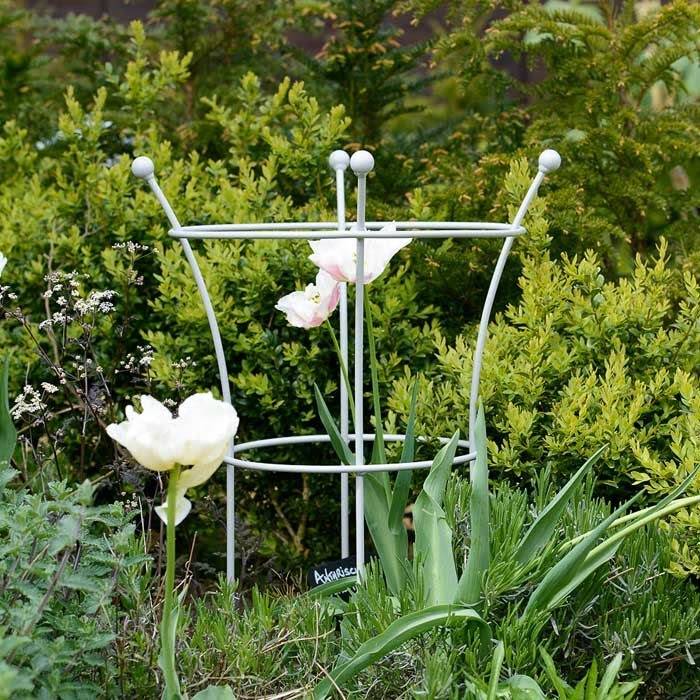 Harrod Trumpet Plant Support - Silk Grey