Stephanie's Top 3 Picks for June
June started with a bit of a heatwave and ended with much more unsettled weather, but everything in the kitchen garden has continued to flourish, including the weeds! We have kept on top of the weeds with regular hoeing and mulching at the start of the season has also helped to control them too.
I love this time of year with lots of sowing, planting out and harvesting keeping us busy. We test and use a lot of our products in teh kitchen garden and I've narrowed down my top 3 which have proved invaluable this June.
Decorative Fruit Cage
Not only does this look attractive as flowers begin to bloom, but it is also very effective at this time of year as the fruit is swelling on the bushes. As stunning this looks, it would be eaten by birds if left unprotected. Therefore, the fruit cage is really effective at creating a safe shield for fruit or vegetables to grow and flourish without fear of them being eaten by any animals.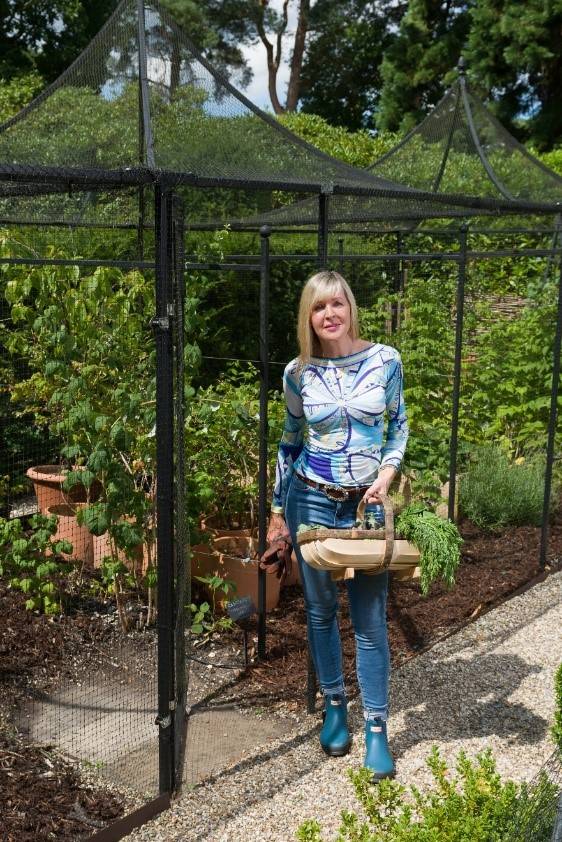 Squash Frame
This is highly effective as we are now planting our squashes and the frame helps to train them and keep them off the ground. As well as taking up less space, your plants will be able to climb up the framework supported by netting, whilst angling towards the sun will ensure ripening fruit gets optimum sunlight. In particular this works very well in our 4ft Square Raised Bed as it is easy to fit and also to look after the squashes as they grow.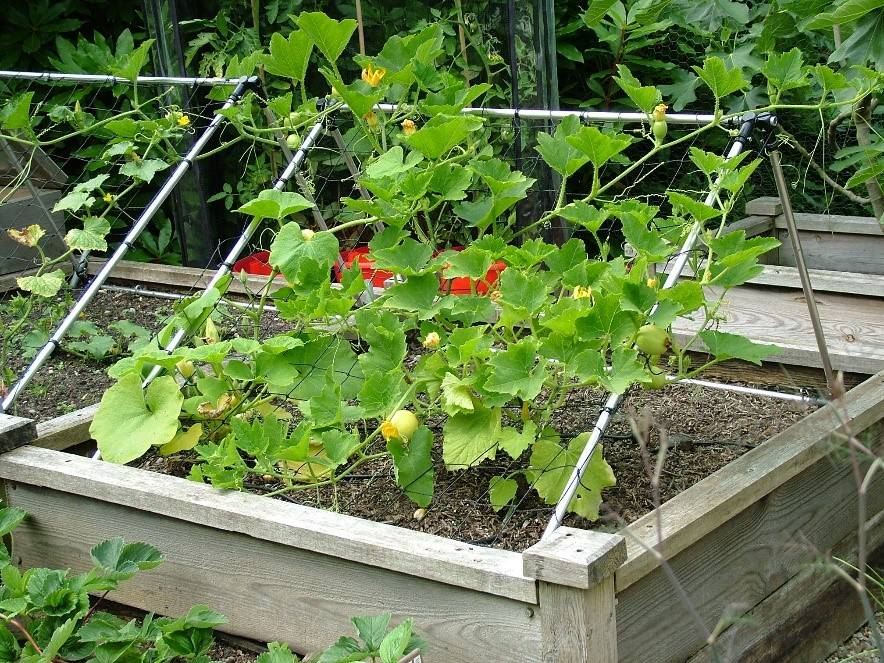 Sneeboer Hoes (the Dutch hoe)
This is a brilliant product at the moment as the weather changes from wet and rainy to dry and sunny quite regularly, meaning weeds are popping everywhere. This Sneeboer hoe makes easy work of removing them, making a usual chore a lot more manageable.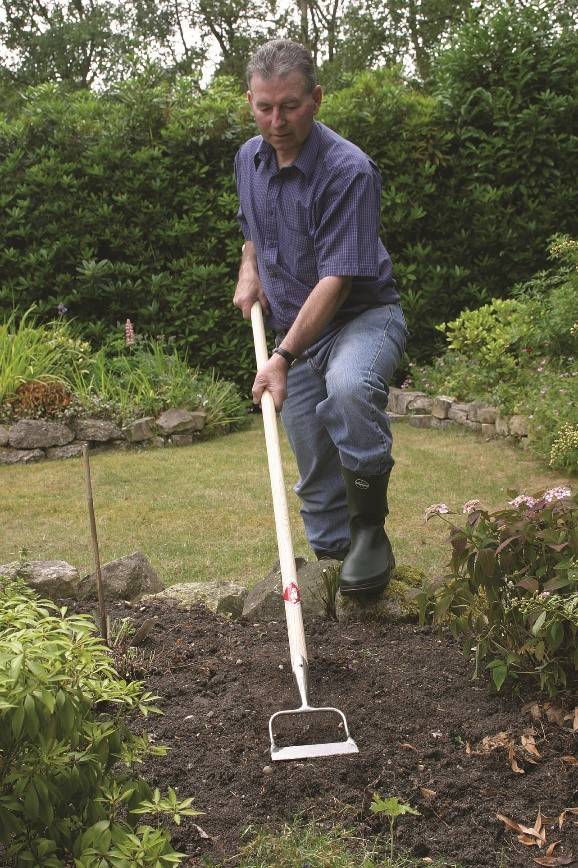 Here's hoping that summer returns as we head into July and we see lots of sunshine, although that means a lot of watering in the garden! Whatever the weather there is always a job to do in the garden!
Happy gardening!