Happy New Year everyone! Here's what we'll be using in the Kitchen Garden now that January has arrived...
Geopod Heated Propagator with Lights
The dual purpose Geopod Heated Propagator extends the daylight whilst propagating simultaneously with two lights that sit in specially designed grooves within the lid and emit a spectrum of light that guarantees lush green growth and prevents seedlings becoming weak.
The lights provide high output for low energy use thanks to their nanotech enhanced reflector that reflects 99.9% of previously lost light, increases lumen availability by 300% and diffuses light deeper into the plant leaves.
A high dome lid gives seedlings 23cms of height in which to grow and the large vents in the lid allow for superior humidity control so your plants won't dampen-off. Opening the vents in your Geopod propagator lid will help lower humidity quickly without having to remove the whole lid and exposing your plants to cold.
Round Helix Nut Bird Feeder
Keep putting food and water out for hungry birds!
The Round Nut Bird Feeder will look great in the garden and it's easy to clean and fill up and will attract various birds to the garden including finches, sparrows, tits, nuthatches and woodpeckers, and the ingenious cage design ensures that big birds, adult grey squirrels and cats are kept out. These look beautiful in the garden when hung on a Shepherds Crook.

Swop Top Cleaning System
Clean your greenhouse making sure any hibernating pests are removed and let more light in ready to start seed sowing!
The All Around Swop Top Cleaning System is designed for cleaning conservatory and greenhouse roofs, soffit boards and window reveals with a triple surface brush face for maximum cleaning.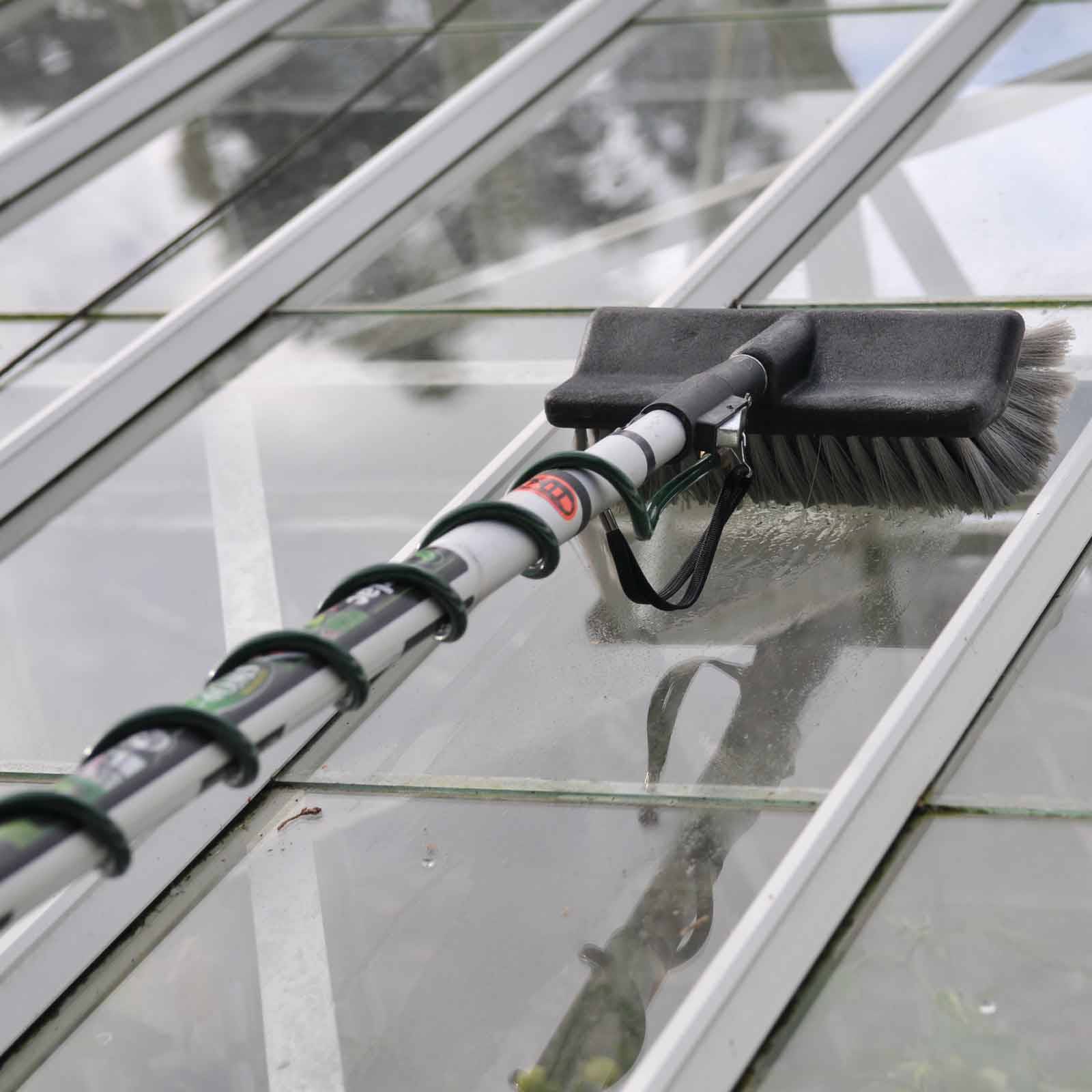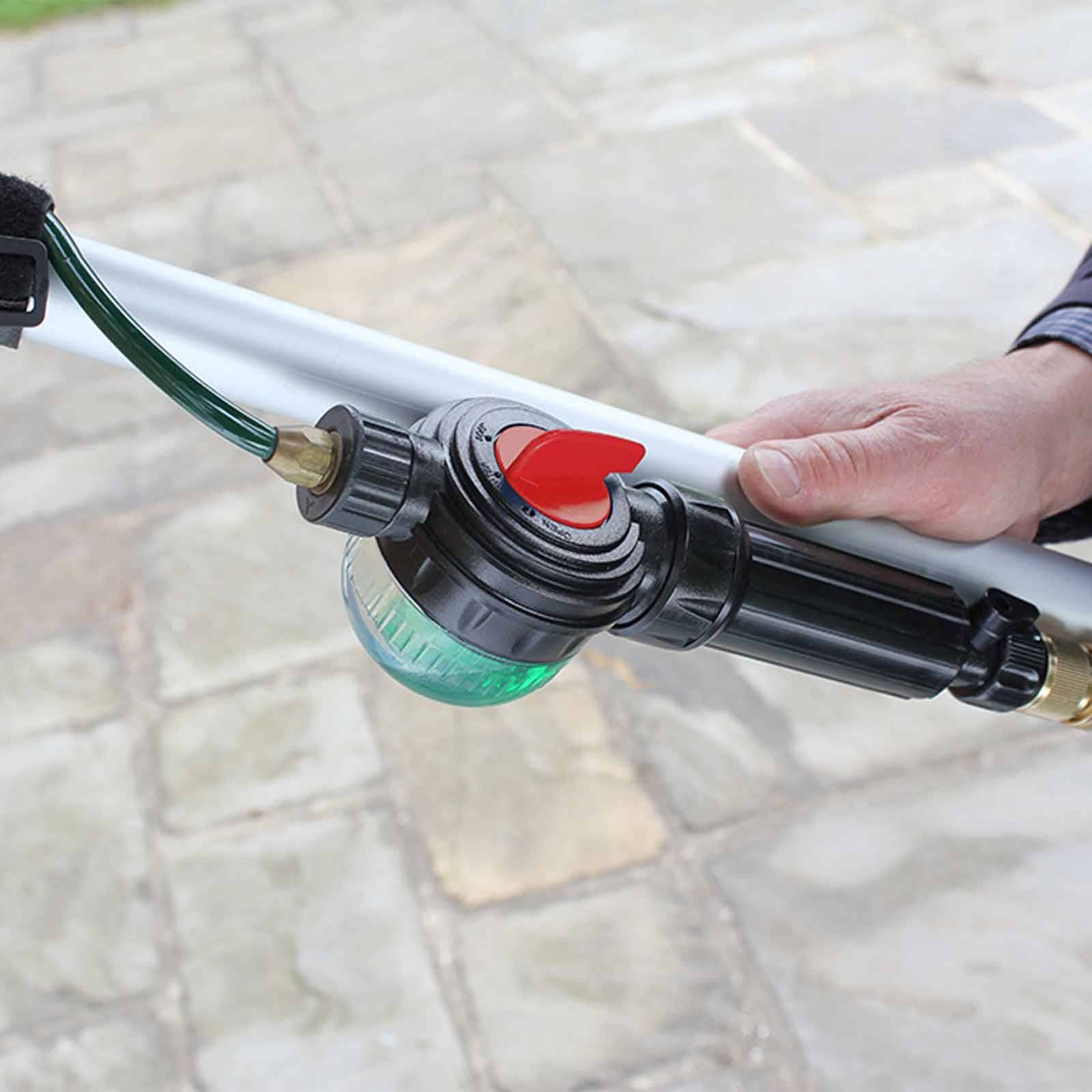 We hope this has given you some gardening inspiration for the month, you can find our full list of January Gardening Jobs here.