Jobs to do in the Garden in January
New Year, New Season...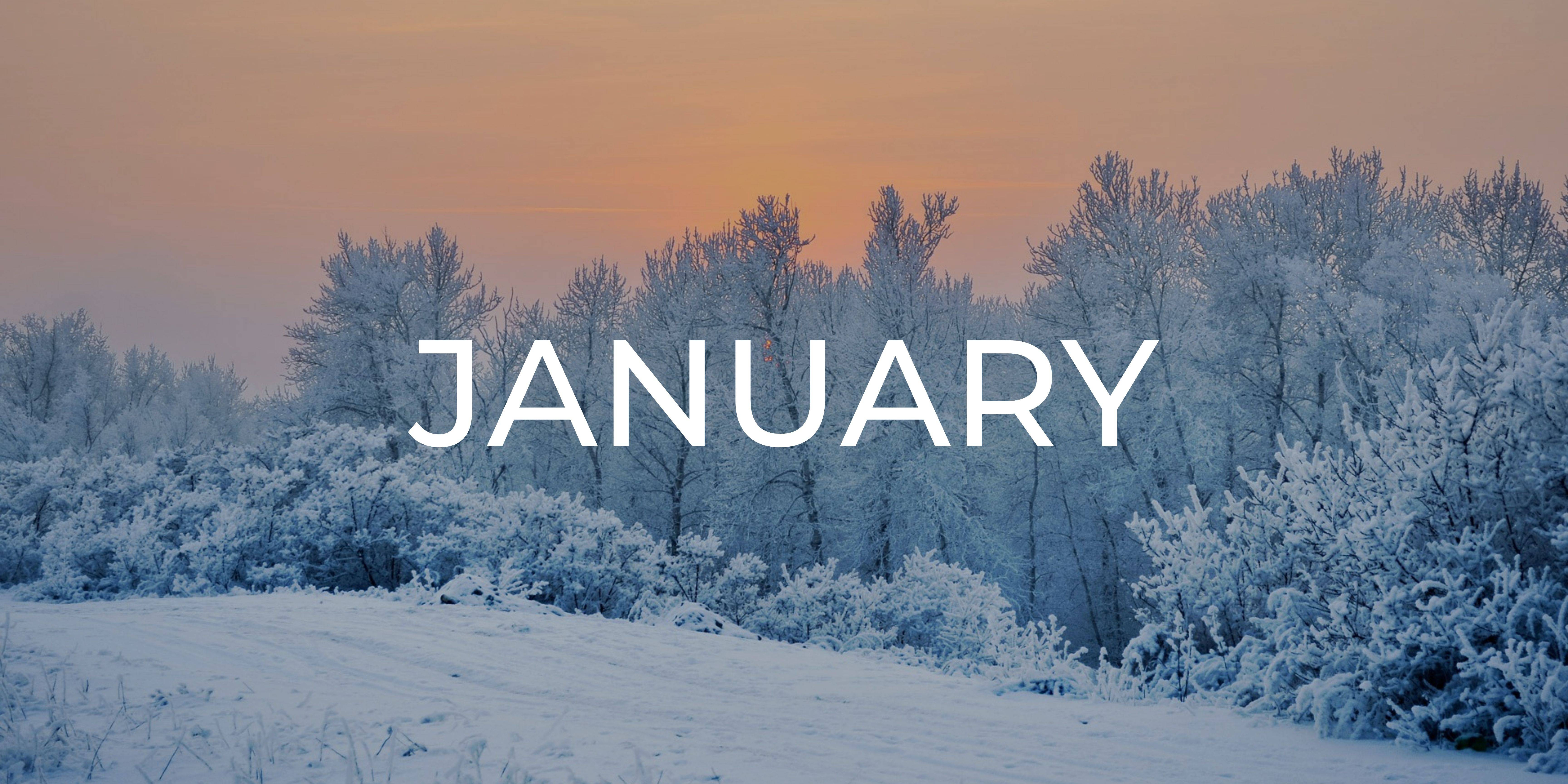 January is usually the coldest month and your garden will need protecting from frosts, gale-force winds, heavy rain and possibly even snow.
Check stakes, ties, fleeces and other supports for damage and consider moving plants to sunnier positions to maximise light. Don't forget to keep feeding the birds, food is scarce for them over winter.
Recycle your Christmas tree by shredding it for mulch.
Repair and re-shape lawn edges.
Inspect stored tubers of Dahlia, Begonia and Canna for rot or drying out.
Place well rotted manure on your growing beds and leave to overwinter.
Check your soil's pH with a special kit and add lime if too acidic for your plants.
In the KG start forcing rhubarb and cut autumn fruiting raspberries to soil level.
Plan your vegetable crop rotations for the coming season.
Prepare the greenhouse for the oncoming season.
Ventilate the greenhouse on sunny days and sow first seeds in in a propagator.
Keep putting food and water out for hungry birds.