Harvesting is now in full swing and keeping us all busy in the garden! Day after day trugs laden with produce arrive in the kitchen ready to be cooked, stored or prepared for the freezer. We certainly enjoy the fruits of our labour. But there is no time to rest on our laurels. At this time of the gardening year, there is always work to be done tending to our crops, watering and keeping the garden tidy.
August this year seems a little different with the lack of rain which has left a lot of us in drought! Here's a few of our top products that will help keep your garden looking healthy in the heat...
Our Soaker Hose Kits use a low pressure porous hose to delivers droplets of water to the surface of your allotment beds, raised beds, kitchen garden plot, vegetable patch or even to your lawn.
All three sizes of Soaker Hose Kit (15, 30 and a jumbo 50m long version) can be run off water butts or even connected directly to the mains to provide continuous economical garden watering.
The Soaker Hose Kits drastically reduce wastage of this valuable commodity by seeping small but constant amounts of water into the soil.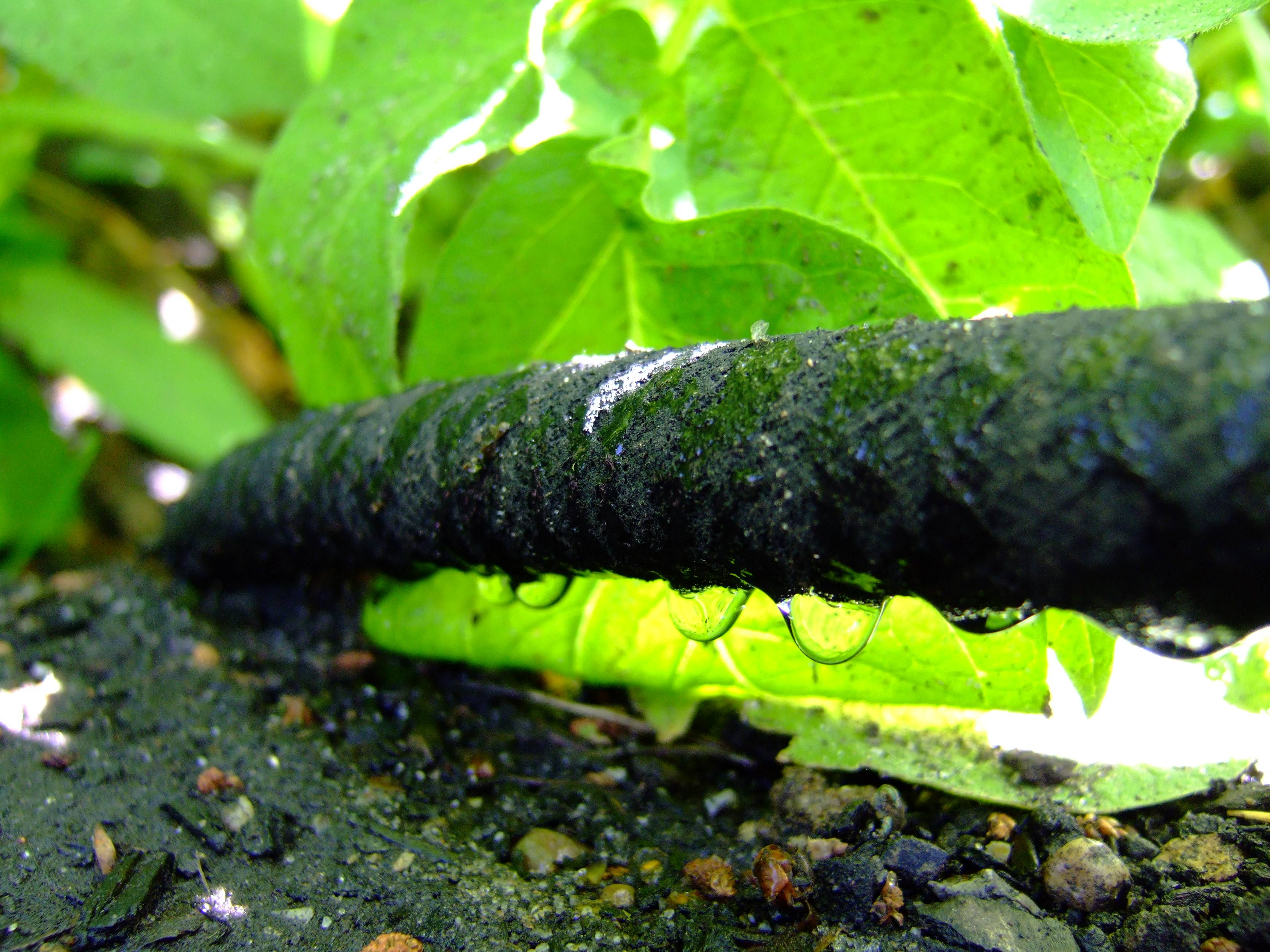 Designed in line with the Haws 'Professional' metal range, Haws heavy duty plastic watering cans are made from extremely hard wearing material with high impact strength.
Haws plastic watering cans are built for extensive use over a number of years and are light in weight and perfectly balanced. This watering can is made from heavy duty plastic, is easy to lift and well balanced, complete with brass rose, has a 6.8ltr capacity and is a real garden workhorse of a watering can!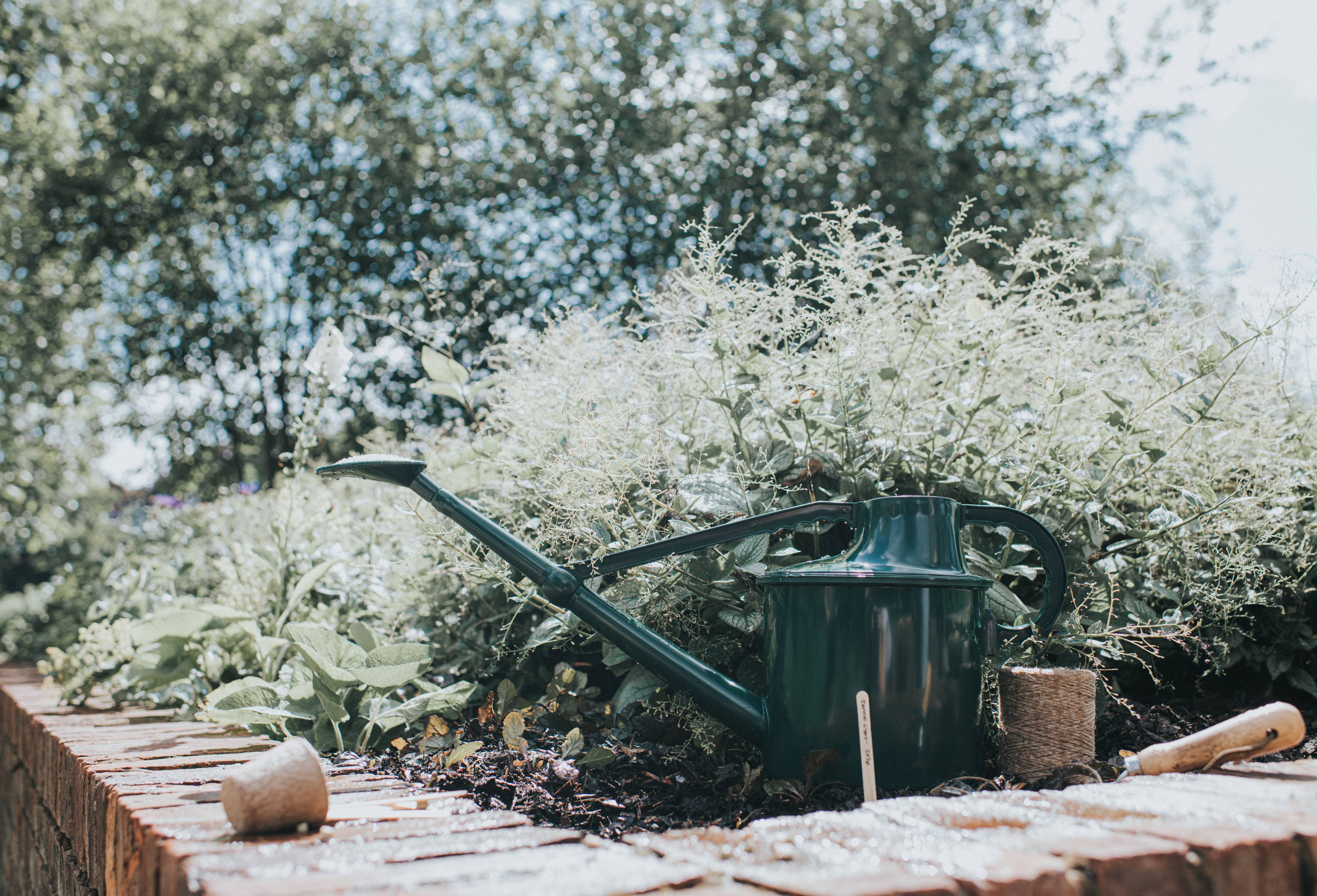 Carbon Gold Fertiliser is an organic, all-natural fertiliser made of biochar with a 5N. 5P. 5K. and produces superb results with no chemical or GM additives.
Made from plant extracts that have been manufactured into regular-sized pellets for a highly efficient source of nitrogen, the vital plant nutrient for growth, cell division and leaf quality.
It is easy to apply and because of its water holding qualities it means less maintenance of plants, crops and lawns. It also means you'll save a bit on those water bills.
Biochar is so high in carbon that it doesn't break down over time, meaning one application is all you need to permanently improve your soil.
Enriched biochar is proven to boost the health and vitality of nearly every type of plant, and healthier plants are stronger and more productive.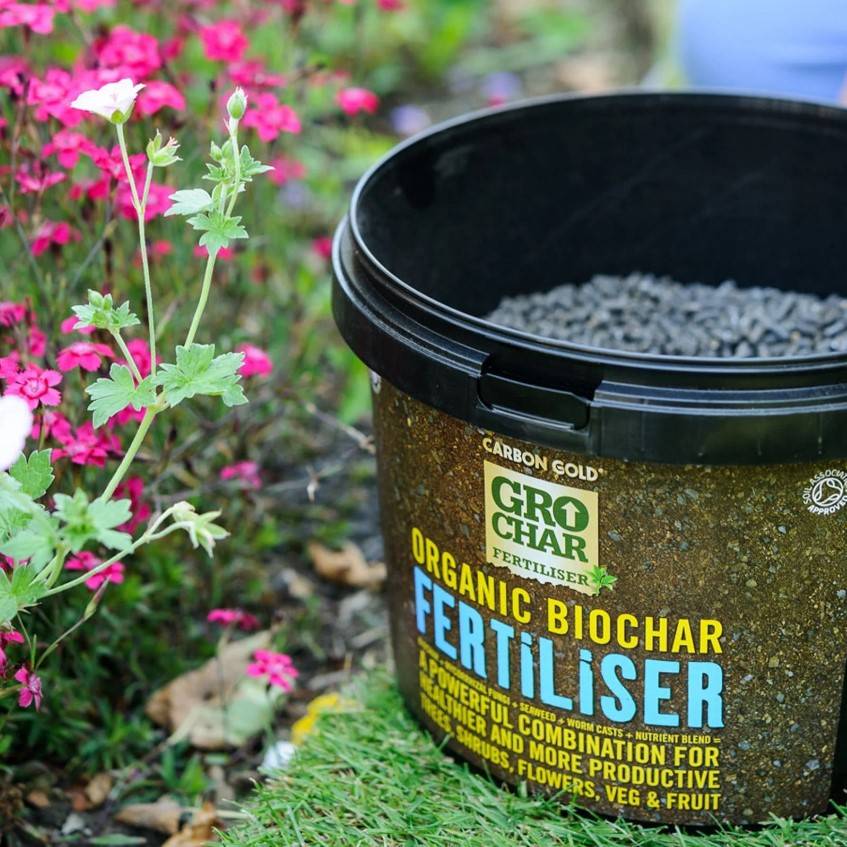 Enjoy the sunshine and happy gardening!