Following the recent cold snap, the sun was shining on Harrod Horticultural HQ yesterday and it gave us the first opportunity to get into our on site greenhouse with some new staff for product training and a few old hands to tidy up and start seed sowing in earnest.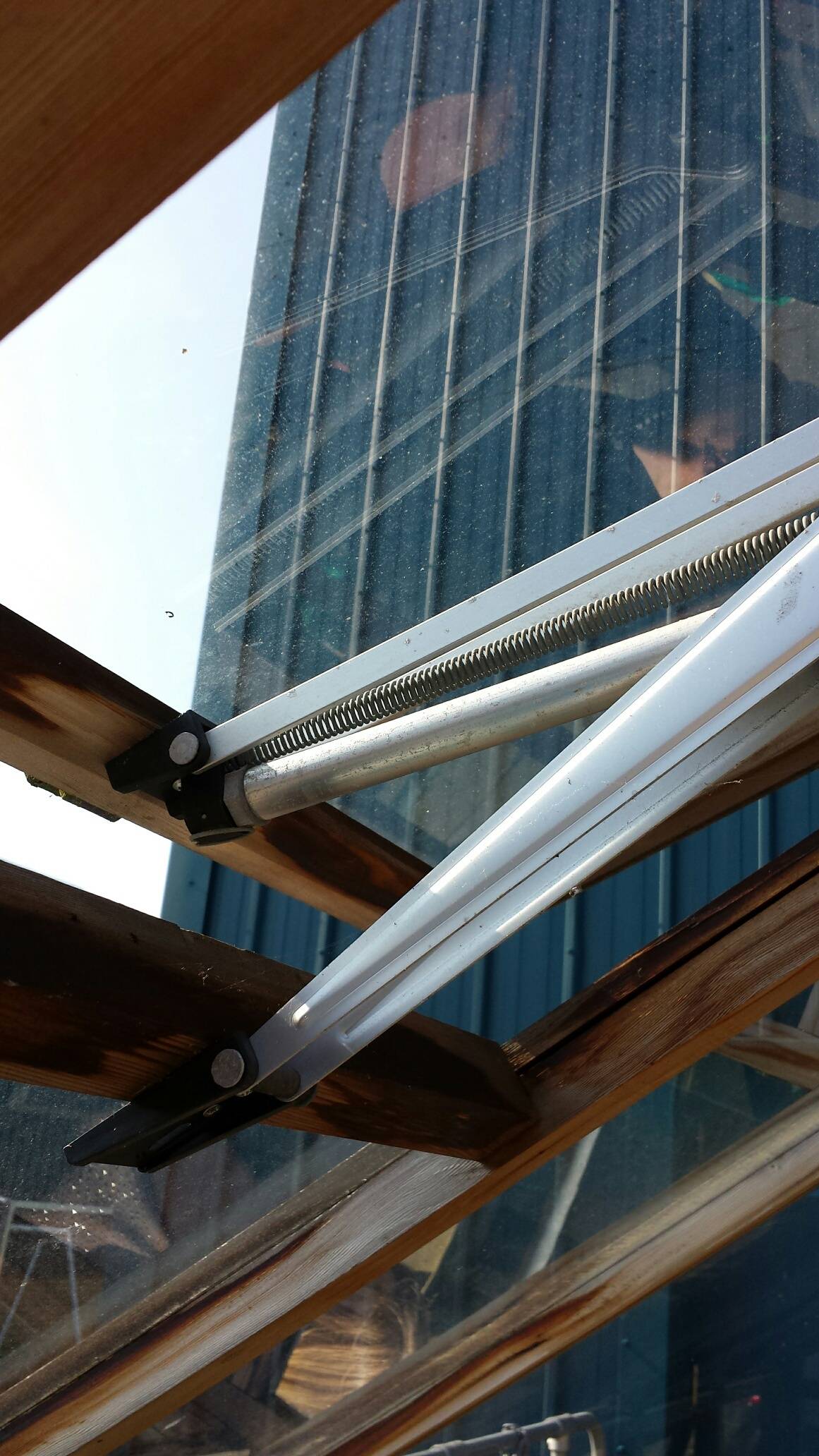 With snow on the ground at the start of the week it seemed unbelieveable that the mercury would rise enough yesterday for the Greenhouse Autovents to spring into action, so with the greenhouse warming up it seemed like the ideal time to get in some product training.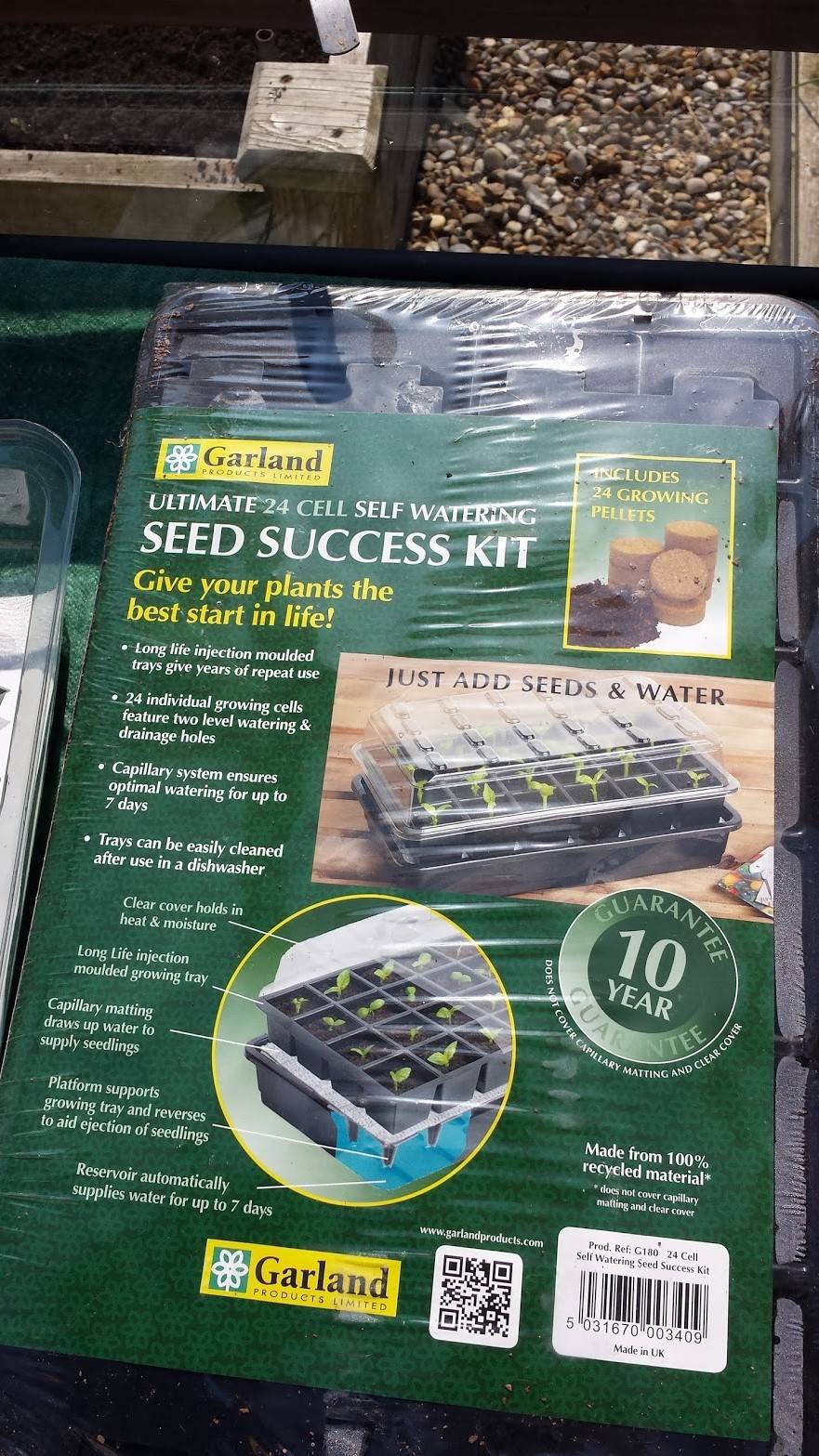 With a number of new recruits to the customer service team we were keen to get them into the greenhouse to try some new products so thought that the Self Watering Propagator would be a good place to start.
After a quick tidy up in the greenhouse, we went about setting up 3 of the Self Watering Propagators so that we could start some seed sowing. The propagator comes as a complete kit including water reservoir, capillary matting, cell tray with soil pellets and propagation lid.
The instructions included are clear and simple to follow, so the team got straight on with setting them up.
The main water reservoir tray holds a plastic support stand which the cell tray stands on. The capillary matting sits on the support stand and draws water up from the reservoir.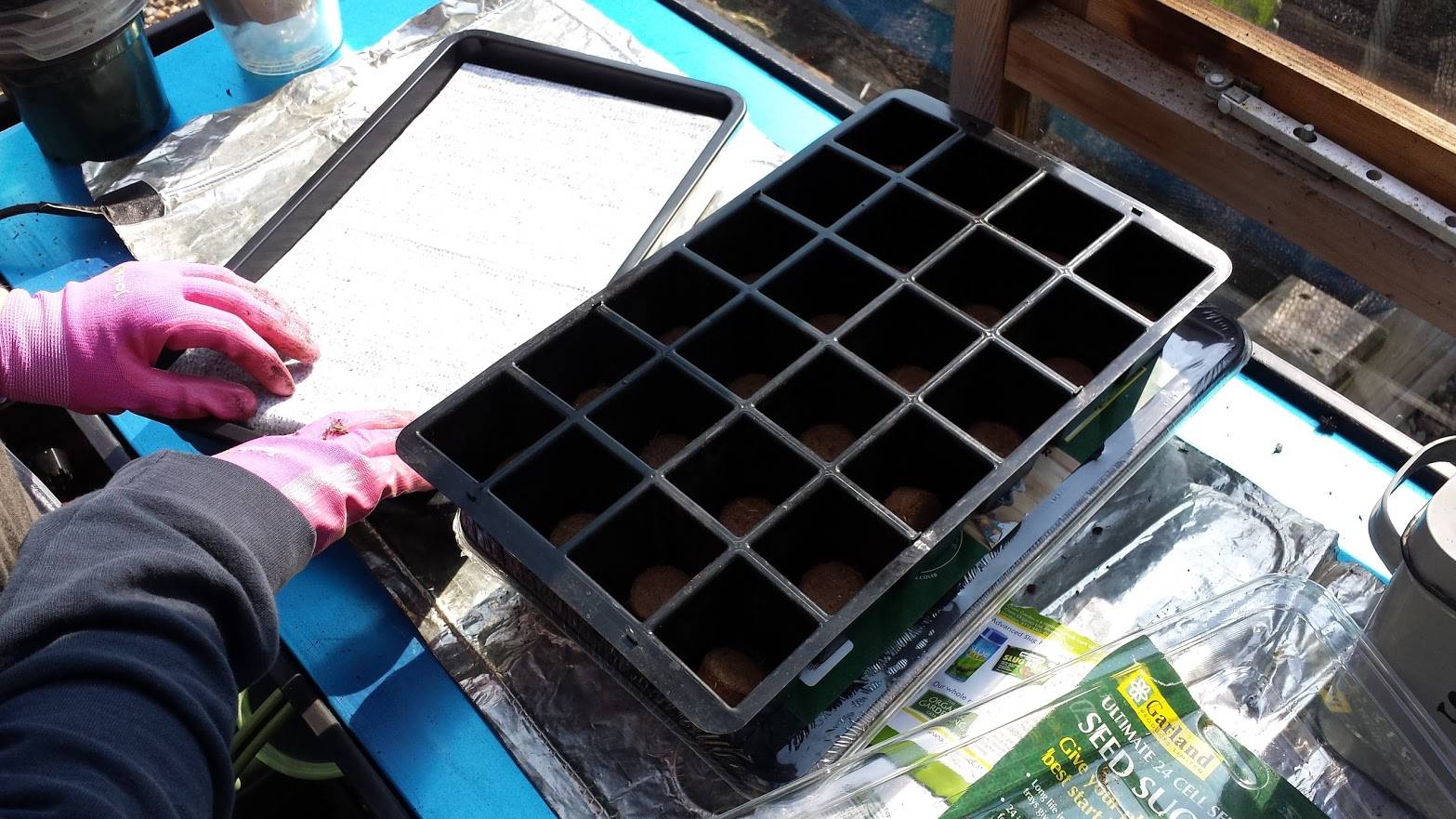 After filling up the reservoir the cell tray is put on top of the capillary matting and the water is then drawn up by the soil pellets in the cell tray making them expand to fill each tray with potting compost.
The team were all amazed at how the small pellet expands to fill each cell in the tray - so much so we had to take a little video clip!
The seed trays were then planted up with courgette and celery seeds and left to germinate in the now almost 'toasty' greenhouse!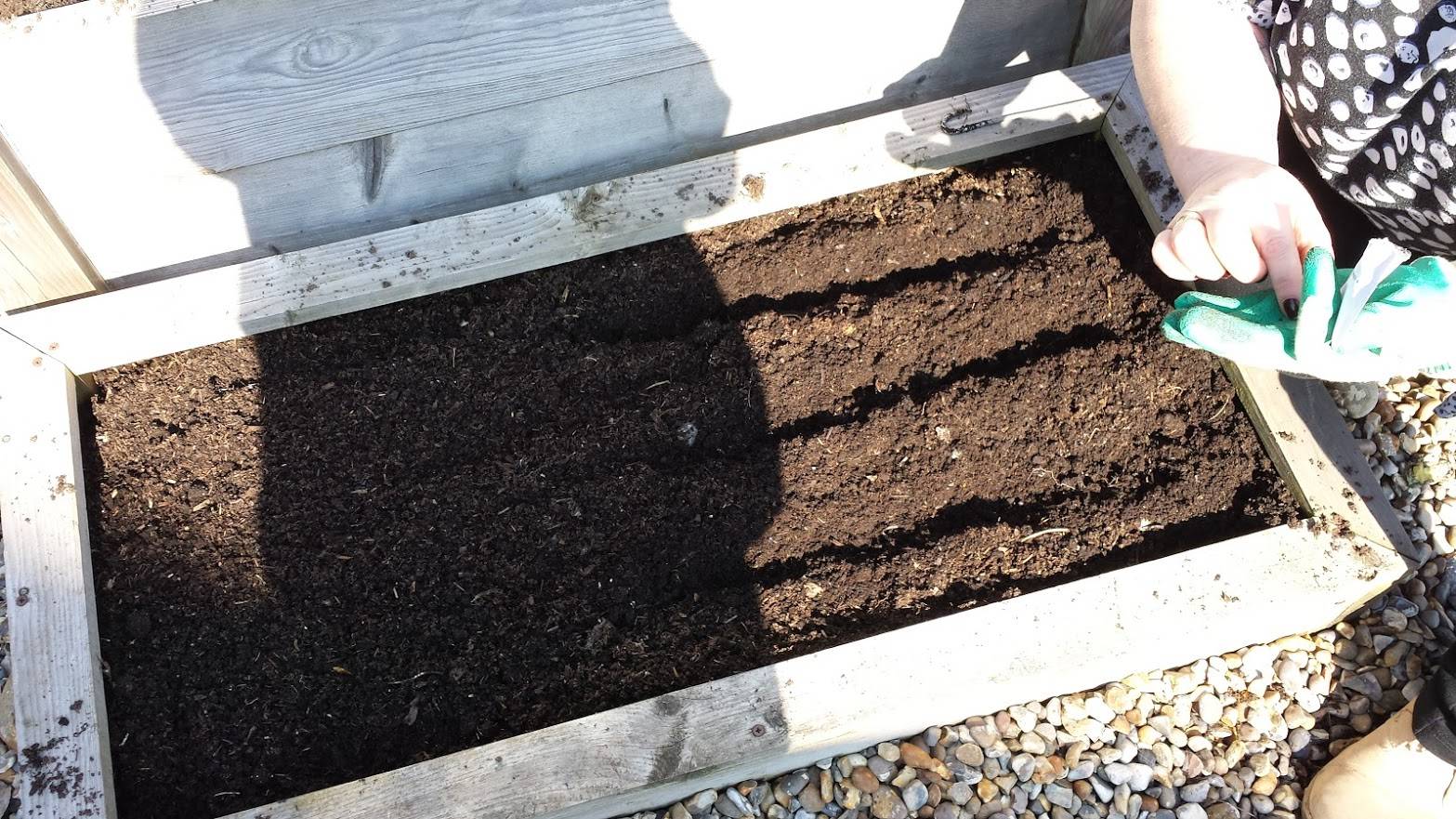 But it didn't stop there with a bit of a quick tidy up in our raised beds there was a little time left to sow some spinach in our smaller 2ft x 4ft raised beds so fingers crossed for a bit of warmer weather to get these seedlings off to a good start. Looking forward to seeing how everything is getting on over the coming weeks.