It has been an exciting week in the kitchen garden as we have been doing the photography for our upcoming catalogue. We have had our allotment wooden raised beds re-photographed in which we have celery, celeriac, little gem lettuce and nasturtiums.
They have also photographed our standard wooden raised beds in which we have sprouting broccoli, kale, spinach, lollo rosso, little gem lettuce, rocket and beetroot and our superior metal raised beds with strawberries, sweet potatoes, squash and courgettes. Can't wait to see the pictures as the garden really was looking at its very best.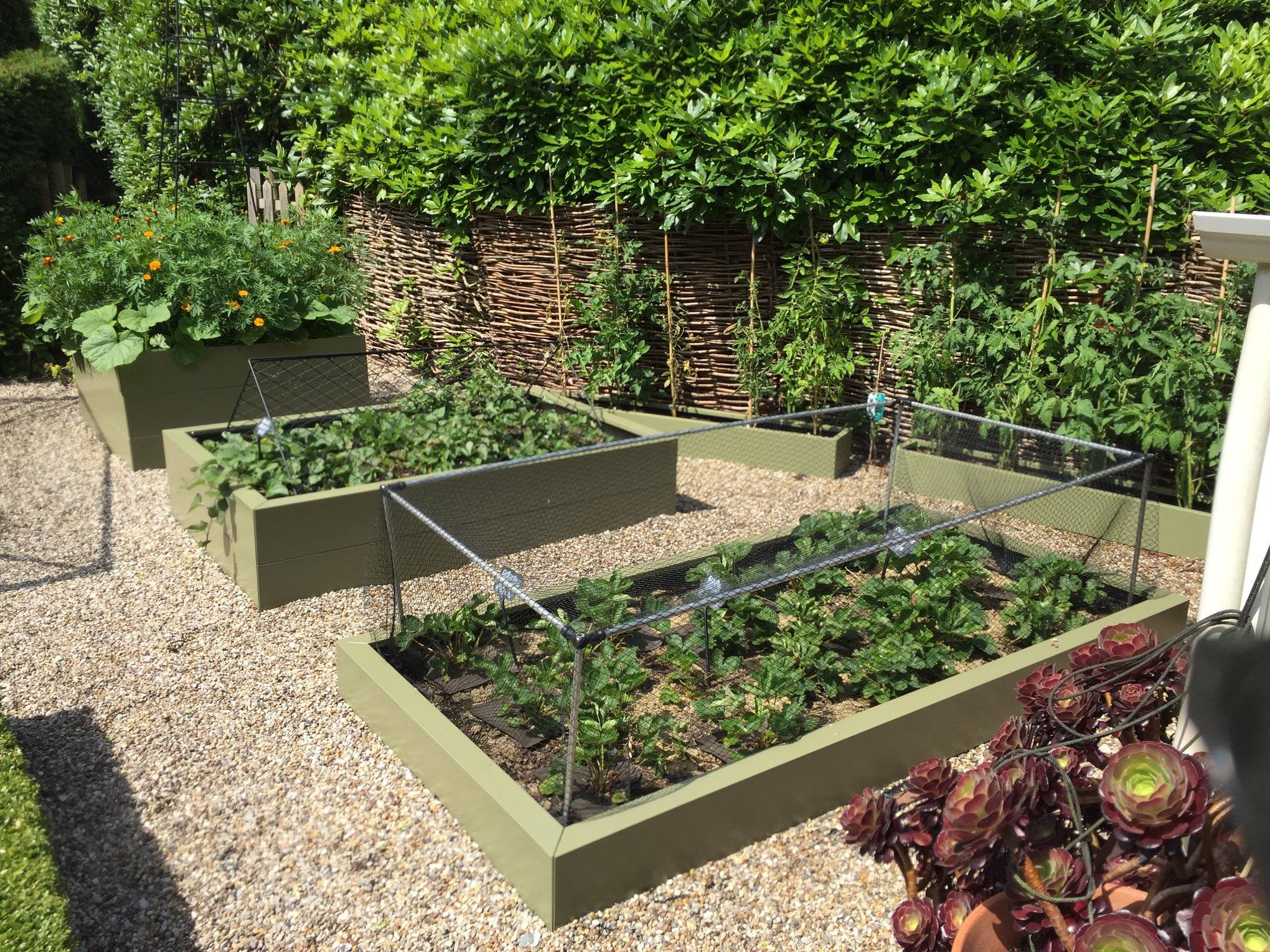 I have still managed to continue harvesting this week I have picked raspberries, blueberries, blackcurrants, courgettes, sprouting broccoli, kale, spinach, and all the onions and garlic have been lifted for drying.
I have finally planted the parsnips, they were a little slow to get going this year so a bit on the late side going in but so far they are doing well, hopefully now they are in open ground they will catch up.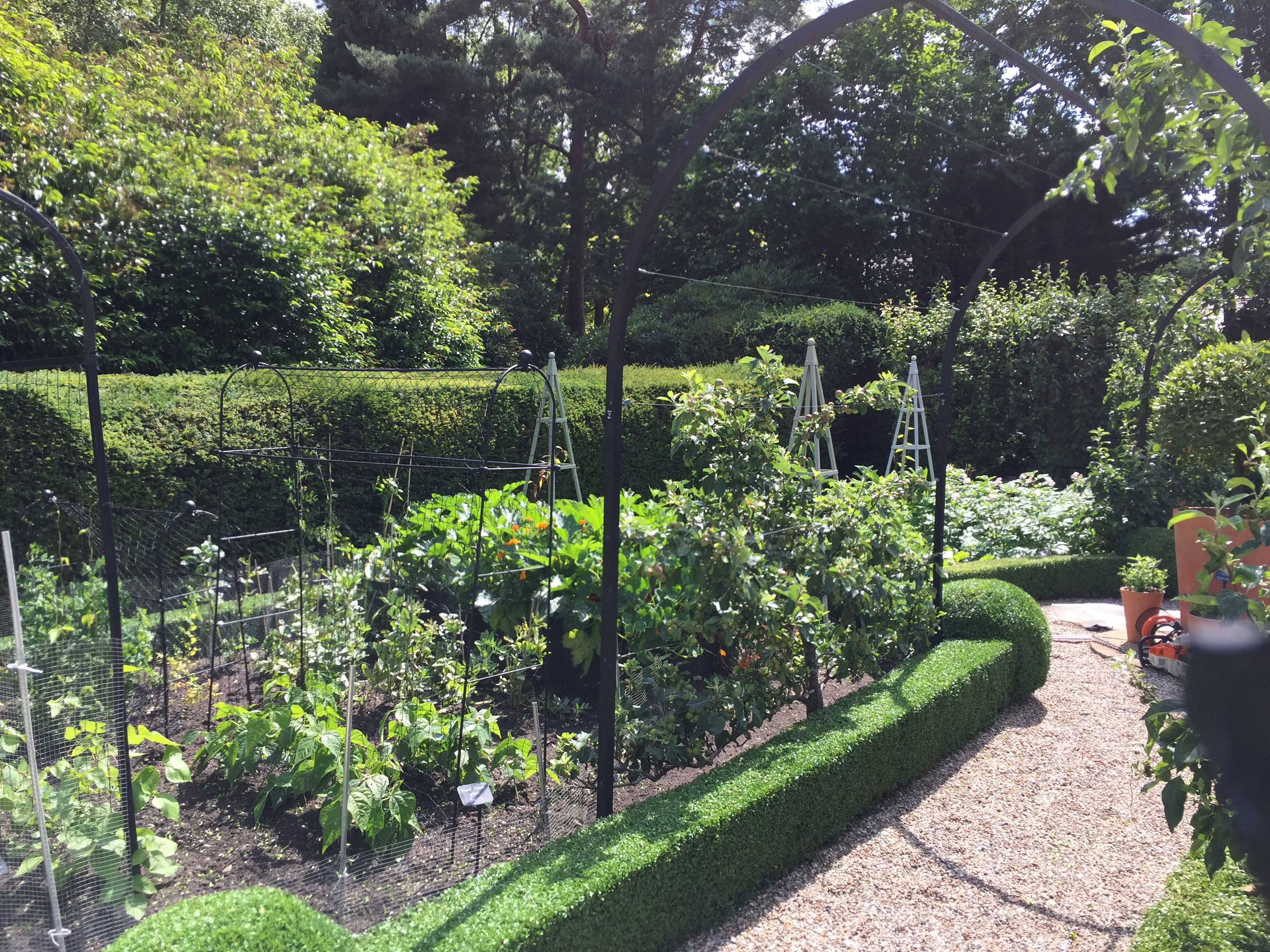 Of course, the weeding and watering continues although we have had a nice lot of rain overnight so the garden will not need watering today.