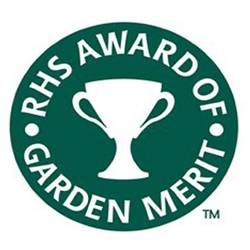 Perovskia Blue Spire, also known as Russian Sage, is a deciduous clump-forming perennial which can make a stunning impact when planted in small groups in garden beds with its tall blue flowering spikes.
This attractive plant has dainty grey foliage with lance-shaped, coarsely-toothed, lobed leaves 5-6cm (2-2½in) long. This herbaceous plant flowers during July and August and can reach heights of up to 1.2m (4ft).
Buy single plant or SAVE with packs of 3 plants!
Perovskia Blue Spire - Hardy herbaceous perennial
Dainty grey foliage, tall blue flowering spikes July-August
Scented foliage when crushed
RHS Award of Garden Merit
Hardy down to -15°C (5°F)
Attractive to insects
Pest and disease tolerant
Height - 1.2m (4ft) Spread - 1m (3ft)
Prefers full sun in a well drained, dry, poor to moderately fertile soil. They will also survive in coastal, chalky and dry positions
Supplied in 2-3 Litre pots
Allow up to 14 days for delivery
To support Perovskia Blue Spire we recommend our range of Garden Stakes and Border Restraints, all available in Dark Olive Green or Rust:-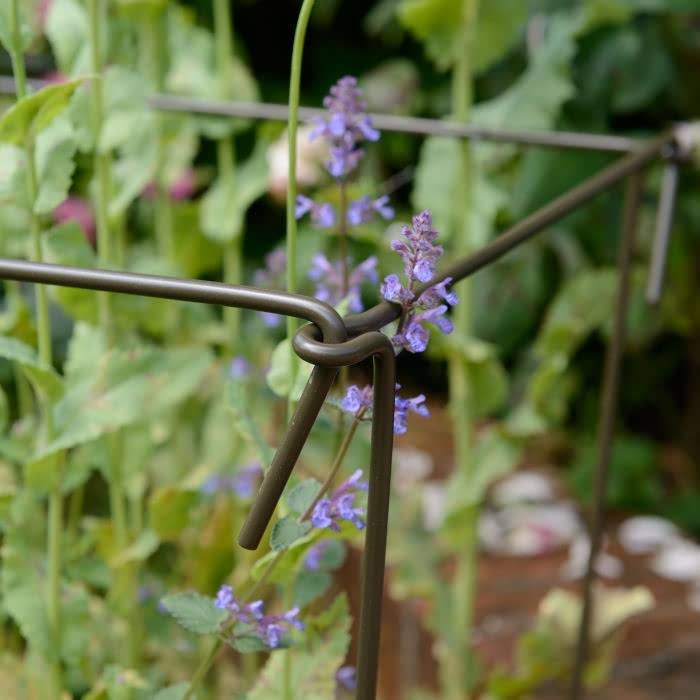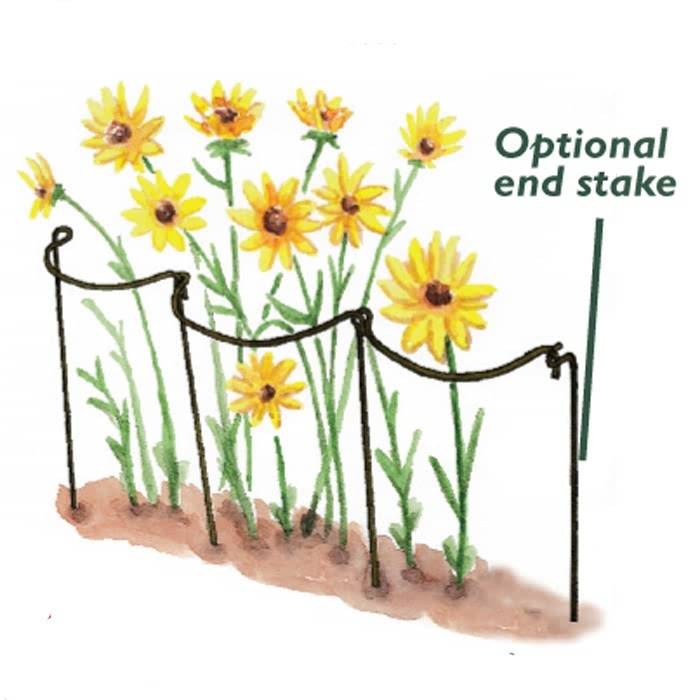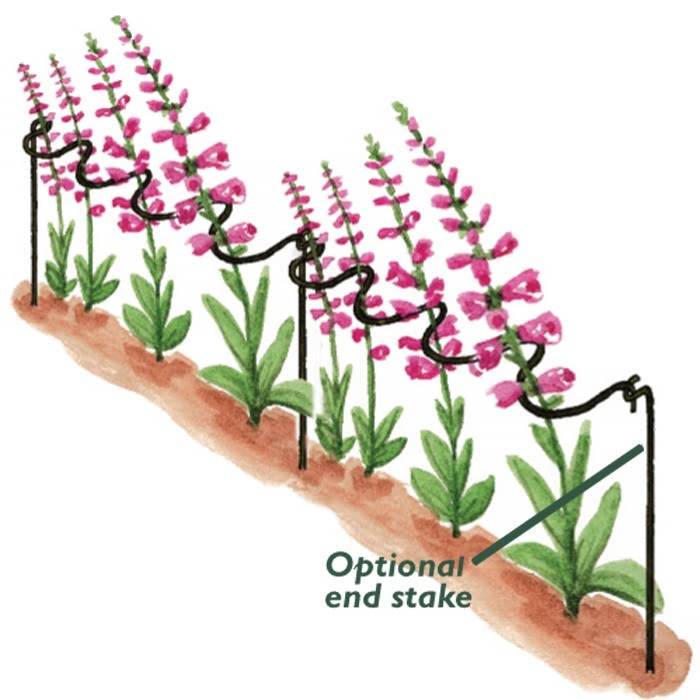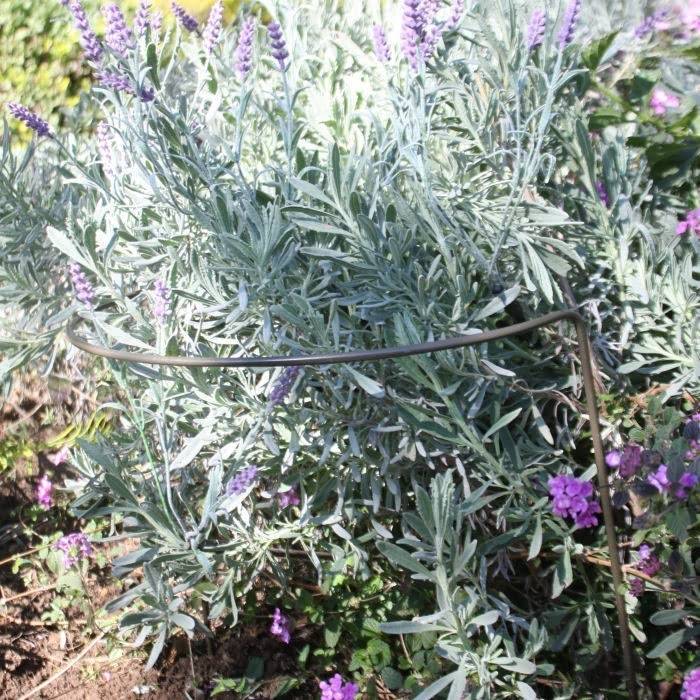 Be the first to write a review for this product.