Paeonia Bowl of Beauty
£9.95 P&P
Paeonia Bowl of Beauty produces beautiful rose coloured blooms with yellow stamens, a herbaceous plant that will be a beautiful addition to garden beds and borders.
Read More
Paeonia Bowl of Beauty produces beautiful rose coloured blooms with yellow stamens, a herbaceous plant that will be a beautiful addition to garden beds and borders.
This herbaceous peony originates from the Netherlands and is very hardy tolerating temperatures as low as -20°C (-4°F). Flowering though May and June and reaching heights of 1m, these beautiful scented blooms will be a real focal point in the garden.
Buy single plant or SAVE with packs of 3 plants!
Paeonia Bowl of Beauty - Very hardy, herbaceous perennial
RHS Award of Garden Merit
Produces scented Rose Blooms with yellow stamens May-June
Height - 80-100cm (32-39in) Spread - 80-100cm (32-39in)
Keep an eye out for eelworms, viruses, peony grey mould blight (peony wilt), honey fungus
Originates from Netherlands. 1949. Aart Hoogendoorn, Boskoop
Plant prefers full sun or partial shade and a fertile moist well-drained soil - humus-rich
Harmful if eaten
Supplied in 2-3 Litre pots
Please allow up to 14 days for delivery
To support Peonies we recommend our best selling Trumpet Peony Plant Supports:-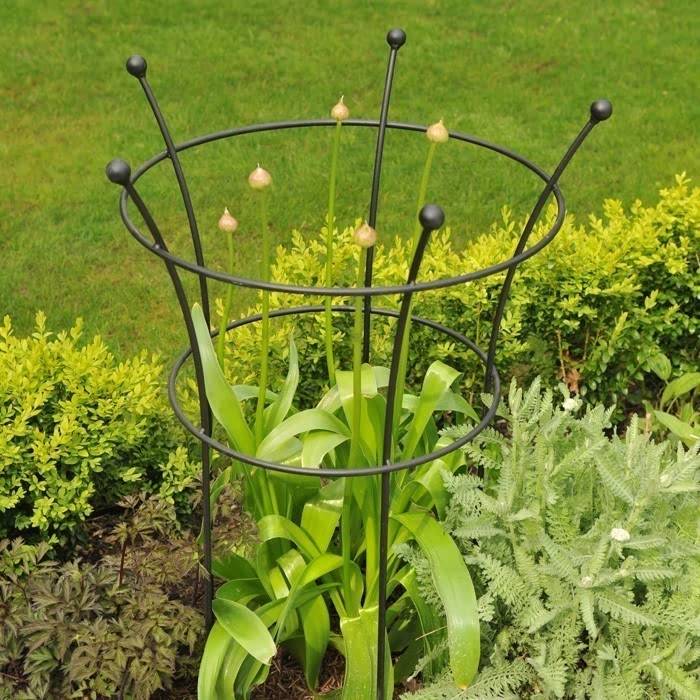 Trumpet Peony Plant Supports - Matt Black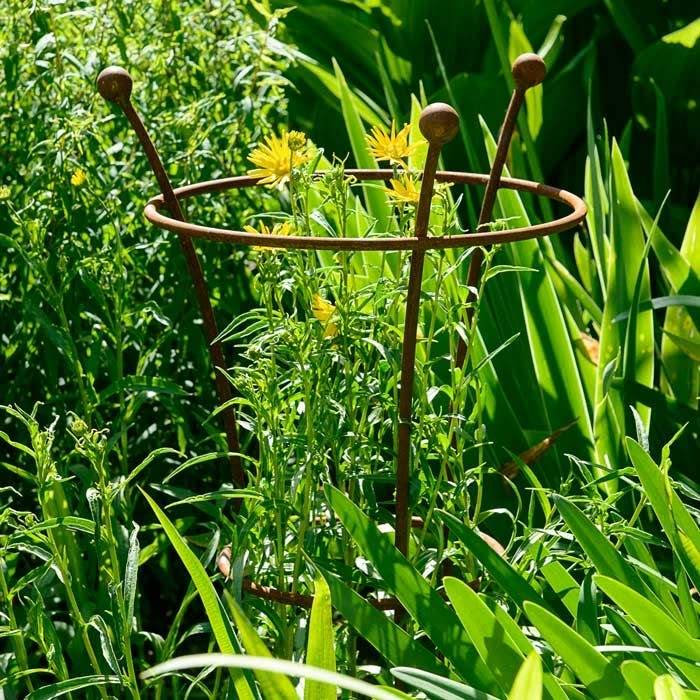 Trumpet Peony Plant Supports - Rust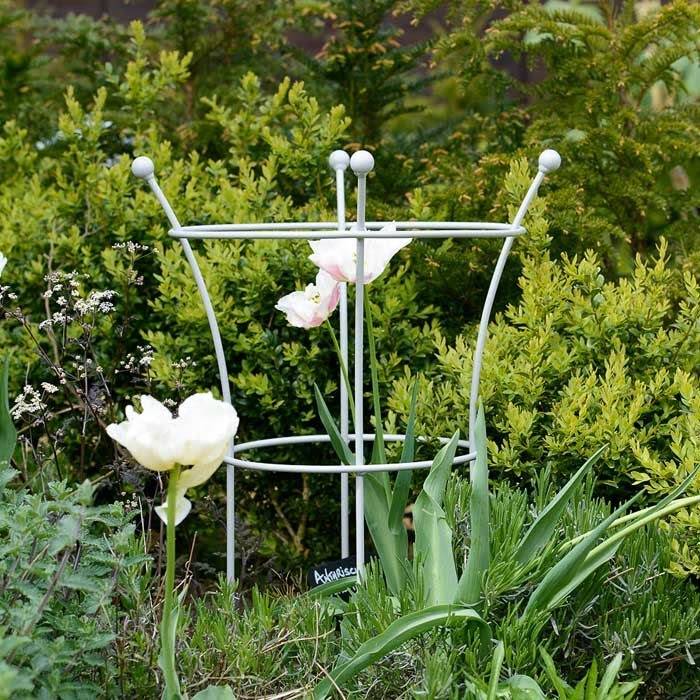 Trumpet Peony Plant Supports - Silk Grey