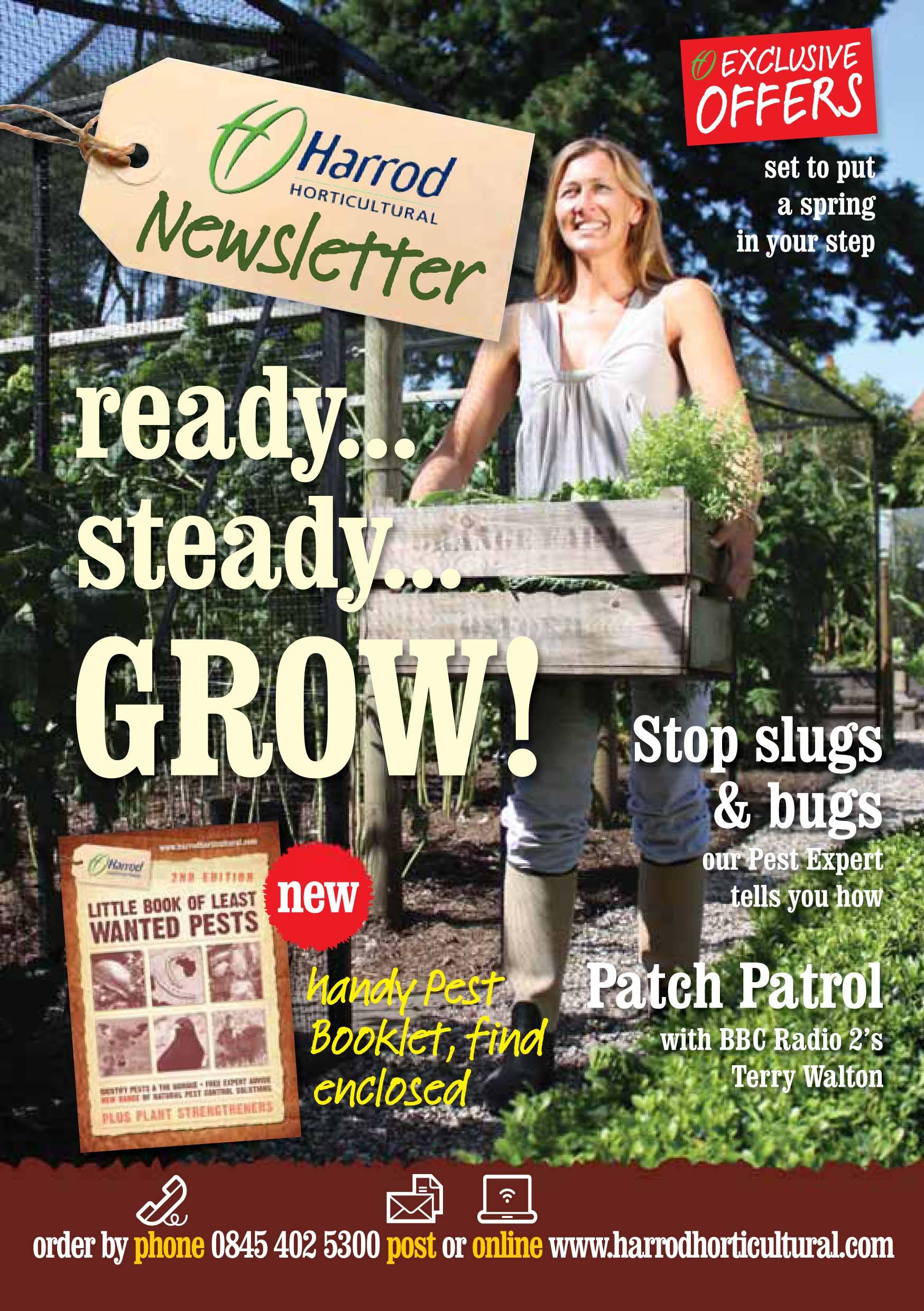 MARCH NEWSLETTER

Our debut Customer Newsletter is jam-packed full of topical gardening ideas, hints, tips and discussion starters; it's perfect reading material after a hard early spring day of seed sowing and transplanting in the kitchen garden or down the allotment!

Get composting tips from Harrod Horticultural's very own Master Composter Martin Fiddes; BBC Radio 2's allotment expert Terry Walton debates potato chitting with Harrod Horticultural MD Stephanie Harrod and there's all the latest from the Kitchen Garden too!

Throw in plenty of exciting spring offers, expert Pest Control advice from Julian Ives and a step by step guide to how our Fruit Cages are born and you'll struggle to put it down!