Leucanthemum Banana Cream
£9.95 P&P
Leucanthemum x superbum 'Banana Cream', popularly known as Shasta Daisy, is an attractive herbaceous perennial which produces large pale yellow daisy flowers up to 13cm across which slowly fade to cream.
Read More
Leucanthemum x superbum 'Banana Cream', popularly known as Shasta Daisy, is an attractive herbaceous perennial which produces large pale yellow daisy flowers up to 13cm across which slowly fade to cream.
These pretty clump-forming flowers have an extra row of ray-petals which give the plant fuller blooms, particularly attractive to butterflies. A hardy variety, ideal for the UK climate, the plants can withstand temperatures down to -15°C (5°F).
Buy single plant or SAVE with packs of 3 plants!
Leucanthemum x superbum 'Banana Cream' - Hardy, herbaceous perennial
Large daisy type blooms - up to 13cm across
Attracts butterflies
Regular deadheading will prolong flowering
Hardy to -15°C (5°F)
Height - 38-45cm (15-18in) Spread - 45-60cm (18-24in)
Prefers full sun and a fertile, moist well-drained soil
Keep an eye out for aphids, slugs, earwigs, chrysanthemum eelworm and leaf spots
Supplied in 1.5-2 Litre pots
Please allow up to 14 days for delivery
To support Leucanthemum we recommend our Short Circular Plant Supports:-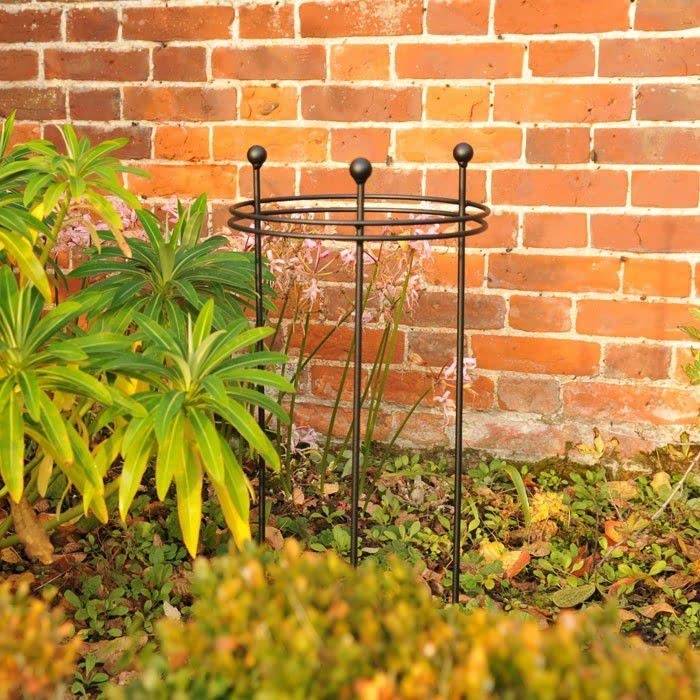 Short Circular Plant Supports - Matt Black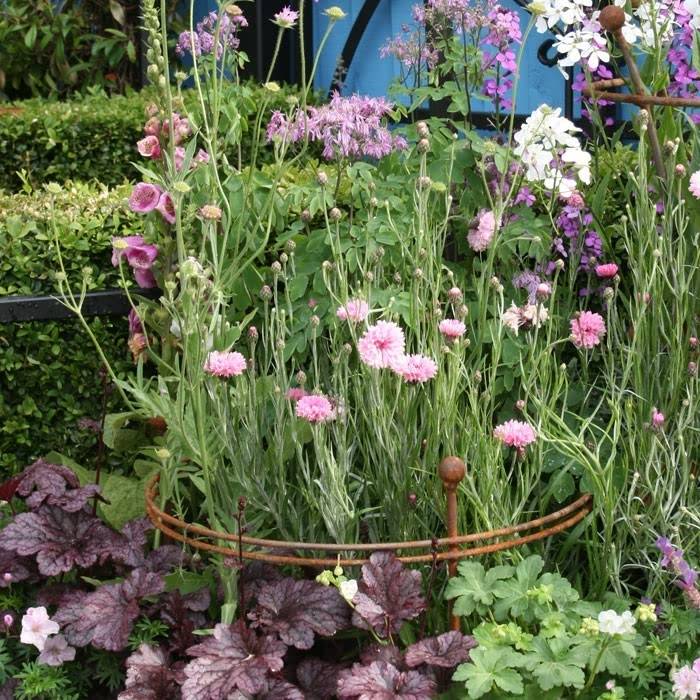 Short Circular Plant Supports - Rust