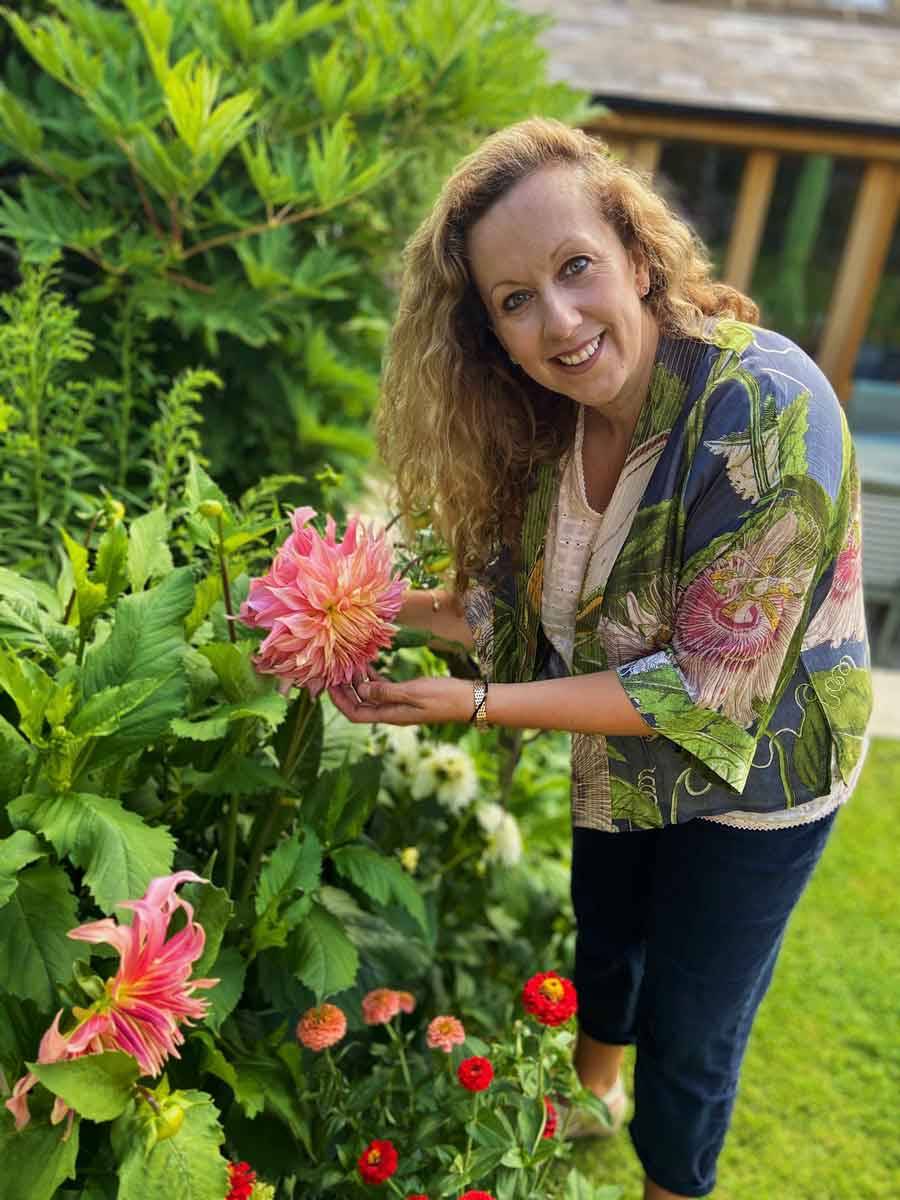 Spring is always a busy time in the garden but I think the lockdown in the UK has increased everyones connection to their garden or outdoor space. I know this is true for me and I seem to be on a mission in 2021 to get everything I've ever wanted from my garden, planned, planted, built and grown! A little background about me may help put this increased connection with my garden into perspective.
I am a primary school teacher living in Wiltshire and until March 2020, I was busy teaching my crew of 6 and 7 year olds and gardening was my hobby. Athough I loved gardening, all jobs in the garden had to revolve around a busy life. The first lockdown was quite a shock for everyone but my whole family was struck early on with Covid. Whilst many of you enjoyed this first lockdown as somewhat of a novelty, I went on to develop Long Haul Covid spending hours on a sun bed in the garden staring at the sky. Long Haul Covid is something that I continue to live with a year later. Some days I can do some of the things I did before, whereas other times I have to take it slow and pace myself. I no longer teach but I am determined to garden and I feel as if my garden has saved me from many a dark day. As I lay staring up at the sky in the garden, I would dream of growing more flowers! I decided to start a cutting flower garden just because flowers make me happy! With my husbands help, we put in 4 new raised beds using the Standard Raised Beds kits from Harrod Horticultural.
With Spring almost here, it's now time to get on and sow some seeds and move perrenials. As the cut flower beds are in a shady spot I am trying some new plants in this area. I have added Heuchera and Astrantia from other parts of the garden as well as some bargain Astilbe and Alchemilla Mollis that I managed to get from the local garden centre. I also plan to plant Solomon's Seal, Lily of the valley and Bleeding Hearts here; all of which have lovely flowers for cutting and don't worry, they shall be contained to the raised bed!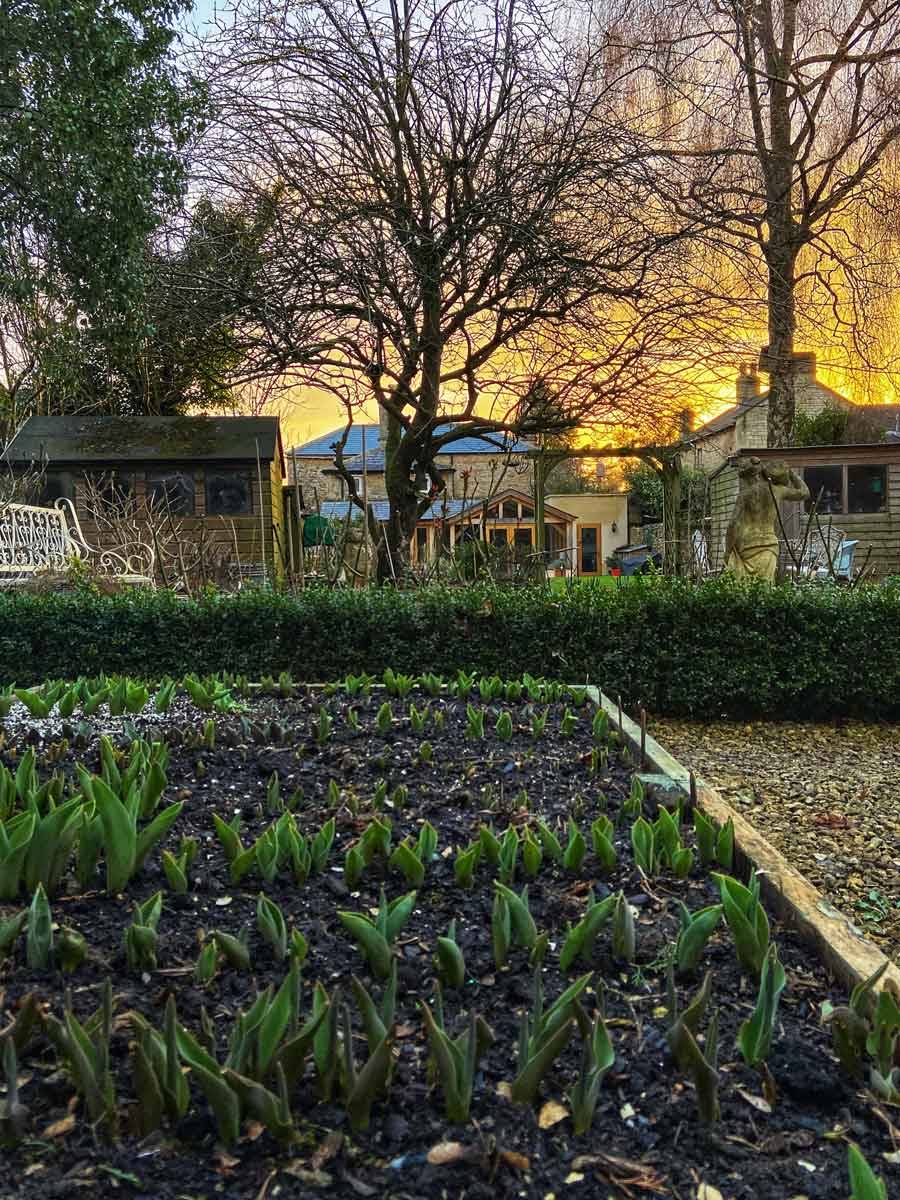 Tulip anticipation in one of the raised beds!
The greenhouse is overflowing with hardy annuals that I sowed in the Autumn. I have Ammi Visnaga, Nigella, Sweet William, Daucus 'Purple Kisses' and Cornflowers that need to be planted out into the garden. Rannunculs and Anemones are desperate to get into the raised bed but I will use the Hoops and PVC cover to protect these from later frosts.
I have sown seeds that needed cold stratification such as Bells of Irelend, Canterbury Bells, Poppies and Cleome as well as Cobaea who is currently enjoying her grow light in the dining room! In the next few weeks I shall be sowing Stocks, Snapdragons, Orlaya, Phlox, Scabious, about 5 different Cosmos and Zinnias. There are dahlia tubers to check, divide and pot up, as well as many new ones on their way for my new Dahlia bed.
Spring is coming everyone! I need to pace myself but one thing I do know is that life is better surrounded by flowers! Spring is super exciting! What will you be growing?
______________________________________________________________
Thank you to Sophie for the latest update from her garden - be sure to keep up to date with everything going on in the Old House Garden by following her on Instagram @oldhouseintheshires
Sophie is also running courses to bring the joy of growing beautiful flowers to everyone through simple classes and courses - find out more on her website https://www.floraldaysintheshires.com/
Keep an eye out for more guest blogs and updates from Sophie's beautiful garden in the coming months.