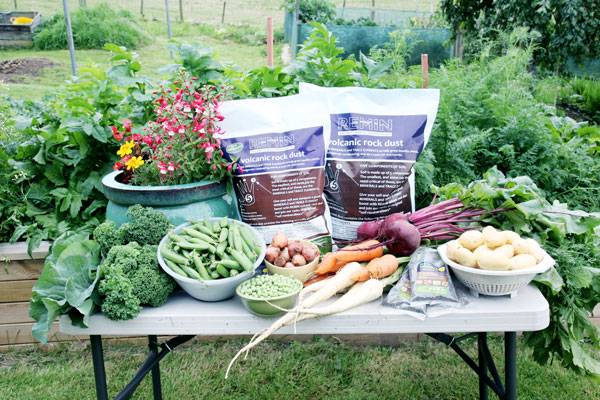 Remin's Volcanic Rock Dust has been used in the Kitchen Garden for a long time now and has proved itself over the years to be a great way of remineralising the soil. We have found it helps to rejuvenate soils, boosting soil fertility and plant growth - basically our vegetables are bigger when we use Rock Dust!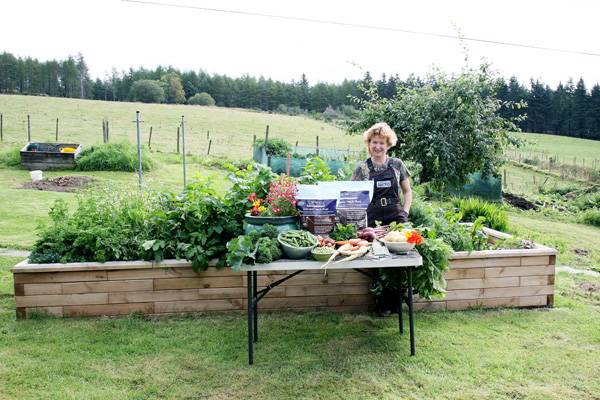 Remin have been in touch recently with some great pictures of the results they have had with their own fruit and veg and these are grown on an exposed site in Aberdeenshire!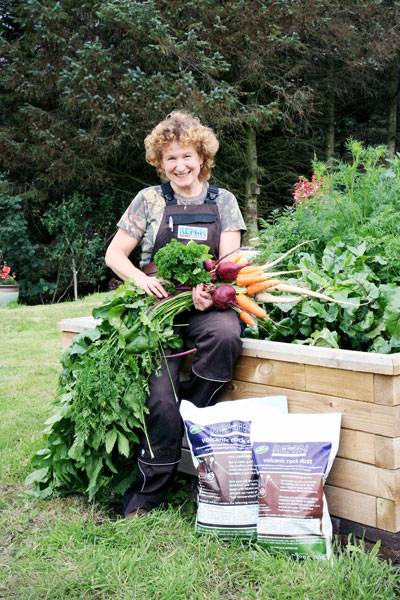 Remin soil and compost remineraliser volcanic rock dust adds essential minerals and trace elements to help grow healthy plants, but can also be used to invigorate composting and is ideal as a tonic for wormeries.
A natural source of trace elements and minerals, rock dust is organically approved and can be applied all year round, but optimum time is during the winter months.
Rock Dust is also easy to apply, simply scatter on the soil surface and rake in lightly. If using for composting, simply add to the heap and for wormeries just scatter some in the wormery.
We supply Rock Dust in 20kg bags which covers up to 40 square metres, but can also supply 1 tonne bags to cover much larger areas or to share amongst an allotment.
Remin Volcanic Rock Dust contains the following naturally occurring nutrients:

So why not try if for yourself, and you may well become an advocate of this great soil remineraliser like us!
Happy Gardening!