Verbascum olympicum
£9.95 P&P
Verbascum olympicum is commonly known as Mullein, has tall spikes of yellow flowers and grey woolly leaves, grows in alkaline, poor, well-drained soil in full sun and is a drought-tolerant plant.
Read More
Verbascum olympicum is commonly known as Mullein, has tall spikes of yellow flowers and grey woolly leaves, grows in alkaline, poor, well-drained soil in full sun and is a drought-tolerant plant.
Evergreen - rosette-forming, densely grey-white-woolly perennial with broadly lance-shaped, mainly basal leaves 15cm (6in) to, sometimes, 60cm (24in) long.
Produces branching stems from the second or third year which form a candelabra shape. These produce panicles to 75cm (30in) or more of clustered flowers 3cm (1¼in) across.
Hardy in most places throughout the UK even in severe winters. May not withstand open/exposed sites or central/northern locations. Plant can withstand temperatures down to -15°C (5°F).
Early in the year, typically January till end of March, herbaceous plants might be supplied in 9cm pots to ensure timely despatch.
Verbascum olympicum (Mullein)
Wildlife plant - loved by bees and butterflies
Birds will take seeds in winter
Height - to 2m (6ft)
Spread - 60cm (24in)
Prefers full Sun
Neutral to Alkaline Soil
Well drained, poor to moderately fertile soil
Grows larger in fertile soil and may need support
Saucer-shaped yellow flowers June to October
Supplied in 1.5 - 2 litre pot
Available as single or set of 3
Allow 7 - 14 days for delivery
To support Verbascum olympicum we recommend out Tall Circular Plant Supports:-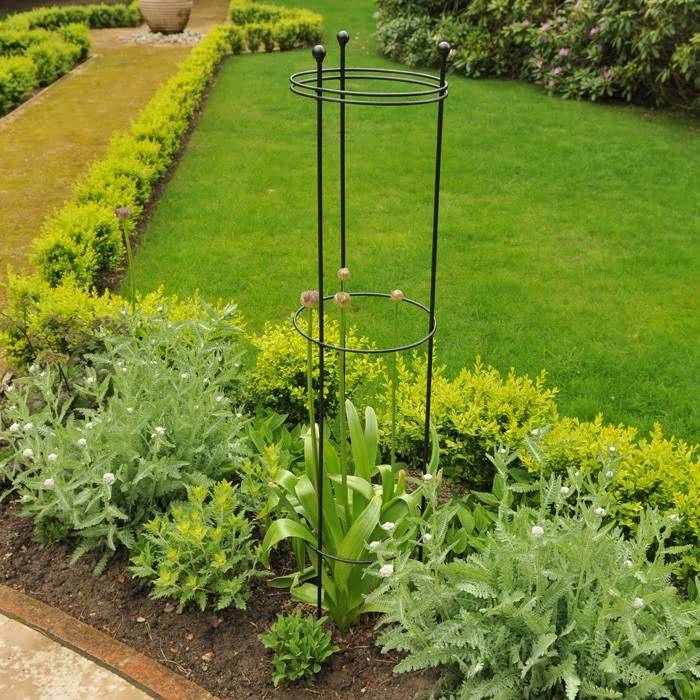 Harrod Tall Circular Plant Supports - Matt Black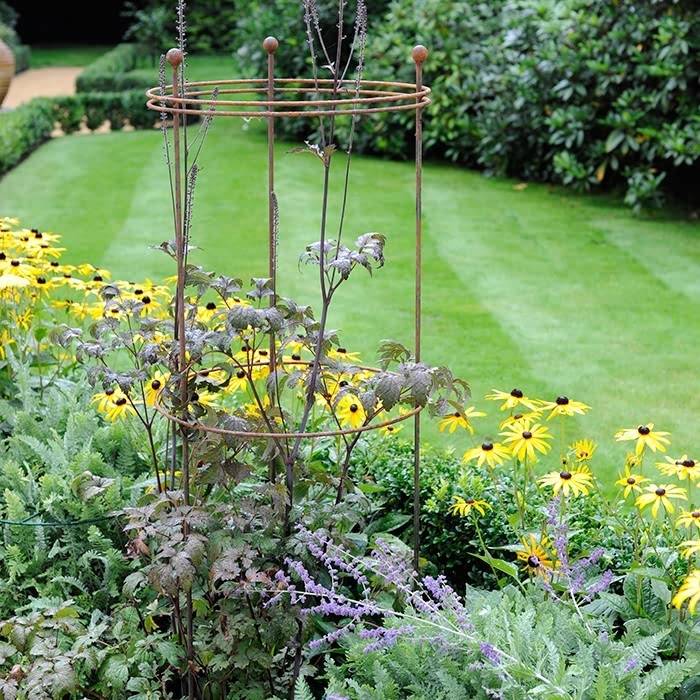 Harrod Tall Circular Plant Supports - Rust