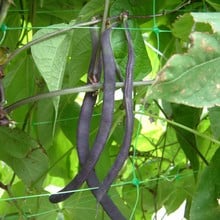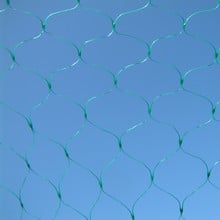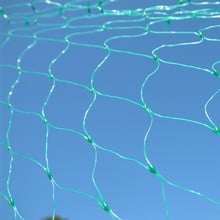 Pea and Bean Netting
£5.95 P&P
Pea and Bean Netting is a green, extruded polyethylene mesh netting and is ideal for plant support - with runner beans particularly benefitting from the netting when draped over a frame.
Read More
Pea and Bean Netting is a green, extruded polyethylene mesh netting and is ideal for plant support - with runner beans particularly benefitting from the netting when draped over a frame.
The Pea and Bean Netting is sold in a 2m wide by 20m long pack.
Extruded Polyethylene netting
UV Stabilised
Ideal support for climbing plants
12.5cm square mesh
Pack is 2m x 20m
Ideal for supporting runner beans
22nd May 2023
The pea and bean netting is exactly what I wanted and it is exactly as described and shown. Over the years I have found Harrods garden products to be well made, reliable, and reasonably priced. I wouldn't be without them.
14th May 2012
i dont know what to say, the spacing of the gaps is quite large compared to the budget netting i bought from the local supermarket last year. it arrived in a big roll, which wont be easy to roll up again after i use some...
2nd April 2012
I agree with some previous comments regarding its colour. Overall this is a good product but the bright dayglow colour lets it down. I use it to support plants in a herbaceous border where it needs to be as unobtrusive as possible but the bright green colour really makes it stand out. Could a plea be made to the manufacturers to make it black?