One of the wettest May Bank Holidays on record might not be the best time to raise the issue of hotter and drier summers - but it's something we have to embrace none the less!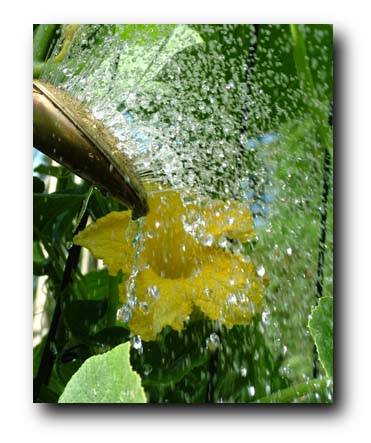 This interesting report in The Times certainly reminds us of what we've got to look forward to, weather-wise. And there was a definite trend towards drought resistant plants and gardens on display at the RHS Chelsea Flower Show last week, re-inforcing the idea that hot and dry conditions are here to stay.

Fortunately, there are many techniques already commonplace in gardening that we can use to conserve water, and doubtless many more to follow as designers and manufacturers aim to meet demand. Mulches and ground cover material in general are all proven to retain moisture in beds, and water butts and tanks, along with the associated irrigation equipment, are sure to increase in popularity as the weather hots up.