It seems there's something of a renaissance in the local produce market, with organic fruit and veg proving ticking all the right boxes - including price, for so long a stumbling block for those wishing to support local growers, writes Martin Fiddes.

We've uncovered two reports which show locally produced fruit, vegetables and associated foodstuffs such as jam and chutney are more readily affordable and available, and even English wine is proving popular in Hampshire!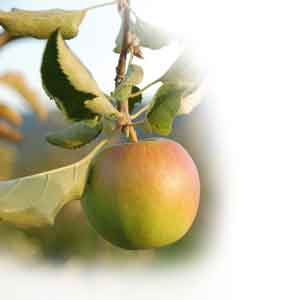 Transportation costs and the knock-on effects to the environment are also starting to make shoppers think exactly where their food is coming from, and this is especially true in the case of the Royal Cornwall Hospital.

Hospital meals are being prepared with fresh, local organic produce thanks to the Cornwall Food Programme, the award-winning result of a partnership between the Soil Association and Cornish NHS Trusts. The programme has succeeded in delivering meals which have been greeted with delight by patients whilst managing to maintain the Royal Cornwall Hospital's £2.50 per head per day meal budget. The net result is a boost to the local economy, a reduction in food miles and great support for sustainable farming and food production.

Perhaps it's time to start discovering our local producers and give farm shops at least some of our trade - and who knows, we might begin to use these valuable outlets even more in the not too distant future.