There's never been a better time to start growing your own fruit and vegetables at home

Why? Well, do you remember the article we produced on the damage the summer floods caused to vegetable crops across the country, warning that supermarket giants will bump up retail prices to help washed-out growers recover? Unfortunately, that particular chicken has come home to roost, with the annual family shopping bill on average £200 more than this time last year.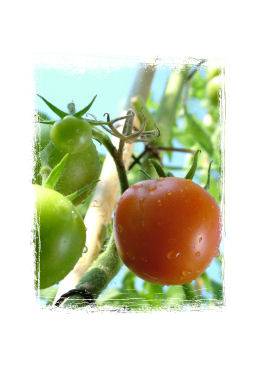 We're not talking luxury items here either - a shopping trolley of staple foodstuffs, such as bread, milk, eggs, butter, cheese, apples, carrots, cucumber, lettuce, tomatoes, potatoes, peas, baked beans and orange juice, has increased in price by 16% over the past 12 months.

The price of peas, sprouts and cabbages in particular has gone through the roof, with supermarket trade magazine The Grocer reporting increases of 23%, 16p per bag and 30% respectively.

But when you take time to study the list of fruit and vegetables most affected by the horrendous summer weather, and subsequently the focus of supermarket price increases, one common fact stands out - you can grow them all easily at home!

You can find out how we fare year on year with growing these - and a few more exotic varieties - in our own Harrod Horticultural Kitchen Garden, but with the widespread introduction of raised beds, planting bags and patio planters, almost anyone can produce their own vegetables.

So get out in the air, save a bit of money and grow your own!