The 1840's built Holt Hall is now a Norfolk County Council-run Field Studies Centre situated in 35 hectares of ancient woodland, lawns, lakes and gardens close to the stunning North Norfolk coast.

Roots and Shoots is the project name given to the traditional walled garden under the stewardship of Ben Grange and the place to visit to see our products in action....
HOLT HALL FIELD STUDY CENTRE, HOLT, NORFOLK
Holt Hall, Kelling Road, Holt, Norfolk NR25 7DU


OPENING DATES
Important: visits to Holt Hall are by appointment only. Please contact our Customer Services department or call us 0333 400 6400 (local rate) and we'll liaise with the Hall for availability.



Harrod Horticultural products currently on display at Holt Hall are:
Heavy Duty Steel Fruit Cage - 10.5m x 8m
GDN-100

Decorative Dome Roof Heavy Duty Steel Fruit Cage
GFC-132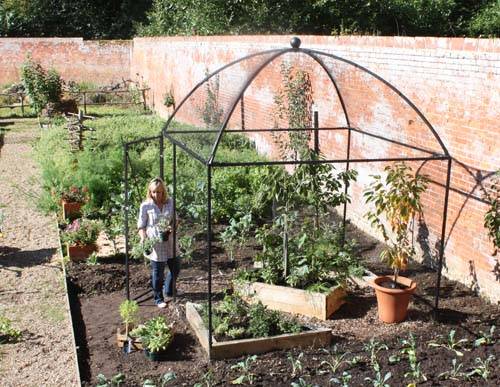 Standard Raised Beds
GDN-430: 1 tier, 2 tier, 3 tier and 4 tier

Superior Raised Beds
GDN-570: 1 tier, 2 tier, 3 tier and 4 tier

Corridor Cage
GDN-561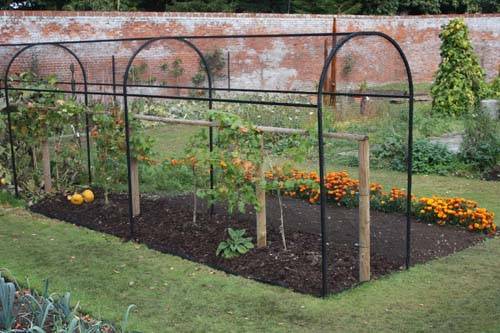 Timber Raspberry Support
GDN-268, GDN-267

*PLEASE NOTE THAT NO PRODUCTS ARE FOR SALE AT THE GARDEN SHOP