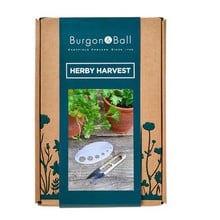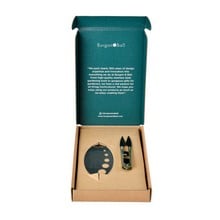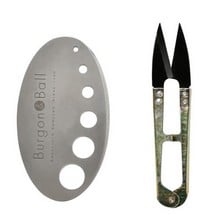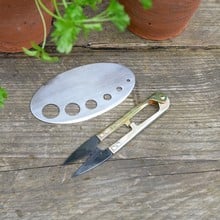 Herby Harvest Set
£3.95 P&P
Perfect Herby Harvest gift set from Burgon and Ball contains a mini snip and a metal herb stripper, the essentials for harvesting and preparing fresh herbs.
Read More
This limited edition Herby Harvest gift set from Burgon and Ball contains a mini snip and a metal herb stripper, the essentials for harvesting and preparing fresh herbs.
The pocket sized mini snips measure 11cm in length with short razor sharp blades, that are also perfect for deadheading and pinching out annuals.
The herb stripper has 6 holes of graduating size, and allows you to separate the stems and leaves of your herbs in seconds!
With plastic-free and colourful gift box this would make a welcome stocking filler present for any herb gardener.
Herby Gift Set by Burgon and Ball
Contains mini snips and metal herb stripper
Perfect Christmas Gift
Be the first to write a review for this product.