Harrod Trumpet Wire Obelisks
Exclusive Designed & Made by Us in UK
Harrod Trumpet Wire Obelisks are perfect for supporting larger climbers and shrubs with the distinctive trumpet shape making a real statement in garden borders.
Read More
Pack Content: single item / set of 3
Size: 1.4m H / 1.6m H / 1.8m H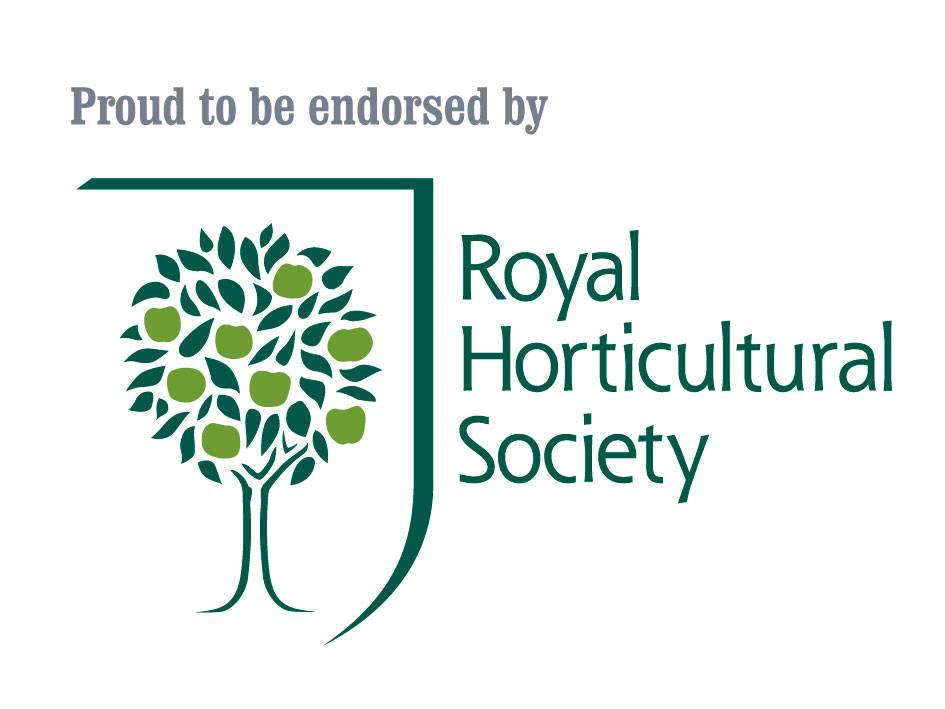 Harrod Trumpet Wire Obelisks are perfect for supporting larger climbers and shrubs with the distinctive trumpet shape making a real statement in garden borders.
Endorsed by the RHS, these obelisks are of exceptional handmade quality, crafted in solid 8mm thick round steel rods, topped by stylish ball finials. Available in two finishes - Natural Rust and Classic Matt Black. The Natural Rust obelisks are supplied as unpainted steel which quickly develops an even rust patina, Matt Black obelisks are high temperature powder coated for a long lasting weatherproof finish.
Available in 3 sizes 1.4m high, 1.6m high and 1.8m high to suit any garden setting or buy a set of 3 obelisks, one of each size, and Save 15%!
The obelisks are supplied as one complete fully welded unit and come with a 10 year structural guarantee. The Trumpet Wire Obelisks can be secured rigidly to the ground with the supplied robust 12mm solid reinforced steel bar anchors that are 30cm long (4 per obelisk), alternatively the obelisks can be used on the patio and paving too.
*SPECIAL OFFER - BUY SET OF 3 OBELISKS (1 small, 1 medium, 1 large) SAVE 15%
Exclusively Designed & Made in the UK
RHS Endorsed
10 year structural guarantee
Exceptional handmade quality
Solid 8mm gauge steel round rods - topped with ball finials
Natural Rust - unpainted steel develops even rust patina
Matt Black - high temperature powder coated
3 Sizes Available
Small - 1.4m high x 0.4m diameter top ring - base diameter 0.3m
Medium - 1.6m high x 0.5m diameter top ring - base diameter 0.4m
Large - 1.8m high x 0.6m diameter base - base diameter 0.5m
Set of 3 available - 1 of each size - save 15%
One piece, fully welded
Supplied with 4 ground anchors per obelisk
Perfect for shrub roses