Harrod Trellis Growing Frames 25mm Square Posts
The Harrod Trellis Growing Frames with 25mm square posts is a robust yet elegant framework, perfect for instant screening to enclose or divide different garden areas and also ideal in a planter as a growing support for plants.
Read More
Pack Content: Kit Product
Size: various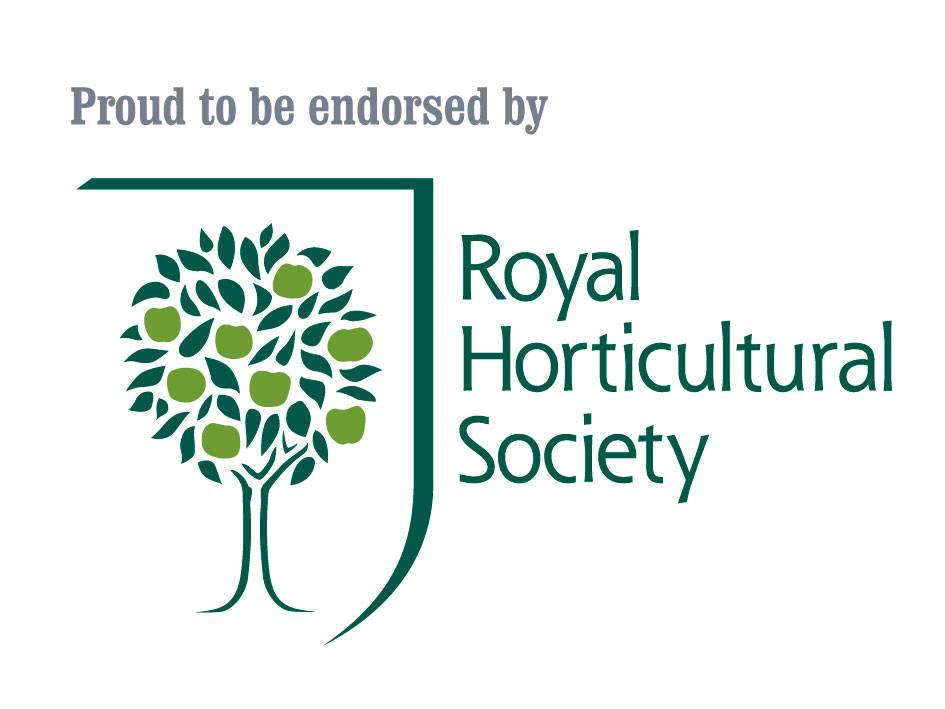 The Harrod Trellis Growing Frames with 25mm square posts is a robust yet elegant framework, perfect for instant screening to enclose or divide different garden areas and also ideal in a planter as a growing support for plants.
These trellis frames are endorsed by the RHS and offer a superior alternative to wooden trellis coming with a 10 year framework guarantee. Carefully engineered using precision resistance welding to create the 3mm steel wire mesh inside the 8mm steel wire frame. All parts are zinc plated and high temperature powder coated matt black for a long-lasting weatherproof finish.
Each trellis panel is fixed to matching steel posts using discreet mounting brackets. The posts are made from 25mm box section steel topped with a decorative ball finial. The posts are designed to go 40cm into the ground, but can also be supplied with welded foot plates to sit above ground inside a trough for stability or screwed to decking.
To create your perfect Trellis Growing Frame choose a starter kit, decide if you want below ground or above ground fixings with foot plates and then add as many extension kits as required. The starter kits are available in 3 styles:-
Portrait Starter Kit - Supplied as 1 panel and 2 posts measuring 76m wide x 200cm high above ground
Landscape Starter Kit - Supplied as 1 panel and 2 posts measuring 147cm wide x 108cm high above ground
Landscape Double Starter Kit - Supplied as 2 panels and 2 posts measuring 147cm wide x 180cm high above ground
All extension kits include the panels which are linked to the starter kit post and then 1 post to continue the trellis growing frame.
Exclusive - Designed & Made in the UK by Us
10 Year Framework Guarantee
RHS Endorsed
3mm steel wire mesh, 8mm steel wire surround frame
25mm square posts
All parts zinc plated and
High temperature powder coated Matt Black
Long lasting weatherproof finish
Portrait Starter Kit - 76cm wide x 200cm high
Landscape Starter Kit - 147cm wide x 108cm high
Landscape Double Starter Kit - 147cm wide x 180cm high
Available as below ground kits and above ground kits which have footplates that can be screwed into decking
Starter kits include panels and 2 posts
Extension kits include panels and 1 post
More durable than wooden alternatives
Ideal for Climbers and Evergreen Climbers - particularly hydrangea, vitis, campsis, celastrus, hedera, clematis, trachelospermum and actinidia
If you want to create a corner with the trellis to enclose an area, please contact our Made to Measure Team who will be able to help you with your bespoke project. Call 0333 400 1444, email madetomeasure@harrod.uk.com or visit our online quotation form.