Whether you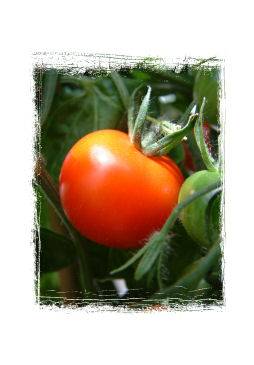 're a gardening novice or an experienced campaigner, tomatoes are likely to be top of your planting list this summer.
I started my toms off at the end of last year so I'm quite advanced, and I'm also trying a few of the multitude of growing methods and aids. Looking good so far is the Easy to Grow Kit - worthy of the name and throughly recommended if you're going on holiday - and the Self-Watering Tomato Tower, incredibly simple to construct.

I can also recommend some successful varities of tomato - Alicante, Gardener's Delight and Tumbler - all three which, incidentally, are flourishing in the Kitchen Garden!

If you intend to get your fingers green for the first time this summer then tomatoes have to be the crop for you - the amount of helpful products and advice is second to none!