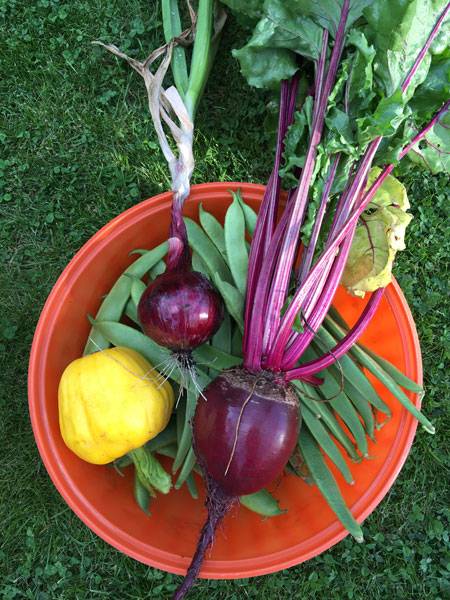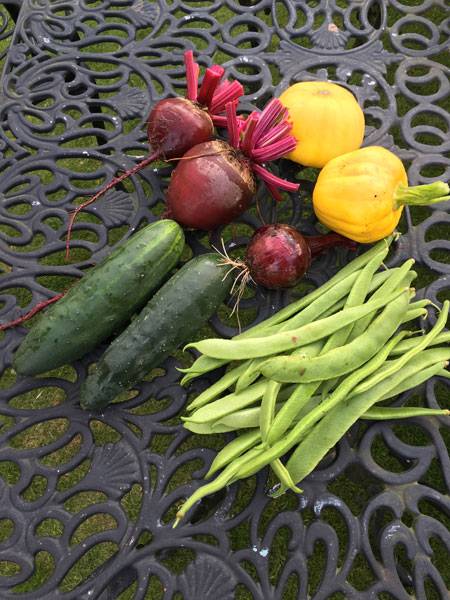 We are fortunate to have some keen gardeners working for us at Harrod Horticultural and one of our team has really got into the 'Grow Your Own' spirit this year, and all the hardwork is now paying off.
Apparently there is already a glut of beans so some of these will hopefully be bought into work to share around the office - fingers crossed.
The first of the cucumbers have been picked and they look great and apparently have a lot more flavour than shop bought ones.
The beetroot have also done really well and now starting to pull up some good sized roots - nothing quite like the taste of fresh beetroot, so much nicer than pickled!
It's the first year they have attempted this variety of squash in their garden and they have done well and add a welcome splash of bright yellow to the harvesting trug.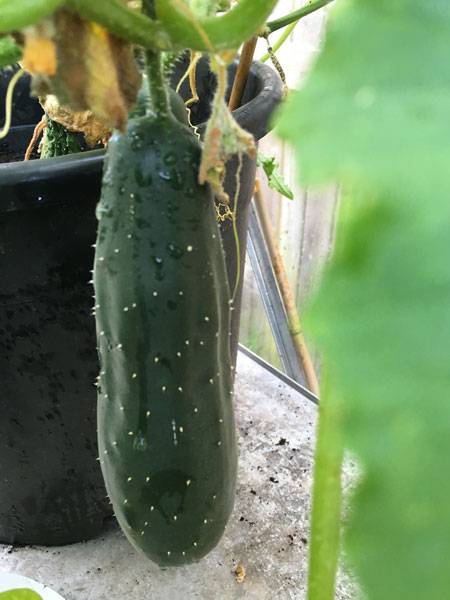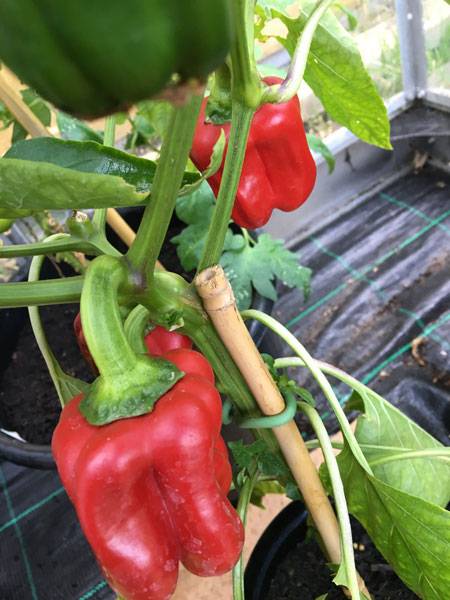 This is the first year of having a greenhouse and they have really made great use of it - the cucumbers have been a real success along with the Sweet Peppers which are now bright red and looking great.
Maybe could do with being a bit bigger - there is a great guide by the Savvy Gardener on how to grow big peppers with some helpful tips and advice for growing bigger peppers - http://savvygardening.com/5-tips-for-growing-bigger-peppers/


There are also some Beefsteak tomatoes in the greenhouse which are already a great size but can grow to be over 200g in weight - the variety is 'Big Boy' and they certainly seem to be living up to their name!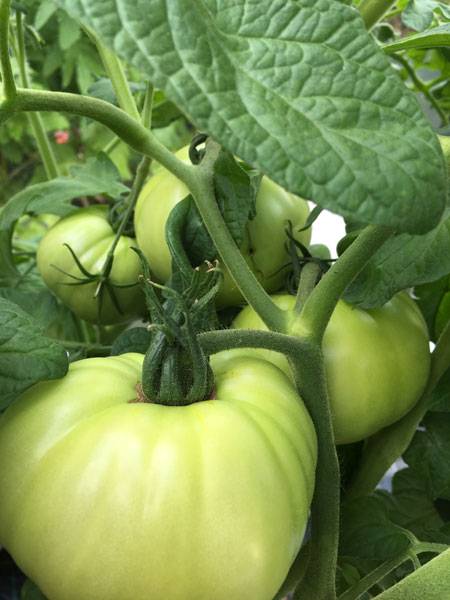 But it's not just the Greenhouse that is doing well, as you can see from the Harvest shots, the beans are going crazy, the beetroot are swelling nicely and there is a big marrow waiting to be picked in on of the raised beds - this is being left until its a bit bigger as our team member has a favourite stuffed marrow recipe, but its good if the fruit is a bit bigger first.
There have been more envious looks around the office at the latest pictures, we are just hoping for a glut of everything so there is spare bought in for us to sample!!
Happy Gardening!