Who would of thought that a delivery of contaminated manure to an allotment site in Wakefield would hit the national headlines?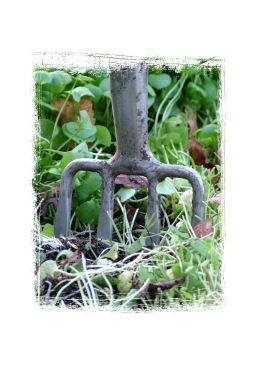 That's the case at Green Lane Allotments, following the introduction of a batch of manure which appears to have traces of weedkiller present. We recently featured the furore in West Yorkshire, but as Green Lane Allotment Association Chairperson Sue Garrett explained, the story is going countrywide; "It is now basically hitting national headlines as in the Observer this Sunday. Some people visiting my web site have said that they are convinced the contamination is also affected compost and bagged dry manure type of products too. Some sources have complained that they have even bought the stuff from organic farms."

It's quite clear that gardeners around the country need to be fully aware of where any manure they beg, steal or borrow for use in their own gardens or, like Green Lane, on allotment sites and we'll keep you updated with any further developments in this intriguing story!