Today (June 5th) sees the 35th World Environment Day - established by the United Nations General Assembly in 1972 to stimulate awareness of the plight of our planet writes Martin Fiddes.

This global event is being held in the Norweigan city of Tromso and the 2007 slogan is Melting Ice – a Hot Topic? which focuses attention on the rapidly disappearing polar ice cap and the effect this will have on the polar ecosystem and world in general.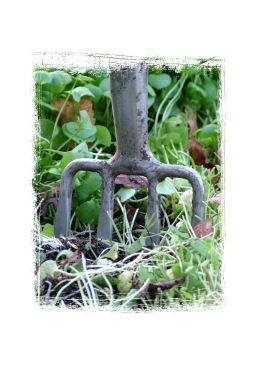 The Environment Agency have been promoting World Environment Day in England and Wales since 2004 and have seen participating numbers increase dramatically. Climate change is the theme for 2007 with the Agency encouraging everyone to 'ask yourself' what you're currently doing to tackle climate change, what more you could be doing and what is stopping you at the moment.

As gardeners, it could be argued that we are more aware than most of environmental change and how the effects will impact upon us, and to mark World Environment Day we'll be sending out an on-line newsletter, featuring some of our planet-friendly gardening products (including composters), later today. If you'd like to receive a copy and you don't already subscribe, just click here and type your e-mail address in the newsletter and special offer box.