The time has come to harvest the vegetables for the Christmas Dinner table. Despite all the impressive harvests of the summer and autumn, the Christmas one is my favourite of the year.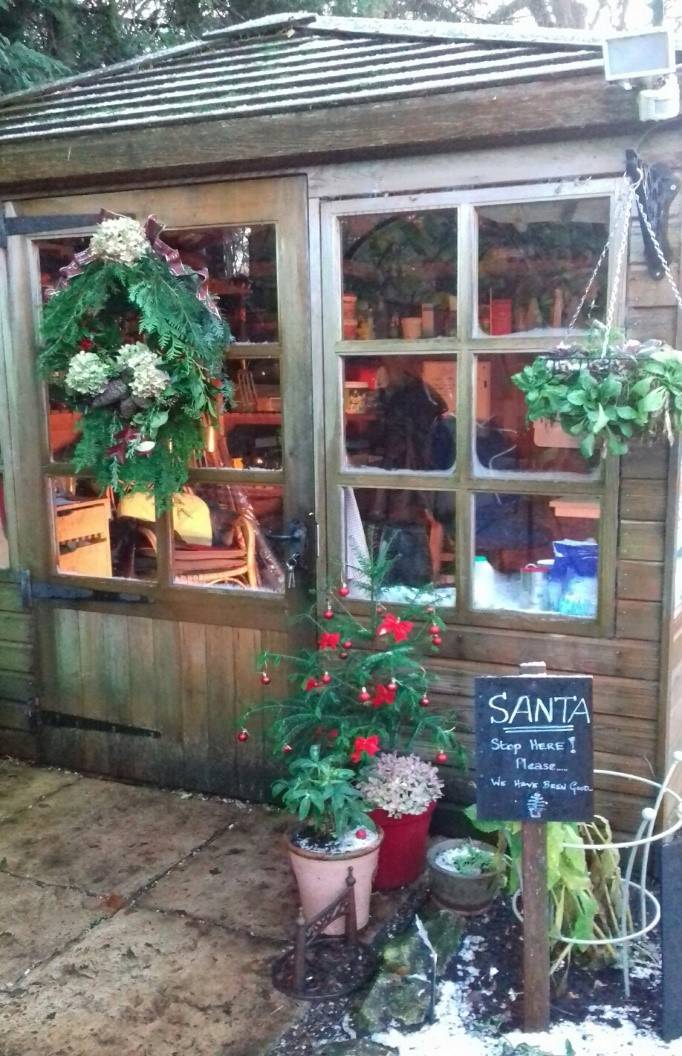 The vegetables we grow for winter picking have been lovingly tended from the early spring and are now ready to adorn our dinner plates. This week we will harvest brussels sprouts, parsnips, celeriac, leeks and carrots. Added to these will be the potatoes, squash, peas and beans that were harvested in the autumn and have been stored in the larder and freezer ever since. It always brings great satisfaction to feed my family and guests with entirely home-grown fare (not including the turkey of course!) and always feels like a fitting reward for the hard work throughout the year.
Other than harvesting, there will be very little activity in the kitchen garden this week. The festive period usually drives us indoors to celebrate and indulge. I always intend to take a much-needed break from the garden at Christmas and enjoy the warmth of the indoors having worked through the freezing weather we have had in recent weeks. In honesty, I usually last until the day after Boxing Day when I cannot resist the call of the garden any longer and the wellingtons go on and out I go!
The approaching new year is a good time to look back at the growing year and the successes and failures in the garden. I keep a daily diary and like to flick back through it to remind myself of how crops have fared. Then it will be time to place my seed order for 2018, changing some varieties and keeping the those that perform well for us year in, year out.
The beauty of gardening is that each new year brings a new start. The kitchen garden is a blank canvas ready to be filled once again with organic crops. Where crops have failed previously, we get a fresh go at getting it right; always learning and improving no matter how long we have been growing.
From us all at Stephanie's Kitchen Garden, we wish you a very merry Christmas and a productive new year.