Burgon and Ball Mens Groundbreaker Spade
£5.95 P&P
Size:
Overall length 111cm
The Burgon and Ball RHS Endorsed Mens Groundbreaker Spade is a super tough spade with pointed sharpened head for significantly easier digging and a FSC ash handle with comfortable 'Y' grip.
Read More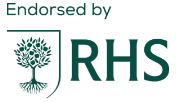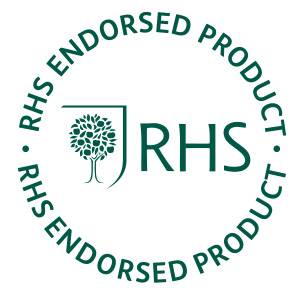 The Burgon and Ball RHS Endorsed Mens Groundbreaker Spade is a super tough spade with pointed sharpened head for significantly easier digging and a FSC ash handle with comfortable 'Y' grip.
These good looking and exceptionally hardworking spades have been manufactured to last - they outperform British Standard load tests by more than 50% and come with a lifetime guarantee against manufacturing defects.
FSC ash handle with comfortable 'Y' grip
Extra-long strapped socket – introduces strength and flex at this key joint
Stainless steel head gives rust resistance and clean movement through soil
Treads prevent foot stress
Head measures 28cm long x 18cm wide
Overall length 111cm
RHS Endorsed
Lifetime Guarantee
19th September 2017
Excellent product well made and well balanced in use
2nd August 2016
Although I haven't had much chance to test this spade out yet having recently undergone a back op, I am very impressed with the quality. I remember seeing a neighbour using a similar spade some 50 or more years ago and thinking "that looks easy"! In particular the long handle will assist with our very heavy clay soil and I can't wait for it to stop raining so that I can try it properly.
What The Press Say
---
Gardeners World
February 2020
Spades on Test
Wides treads, long shaft, (lessens back pain) strong and sturdy with a long socket, lifetime warranty Handling **** Blade ***** Strength ***** Value for Money ****
---