Burgon and Ball Border Spade
The Burgon and Ball RHS Endorsed Stainless Steel Border Spade is a smaller spade is ideal for ladies, for general digging and for planting in borders
Read More
Product Code: GGT-485
Rating: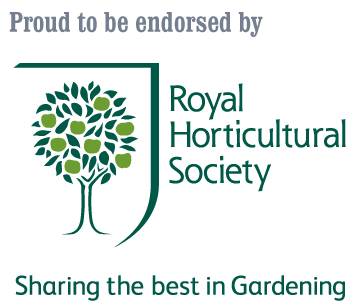 The Burgon and Ball RHS Endorsed Stainless Steel Border Spade is a smaller Spade is ideal for ladies, for general digging and for planting in borders.
These good looking spades have certainly been manufactured to last - they outperform British Standard load tests by more than 50% and come with a lifetime guarantee against manufacturing defects.
FSC ash handle with comfortable 'Y' grip
Extra-long strapped socket introduces strength and flex at this key joint
Stainless steel head gives rust resistance and a clean movement through soil
Treads prevent foot stress
Head measures 23cm long x 14cm wide
Overall height 93cm.
RHS Endorsed
Lifetime Guarantee
Product Reviews

25th April 2017
This is a very well made spade with a strong wooden shaft and handle. The blade is stainless steel. Overall this looks to be the kind of tool that could last a lifetime. The lady I bought it for finds it absolutely perfect and loves using it.
See Buying Options