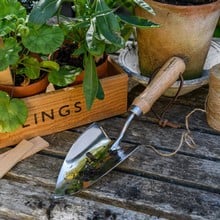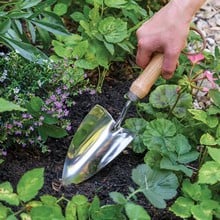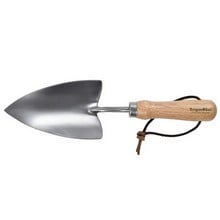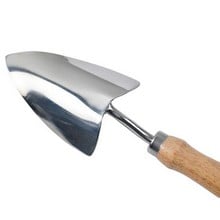 Burgon and Ball Ground Breaker Trowel
£5.95 P&P
Size:
Overall length 31.5 cm
The Burgon an Ball Ground Breaker Trowel is endorced by the RHS and has a super-tough pointed, sharpened stainless steel head to slice easily through the most challenging ground.
Read More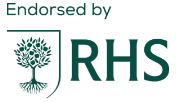 This super-tough garden trowel has a pointed, sharpened head to slice easily through the most challenging ground.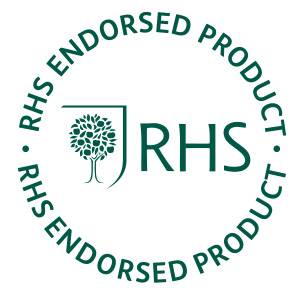 The ideal planting companion to the Burgon and Ball RHS-endorsed Groundbreaker spade, the Groundbreaker trowel echoes the distinctive shape of the highly-effective pointed spade design.
The mirror-polished stainless steel head is resistant to rust and offers clean movement through the soil and the wide, deep dish carries the maximum load with every scoop. The FSC-certified hardwood handle offers a comfortable grip, and the sturdy leather cord is ideal for hanging the trowel tidily in the shed between uses.
Being endorsed by the Royal Horticultural Society, is perhaps the ultimate accolade in gardening and like all Burgon and Ball RHS-endorsed stainless steel tools, this garden trowel carries our lifetime guarantee.
Burgon and Ball Groundbreaker Trowel
Endorced by the RHS
Stainless Steel head with FSC certified hardwood handle
Sturdy leather hanging cord
Measures 31.5cm in length overall
Head width 9cm
Lifetime gurantee
Be the first to write a review for this product.