In true 'back to school' fashion - where children's clothes, pencil cases and stationary for the new school year are advertised before the poor kids have even broken up for the summer holidays - our Autumn Catalogue is nearing it's sign-off date!
The 84 pages are crammed full of seasonal gardening solutions and ideas and although we're renowned for the 'in the field' practicality of the products we supply, you'll also find plenty of garden-based gift suggestions, harvesting and storage answers and plenty of quality kitchen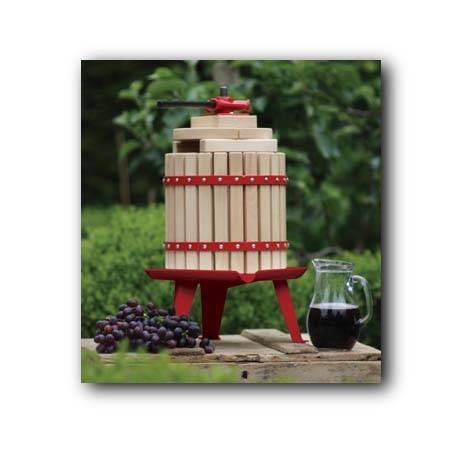 equipment for squeezing every last bit of goodness out of your home grown produce and making full use of fruits and vegetables not quite good enough to eat.

Our lensman and horticulturist Martin Fiddes has been busy capturing images of most of the products included in the eagerly anticipated catalogue - not forgeting the accompanying booklet specially dedicated to our new Garden Arch range - and you'll be able to see his photographical handiwork along with all our new autumnal gardening additions once the catalogue hits the doormat at the start of September!

But back to the present and if you've holidays booked or are looking for ways to keep the kids or grandchildren busy over the next month or so, our current Summer Catalogue carries plenty of holiday watering ideas and features quality children's gardening equipment!