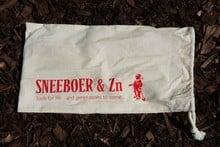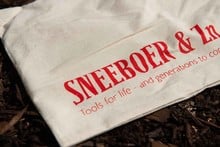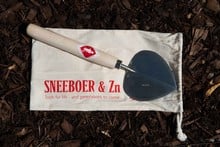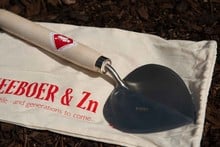 Sneeboer Hand Tool Gift Bag
£3.95 P&P
The Sneeboer Jute Gift Bag is an attractive addition to go with Sneeboer hand tools to make an lovely present for any keen gardener.
Read More
Exclusive Designed &
Made by us in the UK
Long Guarantees
The Sneeboer Jute Gift Bag is an attractive addition to go with Sneeboer hand tools to make an lovely present for any keen gardener. Designed to hold sneeboer hand tools the bag has a useful drawstring top and features the Sneeboer logo in red on the bag.
Designed to hold Sneeboer hand tools
Attractive Jute bag
Drawstring top
Makes a lovely gift with a sneeboer hand tool
Be the first to write a review for this product.