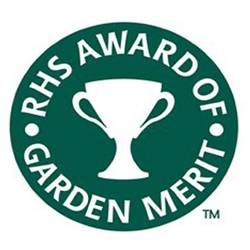 Phlomis russelliana will look fantastic in garden borders with their grey-green leaves and whorls of yellow flowers which reach 90cm (3ft), perfect for the UK climate, this plant is very hardy withstanding temperatures down to -20°C (-4°F).
This delightful plant originates from Turkey and Syria and prefers a sunny position with a fertile, well-drained soil. Phlomis is an erect hairy perennial with ovate basal leaves 6-20cm (2½-8in) long, heart-shaped at the bases and smaller scalloped stem leaves. The plant produces hooded flowers 2.5-3.5cm (1-1½in) and the seedheads are ornamental in winter.
Buy single plants or SAVE with packs of 3 plants!
Phlomis russelliana - Very hardy, herbaceous perennial
Grey-green leaves and whorls of soft yellow flowers May-September
RHS Award of Garden Merit
Originates from Turkey and Syria
Very hardy can withstand -20°C (-4°F)
Keep an eye out for leafhoppers
Height - to 90cm (36in) Spread - 75cm (30in)
Prefers full sun and a fertile well drained soil
Supplied in 2-3 litre pots
Please allow up to 14 days for delivery
To support Phlomis russelliana we recommend our Border Restraints, available in Dark Olive Green or Rust:-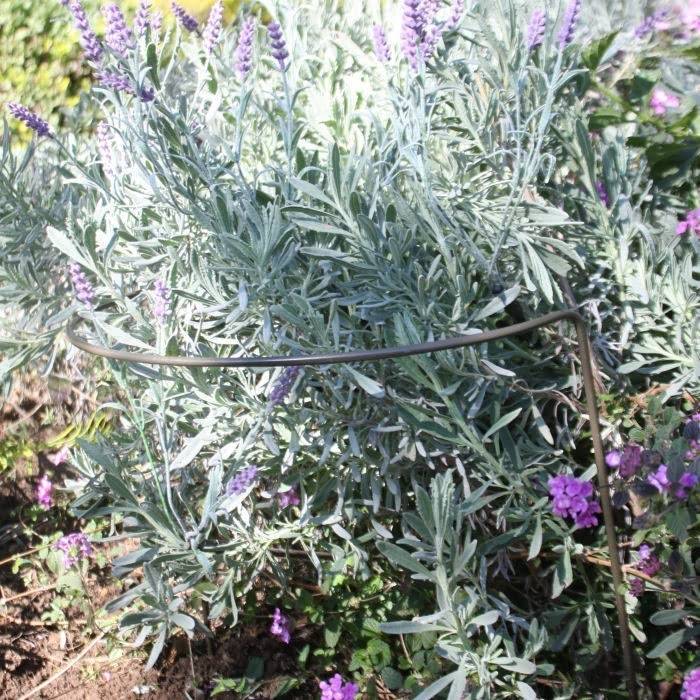 Be the first to write a review for this product.