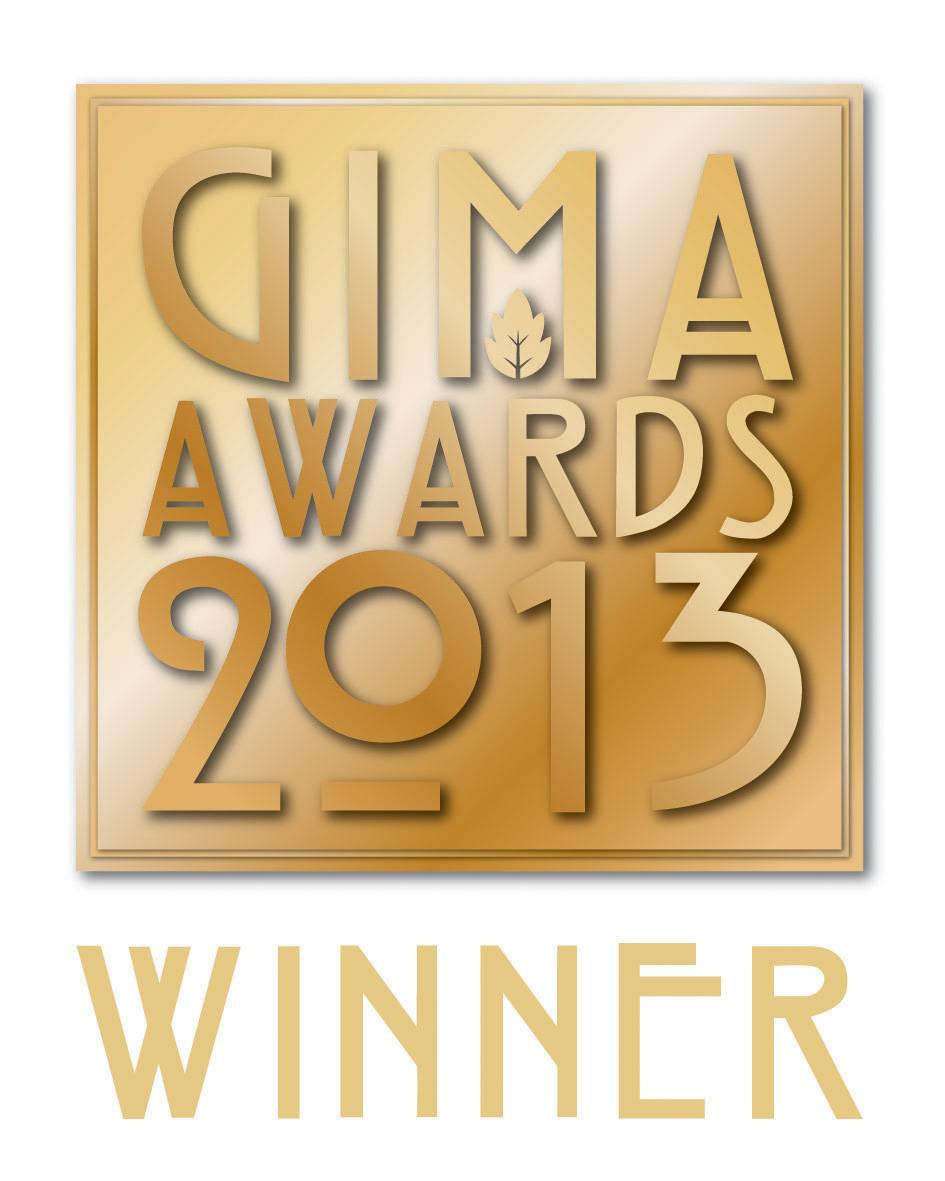 The KneeloTM knee pads use memory foam technology to provide the ultimate cushioning and protection for your knees.
At the core of the KneeloTM knee pads, lies a deep layer of shock absorbing EVA foam and a luxurious cushioning layer of memory foam for comfort over prolonged periods of kneeling. Although comfortable when kneeling the unique shape and flexibilty means they are also comfortable when standing and walking. Ideal for all gardening jobs, but also great when decorating or even scrubbing the floor!
The knee pads are encased in waterproof durable neoprene with a quick dry, wipe clean, nylon coating with adjustable straps - one size fits all and are available in a slate grey or stylish eucalyptus or poppy colour.
Ultimate cushioned knee pads
GIMA Awards Winner 2013 Best Garden Retail Related Product Award
Shock absorbing EVA foam and memory foam for optimum comfort
Unique flexible design make them comfortable when standing or walking
Easy to fit with velcro straps - one size fits all
Available in stylish eucalyptus or poppy
Encased in durable waterproof neoprene & quick dry, wipe clean nylon cover
7th September 2016
East to strap on, no walking restrictions, don't slide down and give excellent knee protection. After experiencing at least 3 other types, these are the only ones that succeed in doing the job comfortably and successfully. If I'd found them first, I'd have saved a lot of money!
30th May 2016
This is the second pair of kneeling pads I have purchased. Not only do they travel with me around the garden (being attached to me) they are quite supportive for my arthritic knees. They are easy to fit, comfortable to use and hard wearing. An excellent garden accessory.
1st May 2013
Having undergone double knee joint replacement surgery twelve months ago, I never dreamt that I would be able to kneel down to gardening again. Not so! I have been able to kneel down and do some ground level gardening without discomfort and for a reasonable length of time. These pads have given me a new incentive to use them again quickly!
What The Press Say
---
The English Garden - June 2013
June 2013
Editor's Choice - Knee Pads
Comfort All Day - They are ultra cushioned and have a waterproof outer neoprene layer, which can be wiped clean. Can't fault them for comfort and you soon forget you have got them on as they are so light; the only pair I could comfortably wear for extended periods. They would be ideal for housework as well. I would recommend these for gardener's weeding in borders and on grass, but I wonder how long they would last when kneeling on harder surfaces.
---
Kitchen Garden Magazine - July 2013
June 2013
Product Review - Kneelers
"Overall - 5 Stars" These knee pads are very comfortable strapping on snugly for a range of leg sizes. The Neoprene covering is tough and durable and will soak up moisture; this doesn't pass through to the knee, but it is worth drying the pads out after use on wet ground. I love the fact that I can just strap these on and go to work in the garden. I don't have to remember where I left them on my weeding rounds. They are great on hard surfaces, even on stony beds.
---