Jobs to do in the Garden in December
It's getting colder but Christmas is coming...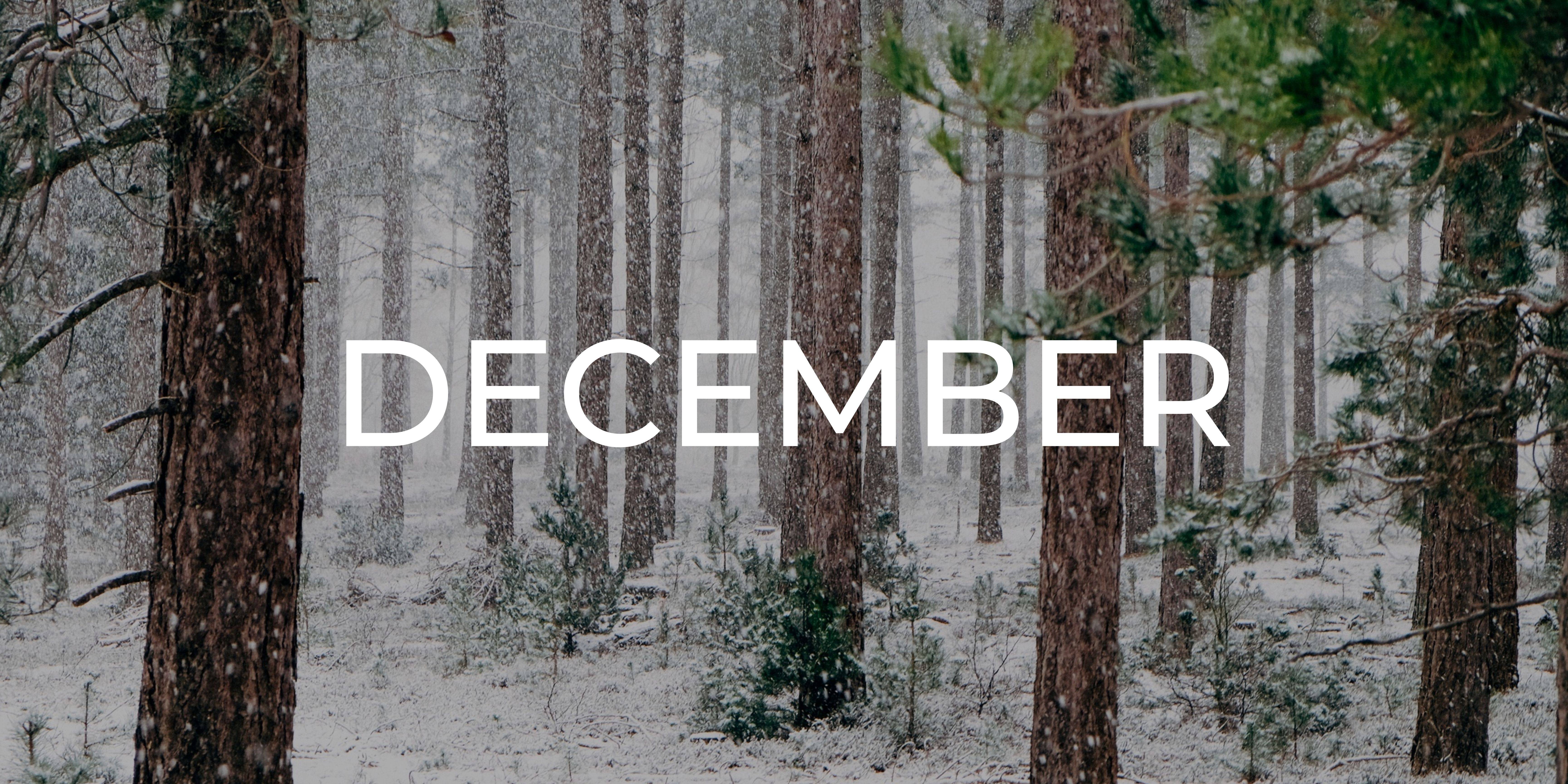 Frost, rainfall, winds and wintry conditions are more common. Sunshine hours are much reduced and it can be bitter with the risk of snow and sleet. You may not want to be working outside at this time of year, but luckily there is not a lot to do. Keep an eye on winter protection on your tender plants and if you have a greenhouse make sure the heater is working. It's time to start thinking about pruning apples and pears.
Check your winter protection is still securely in place.
Check that greenhouse heaters are working.
Prevent ponds and stand pipes from freezing.
Prune open-grown apples and pears (but not those trained against walls)
Prune Acers, birches and vines before Christmas to avoid bleeding.
Deciduous trees and shrubs can still be planted and transplanted.
Take hardwood cuttings.
Reduce water of house plants.
Harvest leeks, parsnips, winter cabbage, sprouts and remaining root crops.
Keep mice away from stored produce.