RHS Chelsea Flower Show 2022
Without a doubt, our biggest event of the year…
After last exhibiting at the RHS Chelsea Flower show back in 2018, 'excited to be back' was an understatement! We were thrilled to make our return to RHS Chelsea Flower Show in May 2022 to exhibit our Southwold Collection Furniture for the very first time since its launch in 2020.
We were eager to see how this the crowds at the show would react and it's safe to say we're delighted with how it went down, even with the unpredictable weather!
We were lucky enough to work with some wonderful people and businesses on our trade stand this year with Talesy providing our beautiful pale paving, Too Many Flowers creating the perfect bouquets to top our tables and Thomas Hoblyn who planted our Southwold Decorative planters.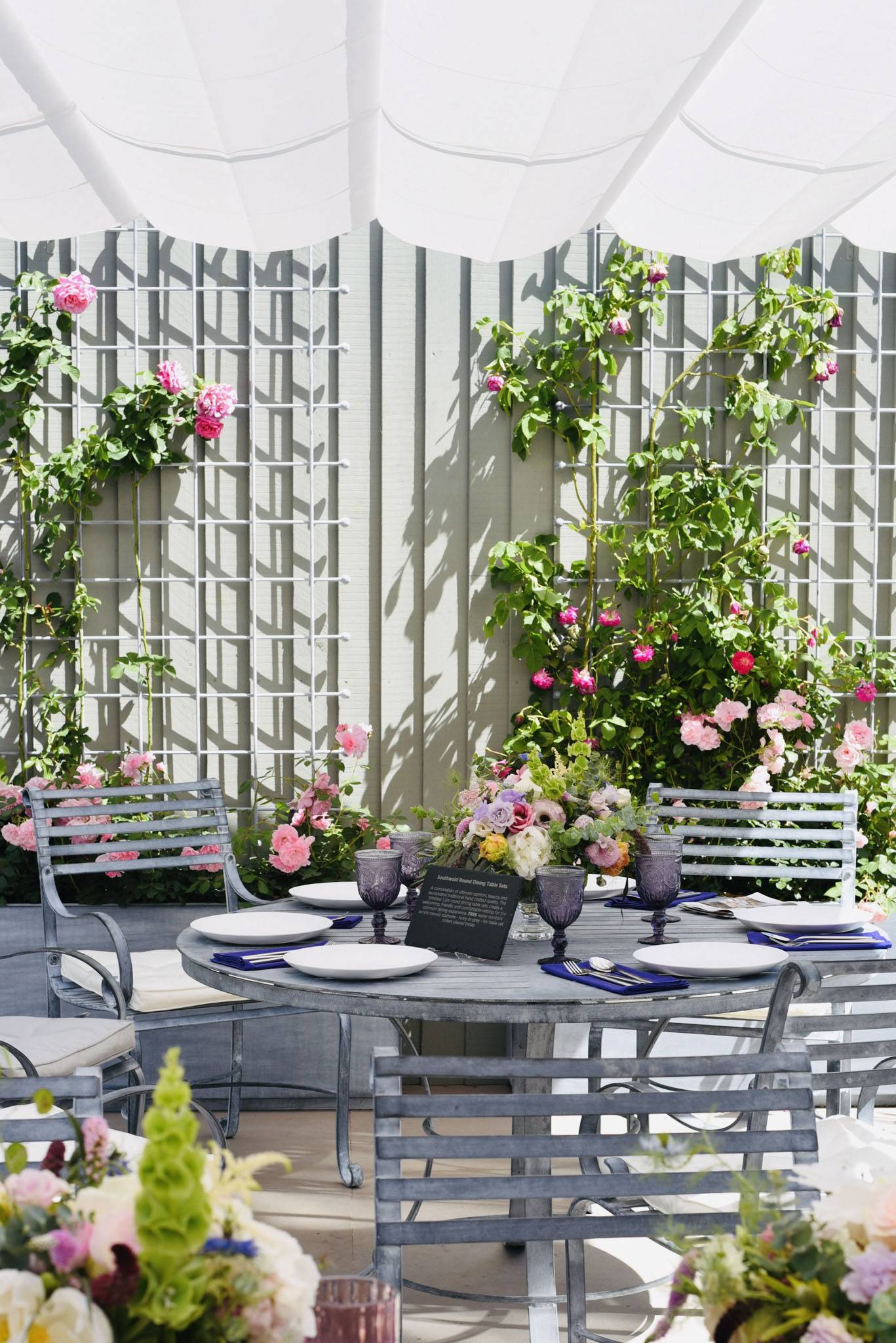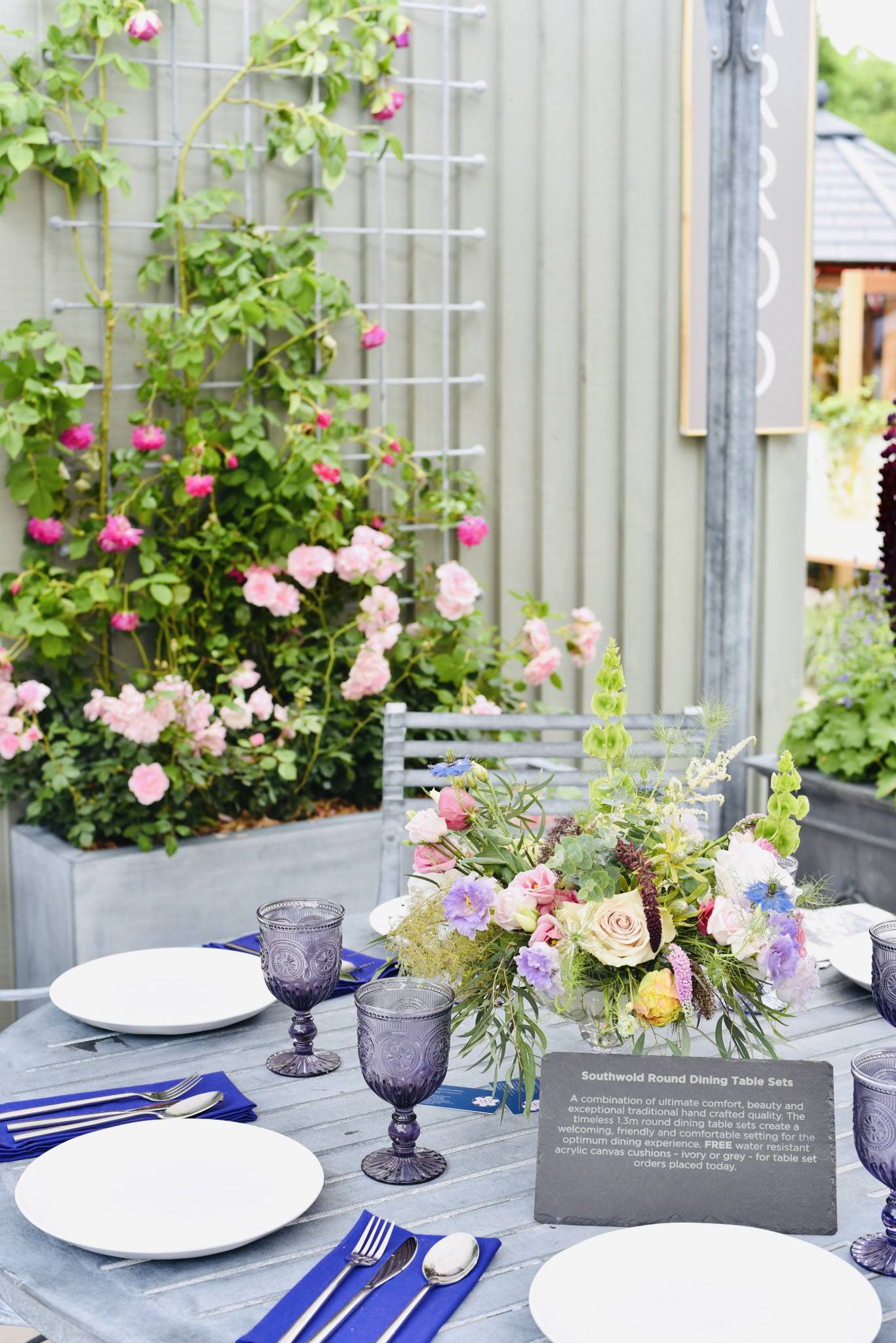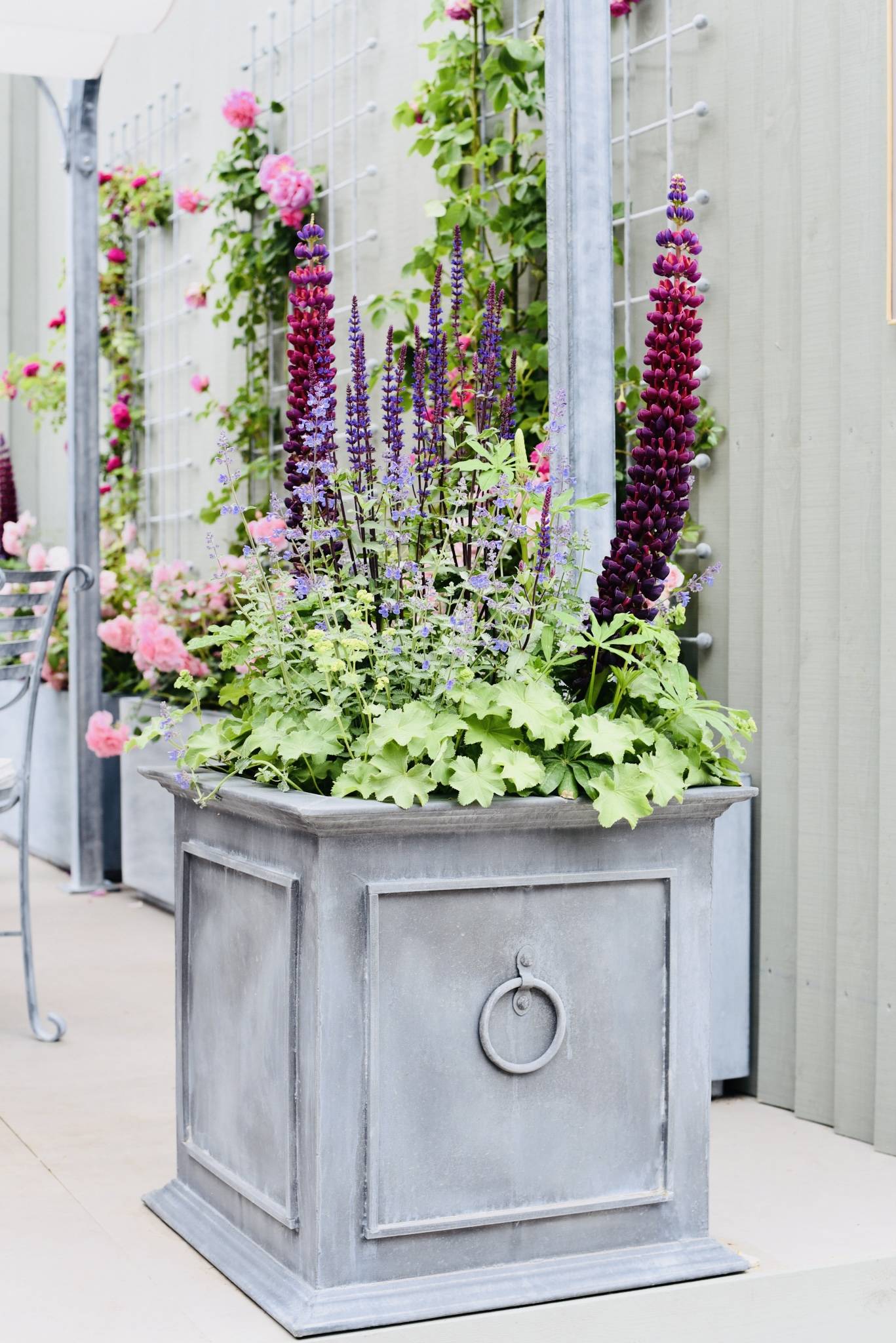 Not to mention, we also had a few of our products dotted around the show this year. Gaze Burvil's award winning trade stand featured one of our Traditional Pergolas above their gorgeous wooden furniture collection. As well as on the Matthew Wilson's Show Garden designed for the BBC Gardeners Question Time 75th Anniversary, which featured our metal raised beds packed with luscious planting.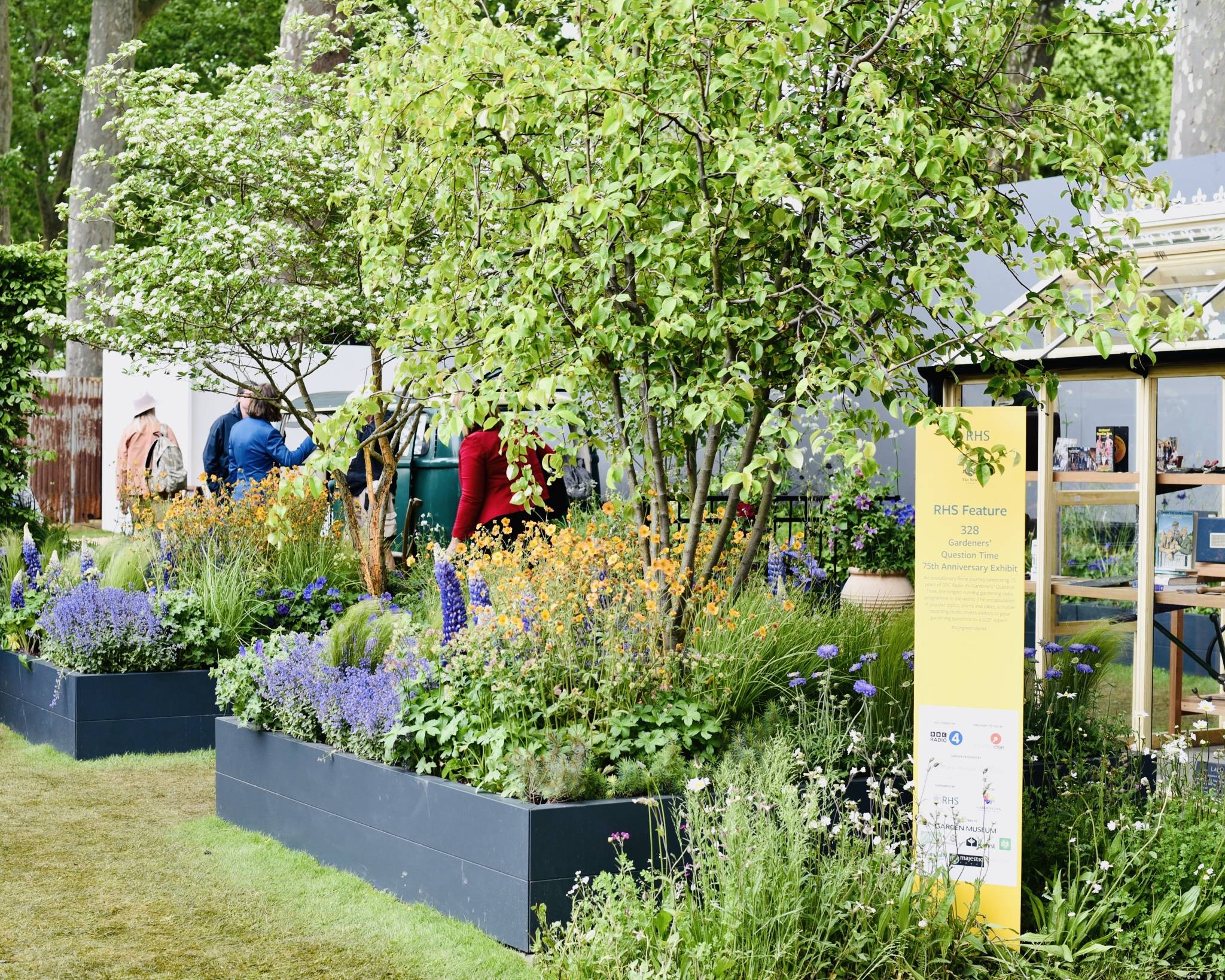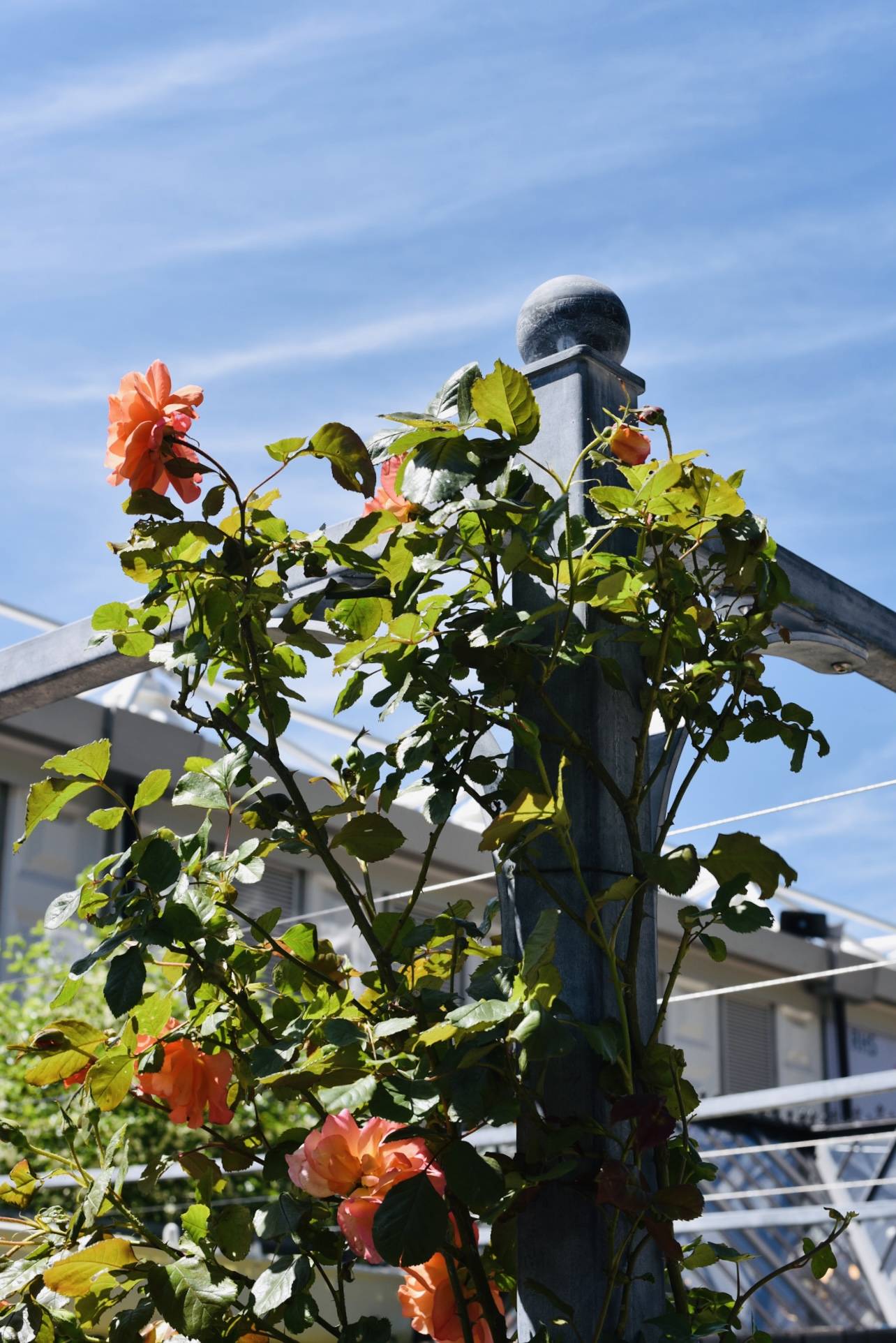 Hoveton Hall Kitchen Garden
At the beginning of 2022, we announced our partnership with Hoveton Hall Estate to work with them on creating a beautiful new Kitchen Garden.
It's been amazing to watch this Kitchen Garden come to life and to flourish with fruit, vegetables, herbs and glorious flowers and greenery!
We enjoyed many blissful days at Hoveton over the summer for photo shoots and to gather content. We also enjoyed our first PR Day in August where we were able to meet some of the inspirational people, we have worked with between 2021-2022! Here's a little snippet of how it went…
View this post on Instagram
Ron Harrod Memorial Garden Opening
In September 2022 we officially opened the Ron Harrod Memorial Garden in remembrance of our beloved company founder, Ron Harrod. All of the staff at Harrod UK came together to raise a toast to raise a toast in his memory.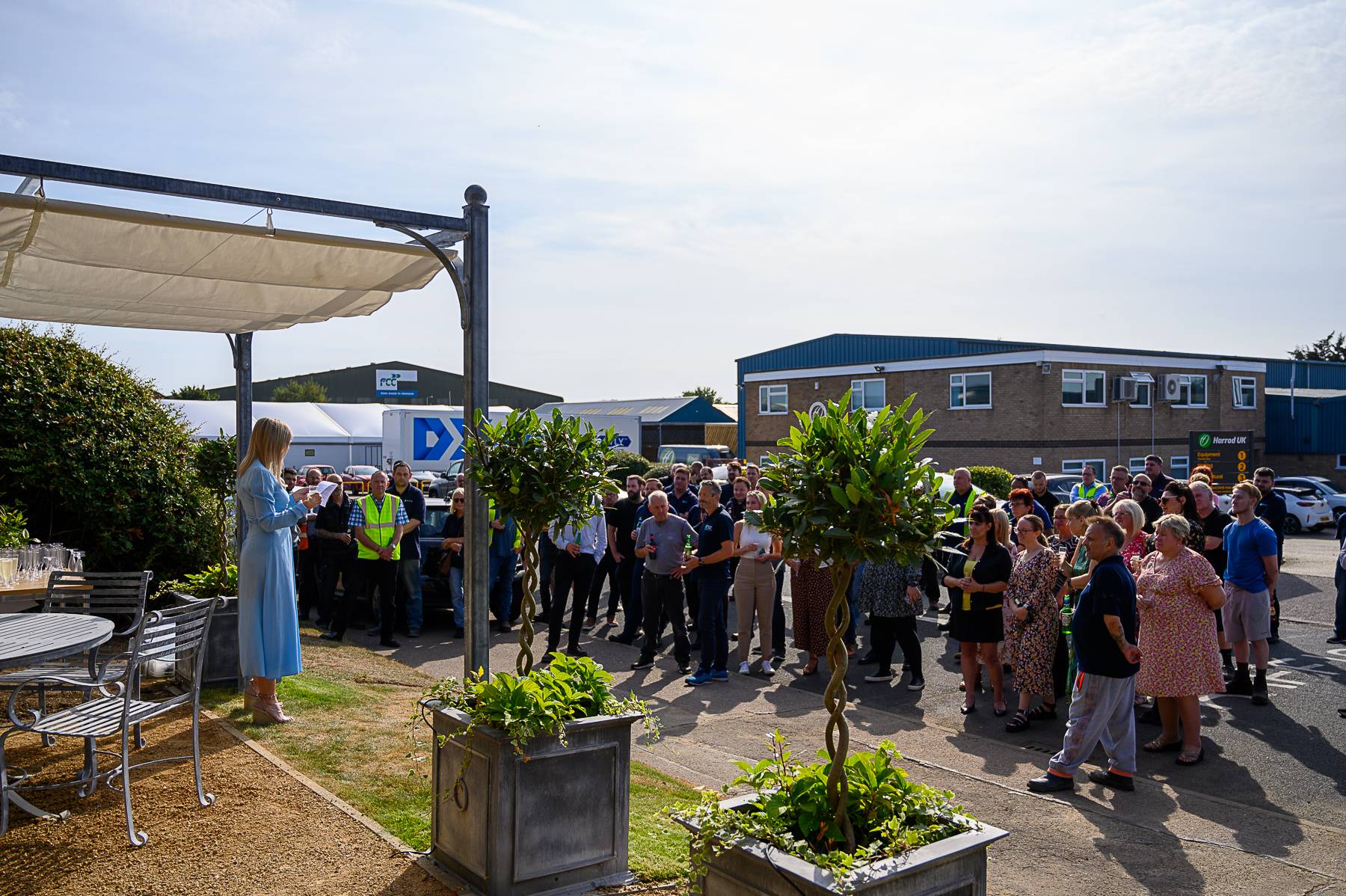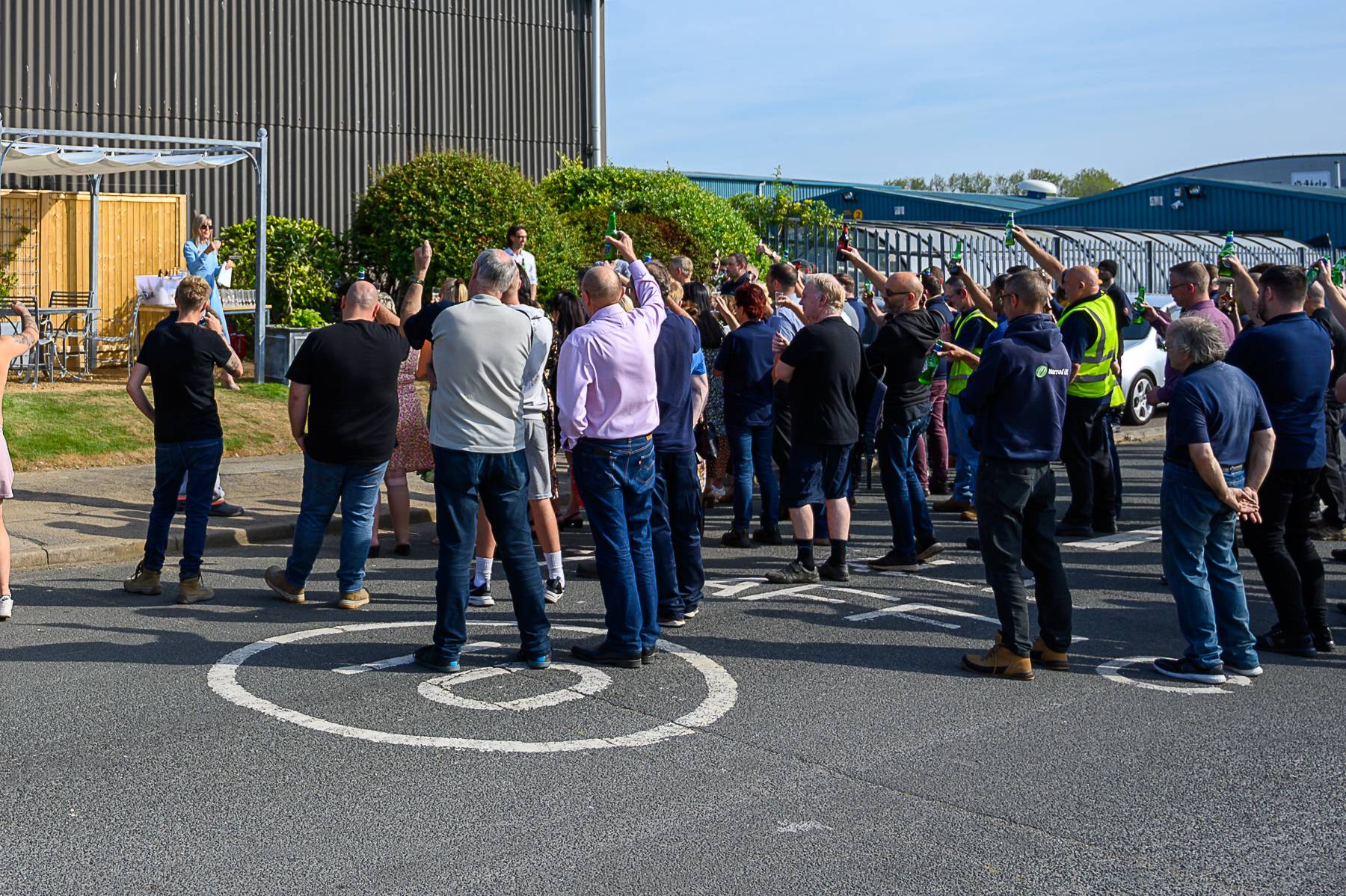 SGD Awards
We had the pleasure of both attending and sponsoring the Judges Award at this year's SGD Awards. This year, the Judges Award went to Matthew Childs for his Heathside Pool Garden.
It was a night to celebrate some of the best in the business and their achievements and beautiful designs throughout 2021. The night was one to remember as we were joined by many of our friends in the industry.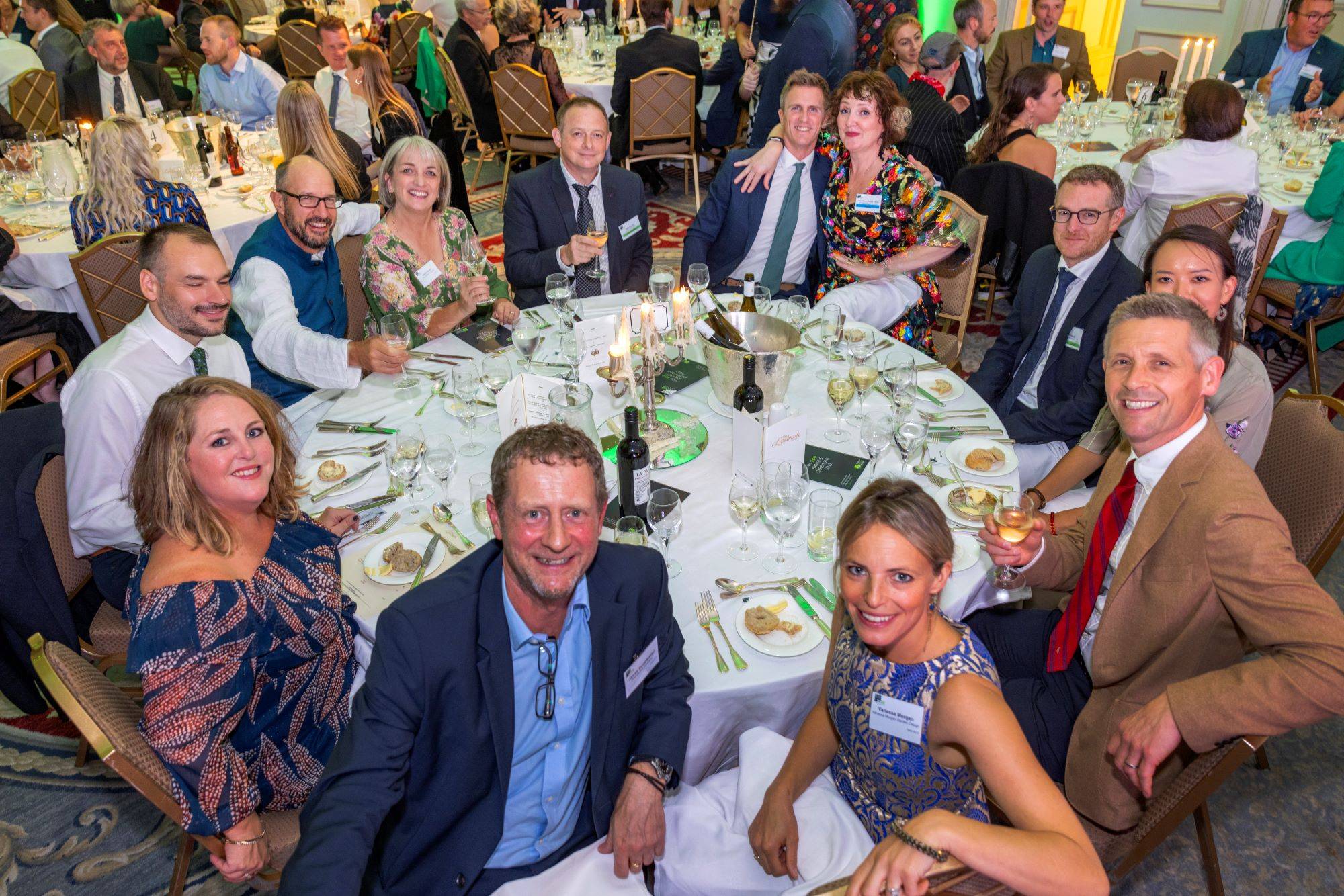 FutureScape
This October we returned to the trade show, FutureScape, with a selection of our Southwold Collection Furniture!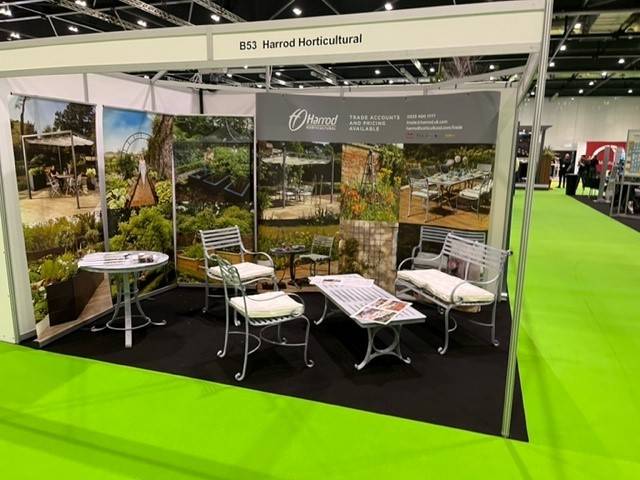 2022 has been another incredible year and we're so grateful to have had so many exciting events take place in these 12 months. We're even more excited to see what next year has in store! A massive thank you to everyone that reached out to us and helped along the way!
Bring on 2023!