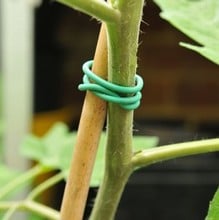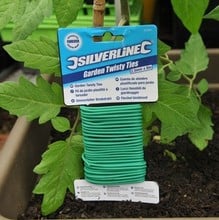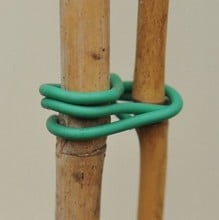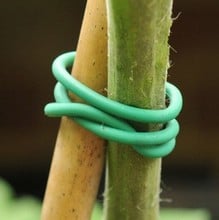 Flexible Garden Tie
£3.95 P&P
Size:
2.5mm wide x 8m long
The multi-purpose Flexible Garden Twisty Tie will become a popular accessory around the garden, quick and easy to use and ideal for tying and supporting climbing plants
Read More
This flexible and reusable tie is made from strong wire, to provide secure support, with a soft outer coating to be gentle on delicate stems.
The plant tie is frost resistant, can be easily cut to the required length and is supplied in an 8m pack.
Flexible Plant Tie
Reusable
Frost resistant
Easy to cut
Strong wire coated in soft plastic material
2.5mm wide x 8m long pack
Gentle on delicate stems
Be the first to write a review for this product.