Clematis Viticella 'Madame Julia Correvon' by Peter Beales
£4.95 P&P
Clematis Viticella 'Madame Julia Correvon' is a stunning variety, producing rich vibrant red flowers from June to September.
Read More

Clematis Viticella 'Madame Julia Correvon' is a stunning variety, producing rich vibrant red flowers from June to September.
This Clematis thrives in most locations and is also a good variety to grow in containers. A reliable, free flowering variety with a long flowering period, perfect for garden arches, pergolas and obelisks.
Clematis Viticella 'Madame Julia Correvon' from Peter Beales®
Height & Width Range - 2.6m x 1.2m (8'6" x 4')
Plant Group - Climbers, Genus - Clematis
Red flowers
Reliable, free flowering variety
Suitable for growing in pots
Suits most positions and soils
Clematis pruning group - Hard (Group 3)
Supplied in containers
Despatch March to September
Supplied in 3 litre container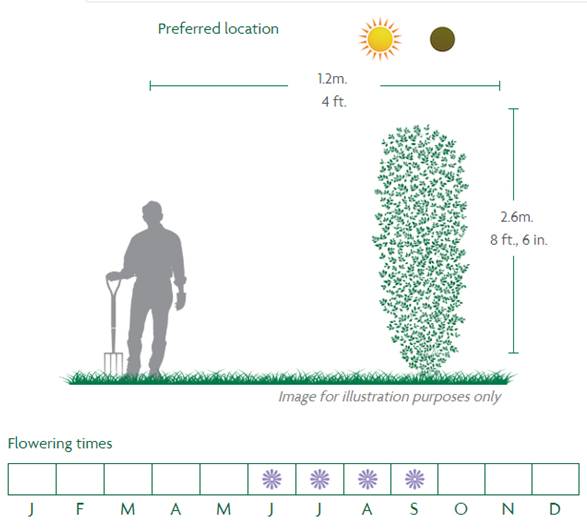 Be the first to write a review for this product.