Burgon and Ball Widger
£5.95 P&P
Size:
Overall Length 33cm
A Burgon and Ball Widger is cross between a trowel and a dibber and is a unique little tool that will help in levering plants out of pots as well as planting seeds and seedlings.
Read More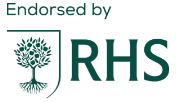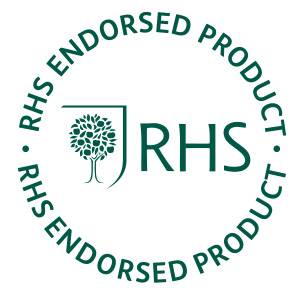 A Burgon and Ball Widger is a cross between a trowel and a dibber, this unique little tool will help in levering plants out of pots as well as planting seeds and seedlings.
Features a stainless steel head for excellent rust resistance and FSC hardwood handles for comfort and long life.
Endorsed by the RHS
Stainless Steel Head
FSC Hardwood Handle
Overall length 33cm
Max width 3cm
Be the first to write a review for this product.