Burgon and Ball Ladies Groundbreaker Spade
The Burgon and Ball RHS Endorsed Ladies Groundbreaker Spade is a super tough, good looking spade with pointed sharpened head for significantly easier digging and a FSC ash handle with comfortable 'Y' grip
Read More
Size: Overall length 98cm
Product Code: GGT-497
Rating: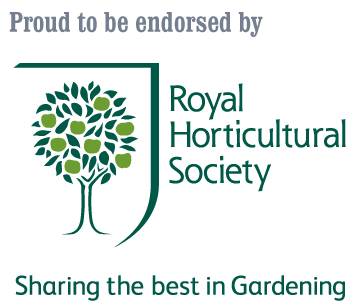 The Burgon and Ball RHS Endorsed Ladies Groundbreaker Spade is a super tough spade with pointed sharpened head for significantly easier digging and a FSC ash handle with comfortable 'Y' grip.
These good looking and exceptionally hardworking spades have been manufactured to last - they outperform British Standard load tests by more than 50% and come with a lifetime guarantee against manufacturing defects.
FSC ash handle with comfortable 'Y' grip
Extra-long strapped socket – introduces strength and flex at this key joint
Stainless steel head gives rust resistance and clean movement through soil
Treads prevent foot stress
Head measures 24cm long x 18cm wide
Overall length 98cm
RHS Endorsed
Lifetime Guarantee
Product Reviews

6th June 2017
I love this spade, it makes digging planting holes much easier on my heavy soil which is sticky when wet and rock hard when dry. As it is pointed, the tip goes into the ground easily. It is so easy to keep clean too. The handle is comfortable to hold and the spade is the best purchase I've made for ages.
See Buying Options