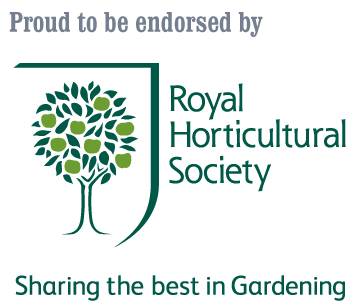 The Burgon and Ball RHS Endorsed Daisy Grubber is another traditional and effective tool designed specifically to deal with short rooted weeds such as daisies in a chemical-free way.
Stainless steel head for excellent rust resistance
FSC hardwood handles for comfort
Width 2cm, overall length 28cm
RHS Endorsed
Lifetime Guarantee
29th June 2018
Excellent quality product. Very useful for more than grubbing daisies.
12th July 2017
I have given one of these to a number of friends.