What beautiful weather we have been having, lovely sunny skies and warmer air, so its now time to start planting out some of the hardy vegetables.
This week we have planted our early purple sprouting broccoli, broccoli Santee, Brussel sprouts nautic f1 and spinach. All of them have appreciated the sunshine and have already grown well. A little tip for planting this family of vegetables is to firm the ground around them they like secure roots and can suffer from wind rock. This is when the wind blows the plant and causes it to rock back and forth loosening and damaging the roots. Firming the ground helps prevent this and gives the plants a good strong anchor.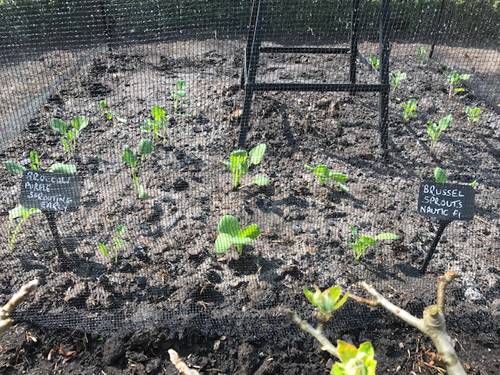 The tomato plants have really grown in the green house and are already starting to flower. We are going to plant a few outside this year and although they are ready, I think we will wait until storm Hannah has passed or they may well be destroyed.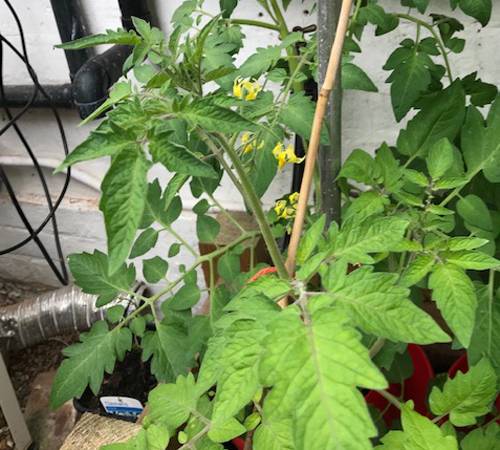 It is lovely to see the first of this year's crop going into the ground but their bed fellows the companion plants are also starting to go in, I love companion planting as it adds so much to the kitchen garden, but we will talk more about that next week.