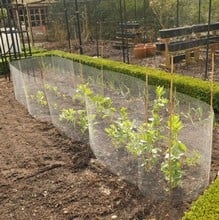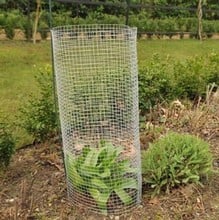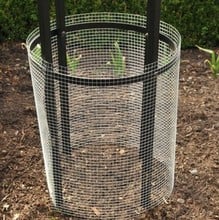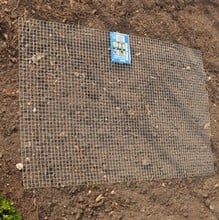 Wire Mesh Panels
£4.95 P&P
The versatile Wire Mesh Panels offer great protection for plants against rabbits, mice and other rodents, are easy to handle with no sharp edges and fit together to quickly create a physical barrier
Read More
Ideal for protecting your garden plants or vegetable patch, these hot-dipped galvanised wire mesh panels can also be used as plant supports.
Supplied in a pack of 5, these quality mesh panels are guaranteed for 5 years, with each panel measuring 60cm (2ft) x 90cm (3ft).
Perfect to protect plants from rabbits, mice and other rodents
Easy to handle with no sharp edges
Easy to join together
Lots of pet, poultry, garden or DIY applications
Perfect for protecting young seedlings
Hot-dipped galvanised wire panels
Guaranteed for 5 years
Each panel measure 60cm (2ft) x 90cm (3ft)
Mesh size 13mm x 13 mm
Be the first to write a review for this product.