Royal Botanic Garden Edinburgh
Royal Botanic Garden Edinburgh
Comprising 70 acres of stunning scenery, just a stone's throw from the city centre, the Royal Botanic Garden Edinburgh (RBGE) captures the imagination of everyone who visits: from the knowledgeable gardener to the curious sightseer.

Reflecting the international research and conservation work of RBGE, the Garden is home to the largest collection of wild-origin Chinese plants outside China and consists of many themed gardens. These include - inevitably - the Scottish Heath Garden, recreating the plantings and landscape of the Scottish highlands; the world-famous Rock Garden, which is home to over 5,000 alpine plants and the stunning 165m-long Herbaceous Border, backed by an outstanding century-old Beech Hedge.

A recent addition to the gardens is the Queen Mother's Memorial Garden, a fitting tribute to a much-loved royal, which has been imaginatively planted to present something for visitors of all tastes - in every season.

The must-see section of Royal Botanic Garden Edinburgh is situated at the North East corner. The magnificent Victorian Temperate Palm House - the tallest of its kind in Britain - is the glorious entrance to Windows on the World, a glasshouse experience offering visitors the opportunity to explore ten distinct climatic zones holding around one percent of all known flowering plants, cycads and ferns. These range from the economically important species - including banana and rubber - to household favourites and the world's largest collection of tender vireya rhododendron, originating from the mountains of New Guinea and Borneo.

ROYAL BOTANIC GARDEN EDINBURGH
Inverleith Row, Edinburgh, EH3 5LR

OPENING TIMES
The gardens are open every day except December 25th and January 1st and admission is free but there is a small charge for the greenhouse. For full details including opening times, facilities and how to get to the garden telephone 0131 248 2909 or visit the Royal Botanic Garden Edinburgh website.
DIRECTIONS
Google Maps will take you straight to the Royal Botanic Garden in Edinburgh.

Harrod Horticultural products currently on display at the Royal Botanic Garden Edinburgh are;
Walk-In Steel Fruit and Vegetable Cage
GDN-100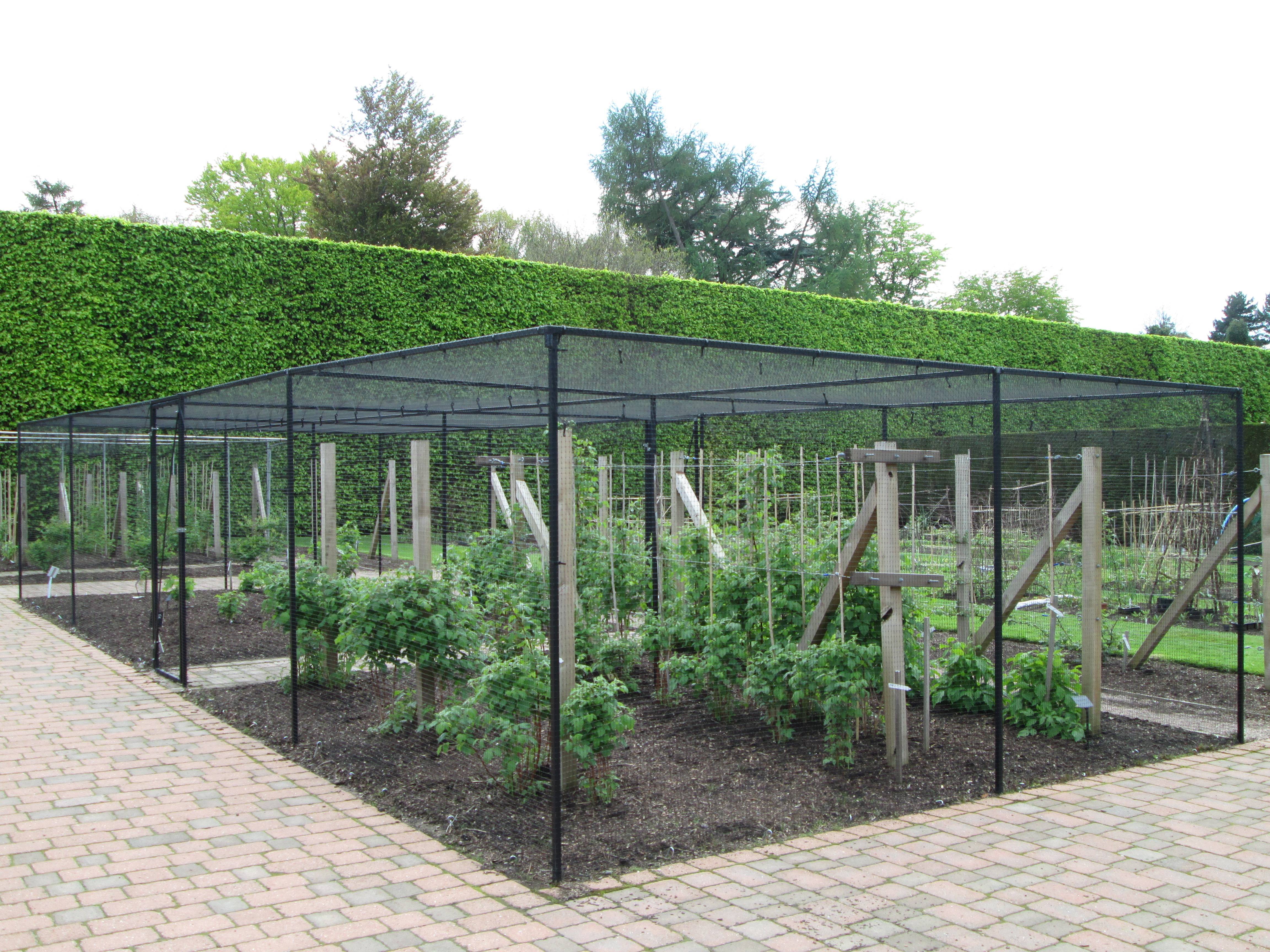 Walk-In Aluminium Fruit and Vegetable Cage
GDN-160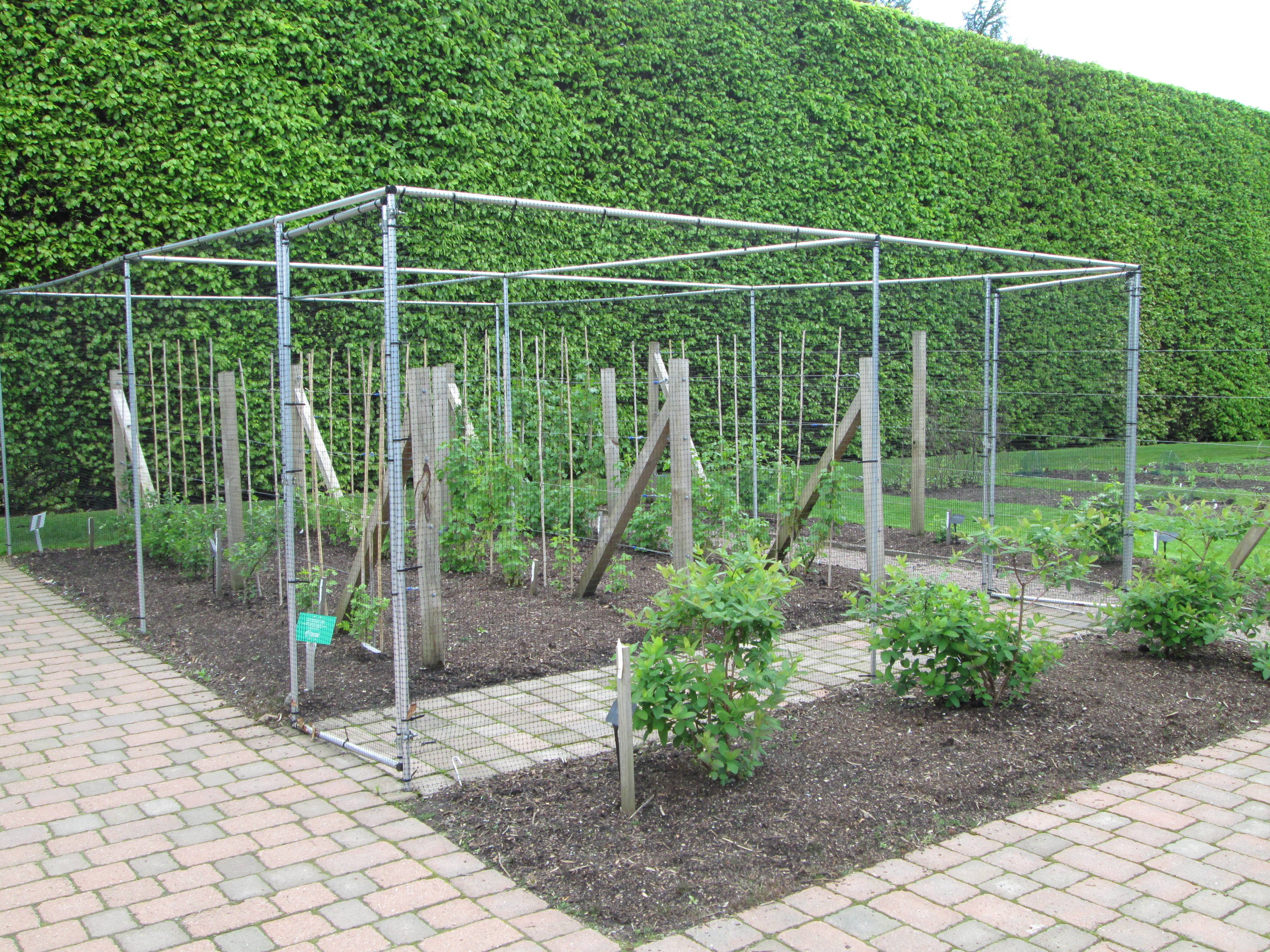 *PLEASE NOTE THAT NO PRODUCTS ARE FOR SALE AT THE GARDEN SHOP