Nestled in the valley of River Torridge, Rosemoor is a garden of intoxicating beauty, whose unique character, sculptured gardens, restful parkland, meadows and trees reflect the richness and biodiversity of North Devon.

If you are looking for inspiration and a relaxing day out in the county you'll be pushed to beat a visit to the enchanting 65-acre garden which manages to retain the essence of the rural area within a dramatic backdrop of steep wooded valley sides.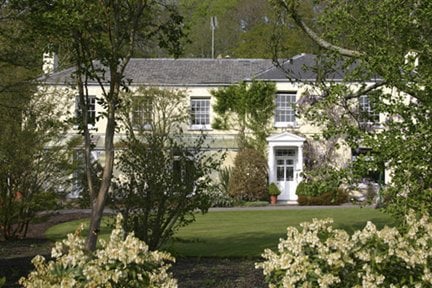 Whatever the season, the exciting colours, scents and textures mean that all your senses will be stimulated, and with both formal and informal gardens - as well as woodland walks, water features and open spaces - there is something for children and adults alike to enjoy time and again.

Harrod Horticultural are very proud of their association with the RHS and if you're visiting this prestigious gardening venue, why not take a look and view some of the key products being used there.
RHS GARDEN ROSEMOOR, DEVON
Rosemoor, Great Torrington, North Devon, EX38 8PH

OPENING DATES
For opening hours, admission prices and further details telephone 01805 624067 or visit the comprehensive RHS Rosemoor Garden website
Harrod Horticultural products currently on display at RHS Rosemoor are:
Slot and Slide Compost Bins - 3 Bin System
The Harrod Slot & Slide Compost Bins have been carefully designed to create an efficient and dependable garden compost bin, manufactured from thick 15mm planks which slide into strong aluminium post fixings for easy access to turn the compost pile or collect finished compost.
*PLEASE NOTE THAT NO PRODUCTS ARE FOR SALE AT THE GARDEN SHOP